the mickeyron to my heart
You know, just hanging out with her BFF.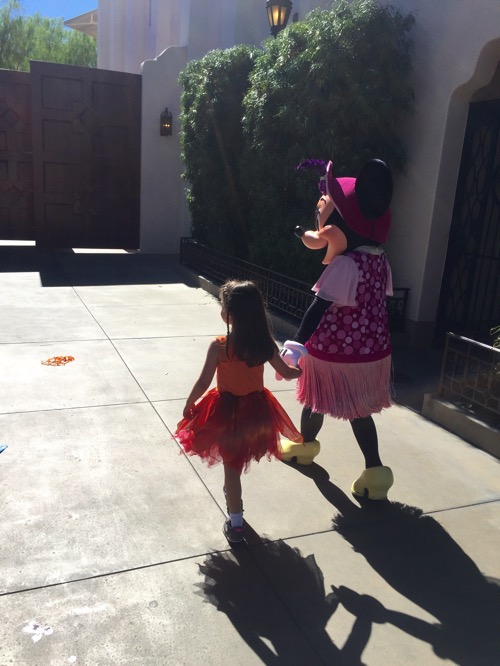 Hi friends! How's your week going? I hope you had a wonderful weekend and a lovely Valentine's Day! I'm so happy that you're excited for the final week of WSU. Keep the check-ins coming.
Our Valentine's Day was a memorable one, indeed.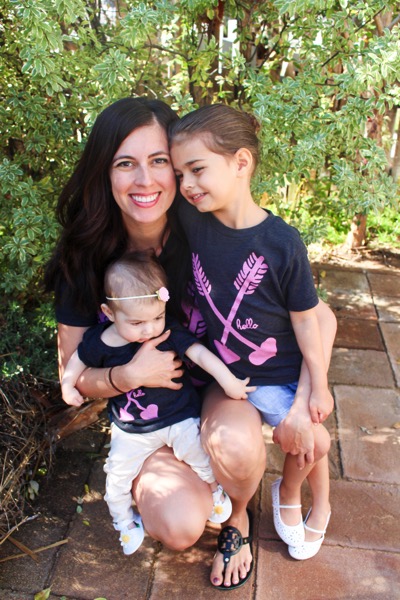 The girls woke up to roses and cards,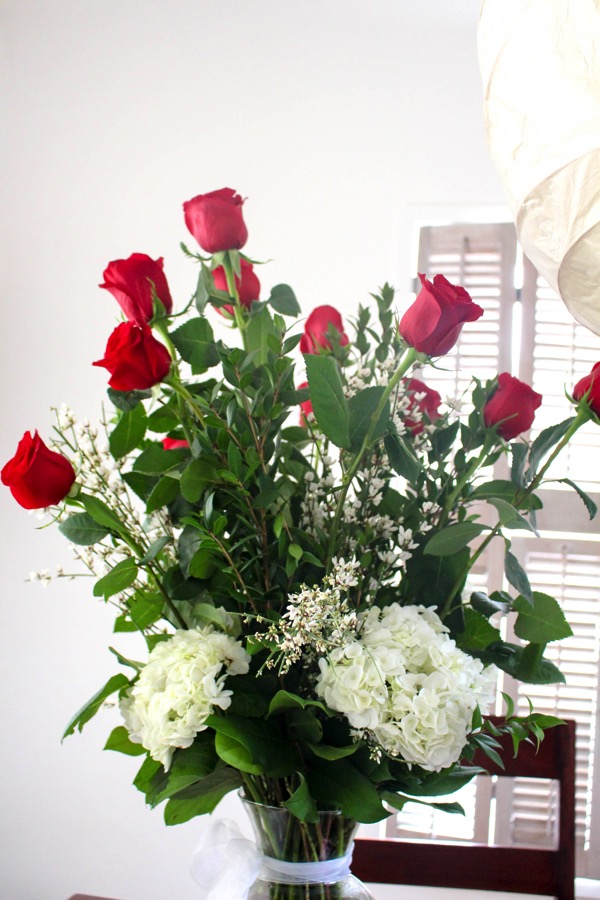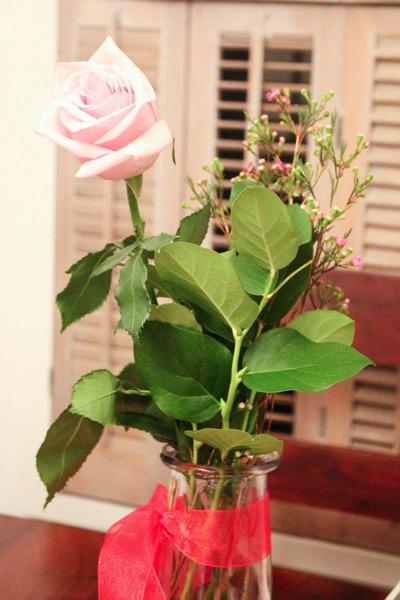 (we signed cards for the Pilot, too)
Livi surprised us with this gorgeous heart garland she made at school,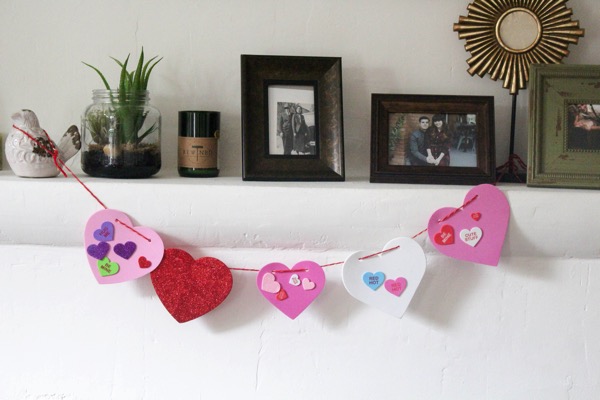 and we told Liv and P that we were headed to Disneyland. Needless to say, they were pretty stoked about it.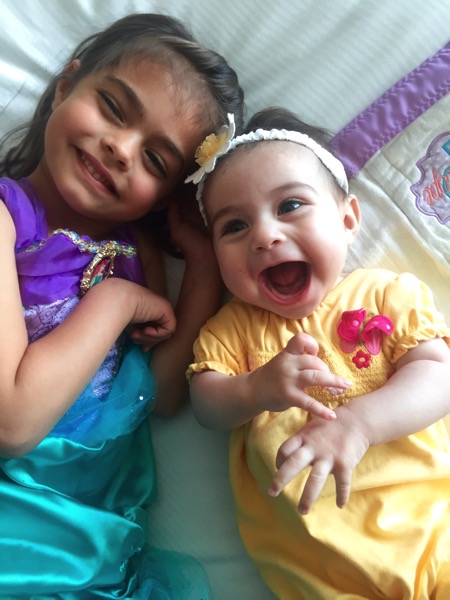 It was our first road trip with Miss P, and we wanted to test the waters out now that she's feeling better, and also see how realistic it would be for a longer car trip to Tucson. The verdict: we all had a blast, and despite everything we had to pack, it was relaxing and wonderful. We went into it with zero expectations, and figured that we'd just enjoy some time as a family. We ended up seeing and doing a ton, while keeping it super low key. One of the best parts: Betsy and her fam were in the LA for the weekend, so we got to meet up with them at Disney.
Liv was in heaven, of course.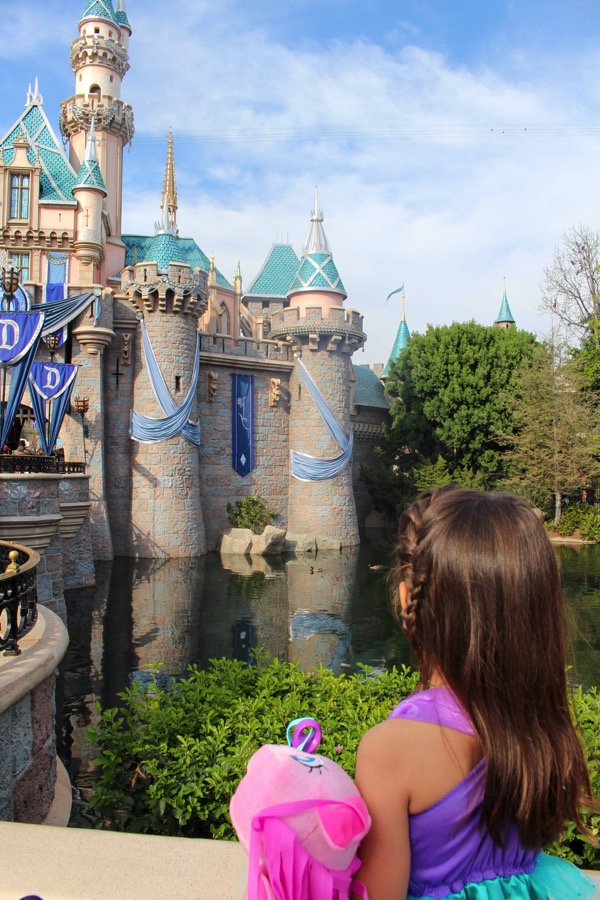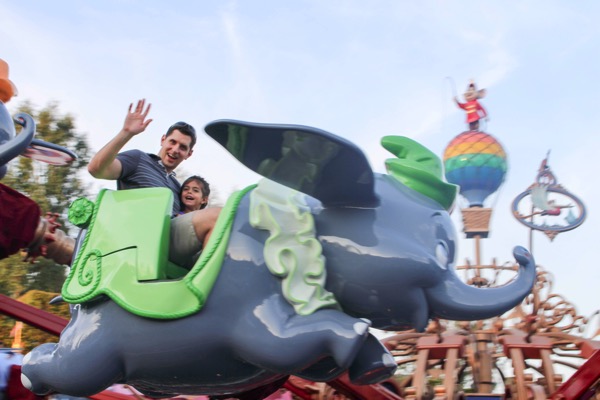 We alternated staying back with P -I think the rides would freak her out- and took Liv on her favorite rides,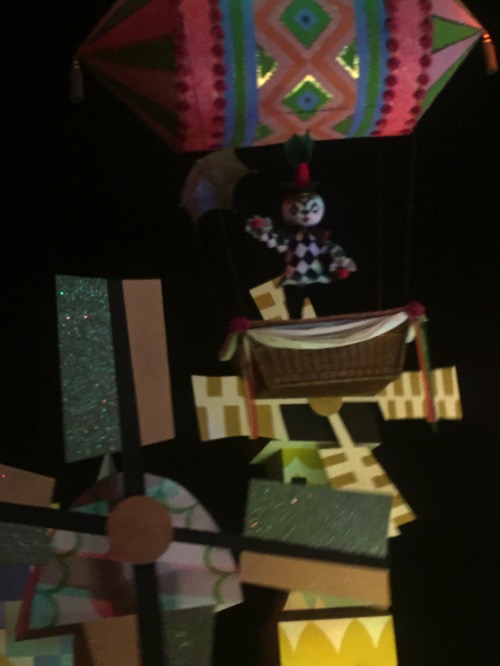 (can we just talk about the creepy clown in Small World for a moment? Everything is so happy and whimsical until you see the clown of darkness floating ominously in the corner…)
and took pics with the characters. I felt bad for them on Monday because it was a scorcher, and the costumes looked hot and heavy, but it didn't stop them from being hilarious and 100% devoted to their characters.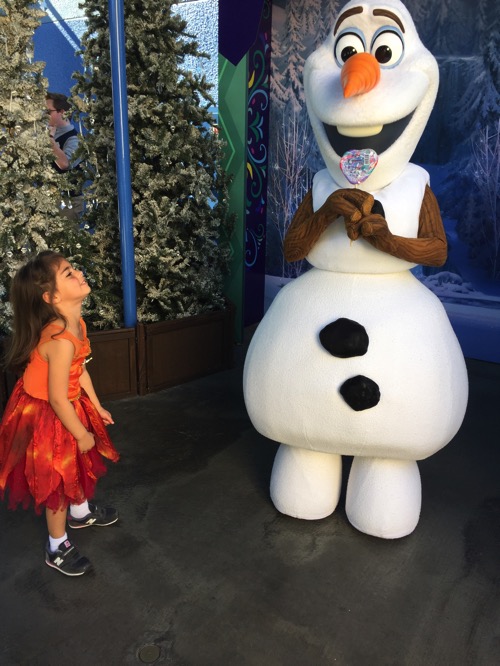 Olaf sauntered over to the stroller and tried to wake up P from her nap! What a troublemaker, haha.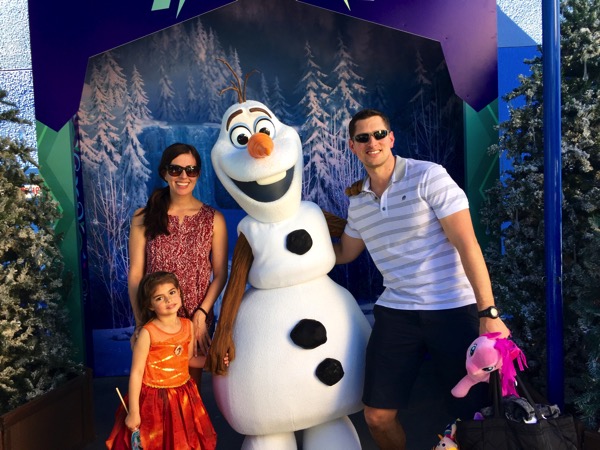 Liv also got to be Minnie's "special helper" and accompany her through the park to her backstage exit. The pure joy on her face was everything.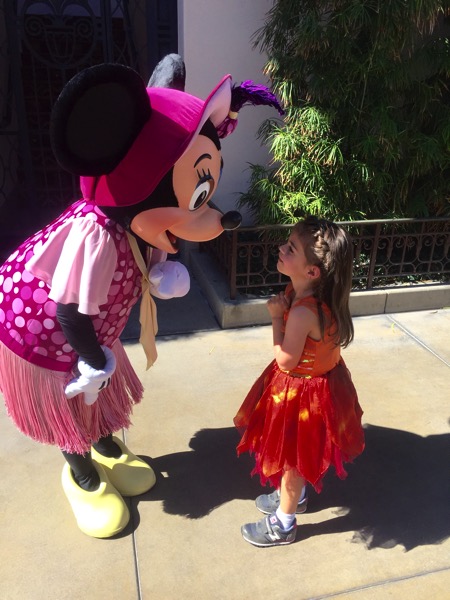 While we were there, we partook in the delicious Disney food and drinks, including:
this bottomless margarita, which was consumed over P's head and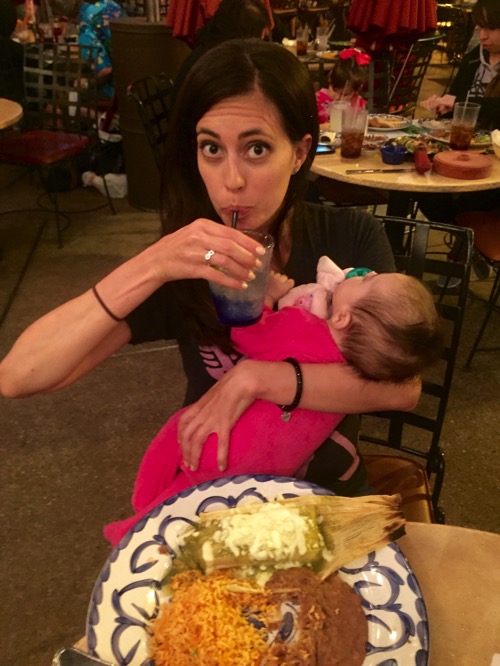 the quintessential Mickey-shaped treat. This time it was a salted caramel macaron that was tooooooo dieeeeeee foorrrrrr. Livi took one bite and claimed it as her own.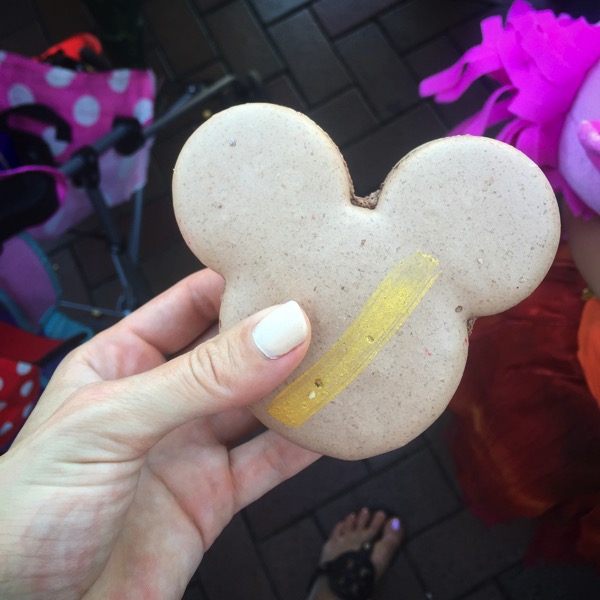 (Photo taken before eating one ear, and the rest was long gone haha.)
We've already started a list of things we want to do, or do more often, since this is likely our last year in San Diego. (We have no idea where we're headed next, or what's going on at all. It's exciting and drives me bonkers at the same time.) We have lots of beach trips on there, and impromptu Disney road trips. I like how a Valentine's Day getaway has become a semi-tradition, since one of the times we've gone with Liv happened to be on Heart Day, two years ago. Quite a bit has changed since then, and it was so fun to have P there with us. 🙂
This morning, I'm tackling the laundry and unpacking mountain, and then taking the girls to play at the Children's Museum. I'm excited to hit up the gym tonight after a couple of days off.
Hope you have a wonderful day and I'll see ya later!
xoxo
Gina
Something to talk about: Have you been to Disneyland? What's your favorite ride? What about favorite Disneyland-only treat/meal? I go crazy for the Mickey rich crispies, and the Dole floats.