I've gotten a few requests about giving relationship tips,
how the Pilot and I keep from fighting,
stuff of the like.
My only real relationship tips are: you're a team, don't nitpick the little things that don't really matter, and do something everyday to show the other person you love them.
As far as deployments go, it's something we're forced to deal with, so I could either choose to be miserable or make the most out of the situation. Keeping myself busy seemed to help the most, as well as creating little goals or events to look forward to along the way. Exercise was a great distraction, too. Even though I tried my best, there were still the moments when I drank copious amounts of wine with the girls, or that one time I cried in a bush.
As far as "never fighting," goes, we argue every now and again.
Like when I'm asking him when he'll be done with his girlfriend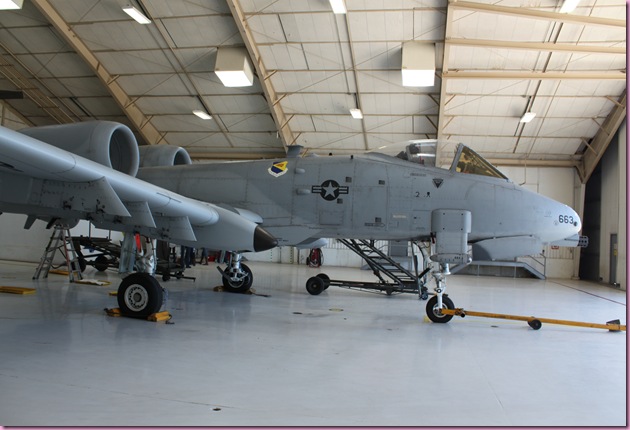 and come home for the night.
Yes, I nag my husband about when he'll be home from work. When the Pilot says "be home in an hour," I just tag a couple of extra hours onto that. He's swamped, works his @ss off, does an insanely challenging, and dangerous job (teaching students how to fly), but I still miss him in those couple of hours after I get home from work, or Livi is in bed and he's not home yet.
However, this week has been really awesome. We've been able to spend some quality time and actually enjoy dinner.. at the same time… together. He took a couple days of leave since the air show was over and could use a little break, so when I got home from work yesterday, the 3 of us headed to Blanco.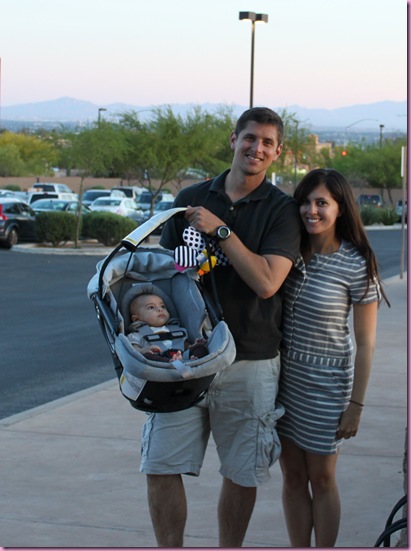 Chips, salsa, guac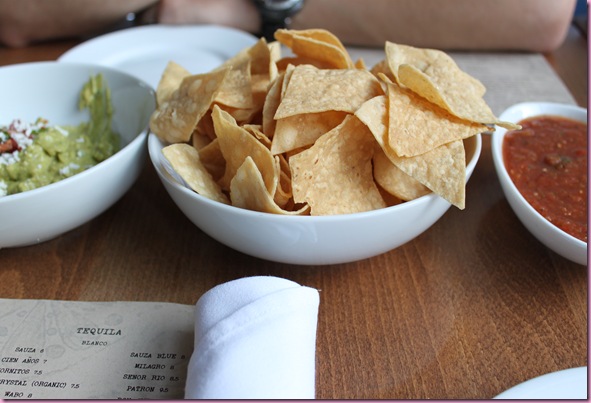 tacos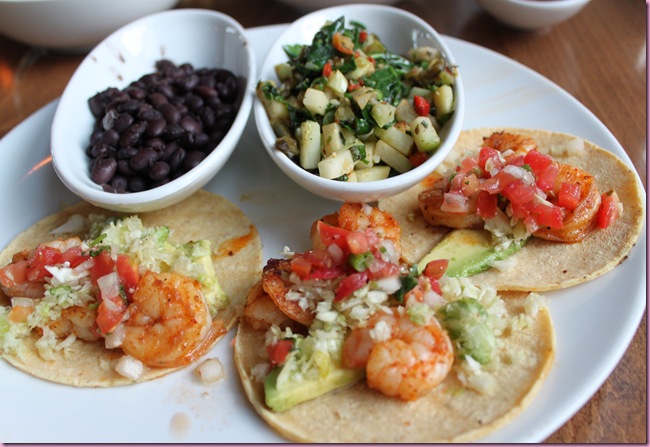 great conversation, no technology distractions, and a sweet little mini chimi to keep us company 🙂
Back home from dinner before the sun was down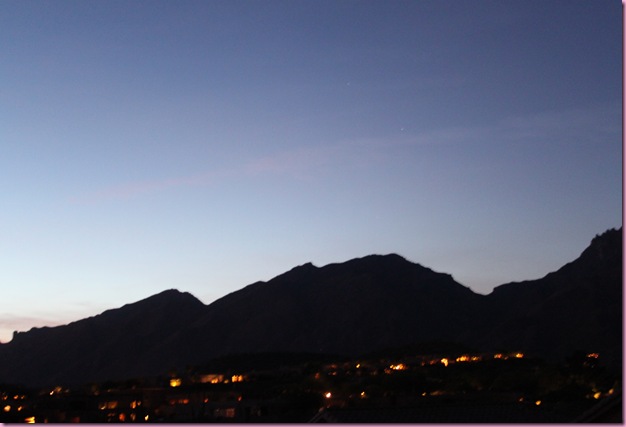 and the rest of the evening to enjoy. Refreshing change from the usual rat race over here!
This morning, I made an eggrito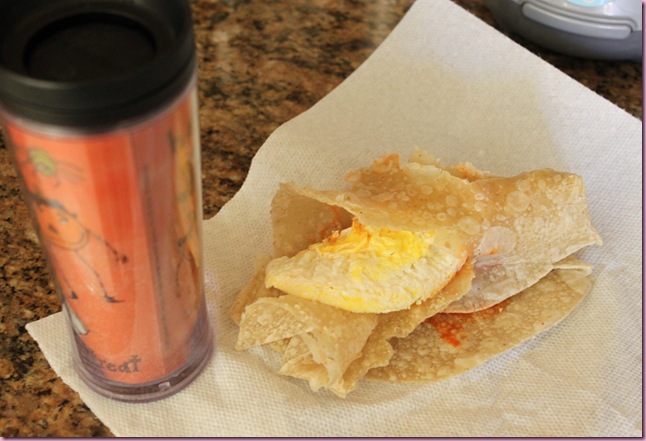 (tortilla fail. Heating for 30 seconds is the magic number- 25 leads to cracks and a hot sauce-egg mess)
and am going to take Liv to the zoo.
Hope you have a very happy Friday!
xoxo
Gina
Today's tip: Add in some variation to your usual plank!
*Remember, planks are more effective when held for 10 seconds and followed by 3 seconds of rest than trying to hold it for anything longer than a minute. This keeps the emphasis entirely on your core, instead of allowing form to suffer to hold for a long time and using other muscles to pick up the slack. Try comparing a 1-minute plank to a 10 sec on, 3 sec rest plank, repeated 5 more times (for a minute of planking total). Do you feel the difference?