One way to guarantee Liv will have a fun time dining out: find a place with live entertainment. We took her to the flamenco festival and she fell in love, and last weekend, we went to the Shish Kebab House where they have live bellydancers. Needless to say, she was enthralled. I would think we've exhausted all of our options, but thankfully Tucson has a ton of Mexican restaurants with live mariachis, which is always a hit. But… the Mexican places don't have hummus. Liv likes salsa and chips, but girlfriend goes crazy for some hummus.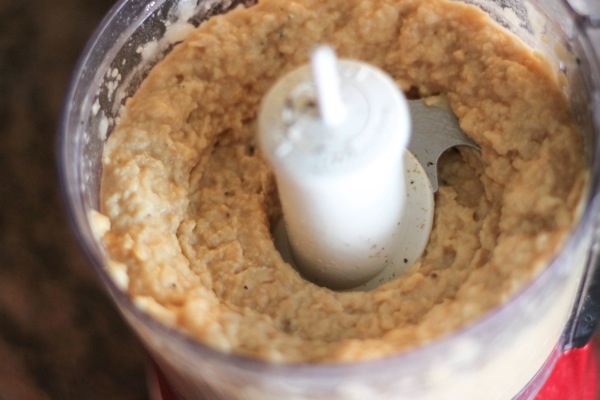 Whenever we go out for Greek food, I know the tiny hummus bandit will eat her own serving. She likes the dip the pita in, but after a while, she skips the middle man and just uses her hands. It's pretty hilarious. So when I decided to replicate our Shish Kebab House style dinner at home, I knew that hummus was critical.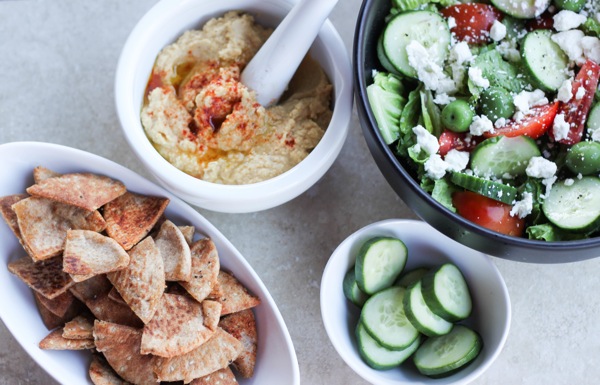 We were also excited to replicate some of the amazing kebabs while watching the live entertainment.
To make the kebabs, I cleaned the chicken, chopped them into large cubes, and seasoned well with salt and pepper.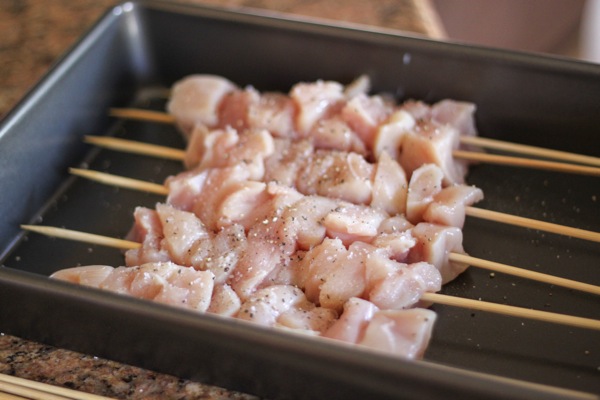 Next, I made a yogurt marinade with a container of plain goat's milk Greek yogurt, 3 cloves of minced garlic, juice and zest of one lemon, 1 teaspoon dried oregano and about 1/4 C chopped fresh parsley.
I poured the marinade over the skewers, covered them, and placed in the fridge overnight.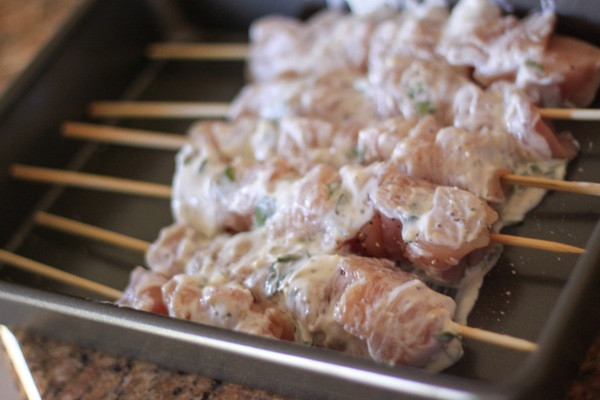 The just needed to be grilled with the Pilot's awesome grill skills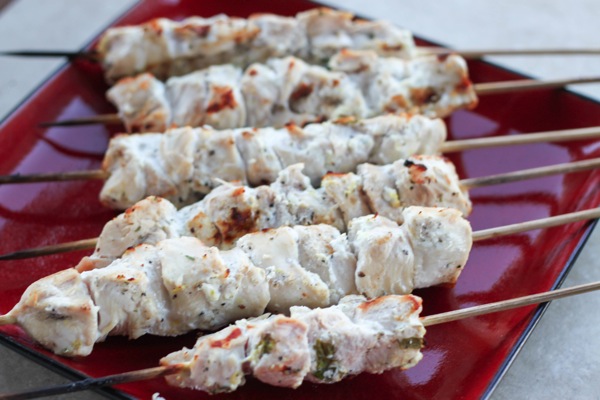 and to go along with the skewers, I made a Greek salad with romaine, feta, olives, tomato, cucumber, homemade dressing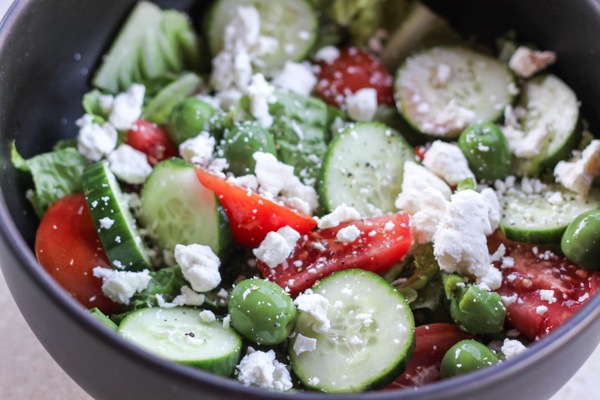 and pita chips to dip in the hummus: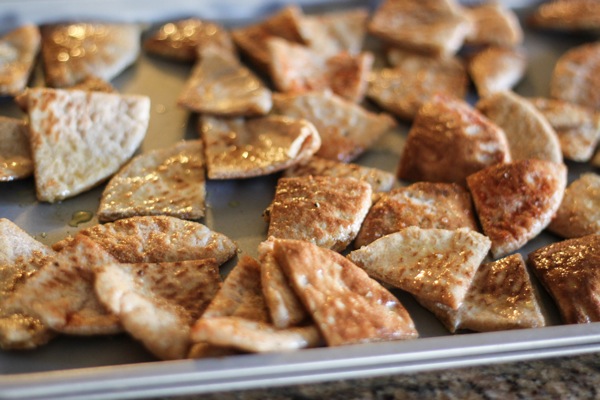 (Tossed cut pita in a baggie with olive oil, salt, cumin and smoked paprika; baked at 350 for 15 minutes)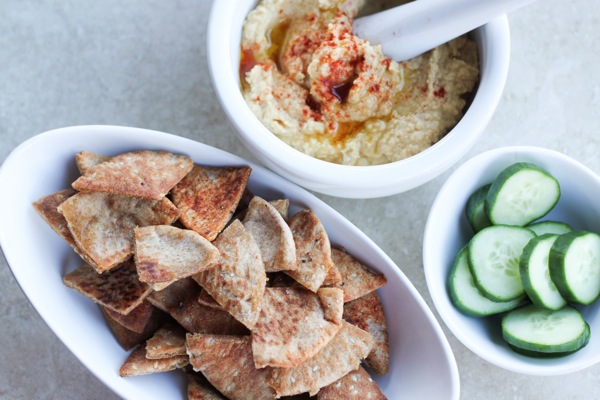 It was pretty amazing 🙂
Of course, all we were really missing was the live entertainment, but we had tiny dancer spinning around and singing "Old MacDonald" when she finished her meal. Best ever.
I decided that my favorite night-before-long-run dinner is hummus, pita, Greek salad and falafel. My strongest long runs have been after eating that for dinner! Guess I'll have to find an awesome place in Scottsdale for the night before my race 😉
Maybe the baklava helps, too.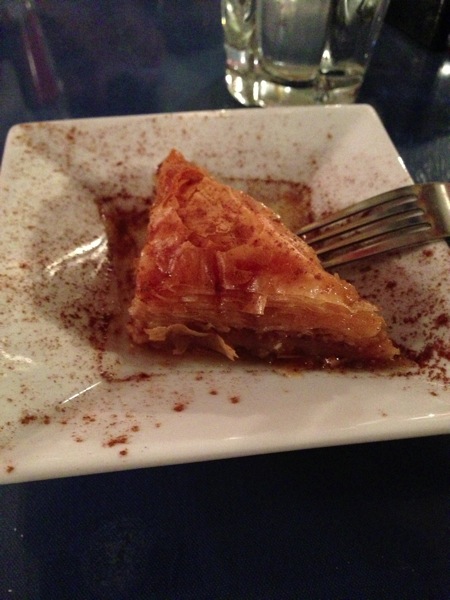 Hope you have a wonderful day <3
xoxo
Gina
Have you tried the new squat burner yet??
New post on the Fashion page! 🙂