They were telling the truth
I feel NORMAL again 😀
As in, my energizer bunny energy is back, my cravings for salt and vinegar chips, dairy, and Veganaise on everything are gone (veggies are back!), and I don't feel like I'm on the verge of tossing my gluten-free cookies all day.
Everyone kept saying that the second trimester is amazing and that I'd feel fantastic soon enough.. and as of this past weekend, I still felt gross and was convinced they were all liars. And then I woke up on Sunday feeling like a NEW person. Amazing.
Don't get me wrong, feeling like death kind of made me happy in a weird way –because I knew things were happening- but to have this little nugget growing inside of me and actually feeling like myself again is incredible.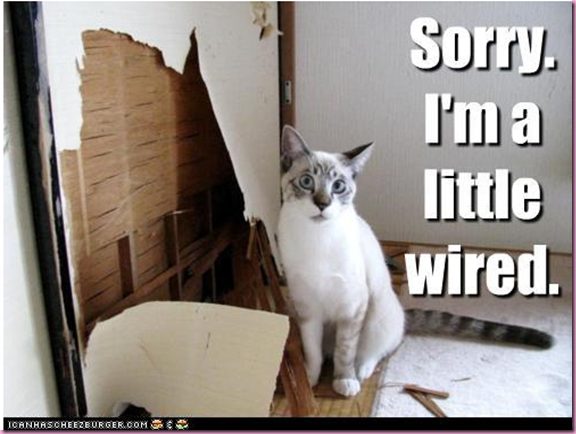 Source
Bzzzzz.