-The BEST hot yoga class- the kind that gets into your heart and soul.
The kind where you do things that you didn't know you could do.
Also the kind where you last-minute save yourself from losing teeth when the instructor suggests bringing your head to the floor during crow pose.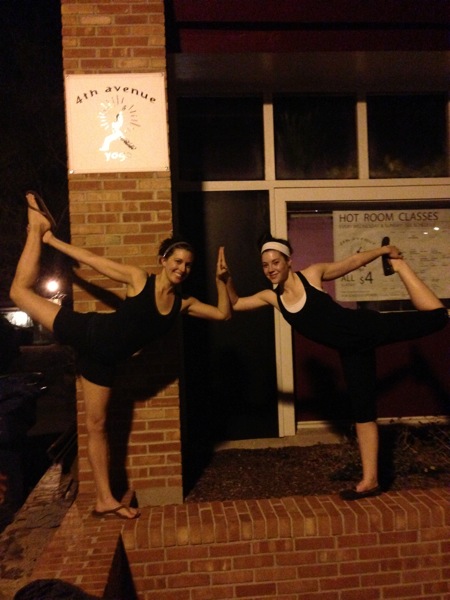 [Practicing with friends who would drive you to the hospital with a bloody face is also a good thing.]
-Yoga always makes me want a green juice, and usually an Ocho bar. Last night, the sushi monster hit, too.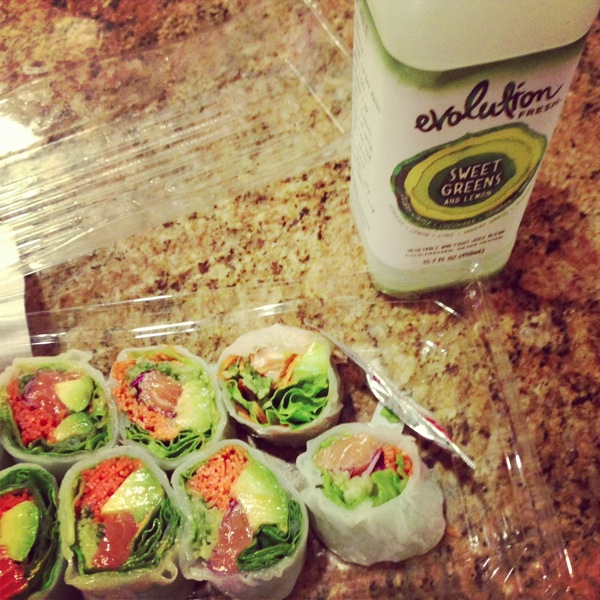 -Liv and I usually get a juice together before story time at the library- I'm lucky if she saves me 1/4 of it 😉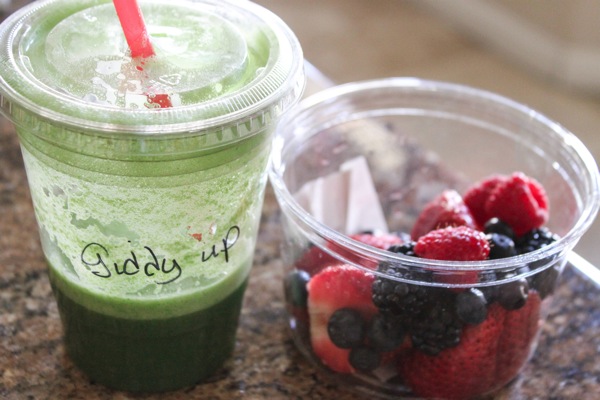 On the same note, I lost a library book. I've looked everywhere… can I just order the book on Amazon and take it down there as an apology? Library delinquent.
-Big, honkin' salads: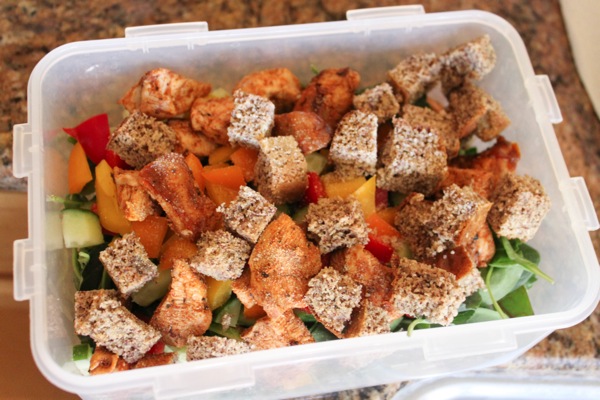 The Paleo bread I made for the week is long gone- it was AMAZING.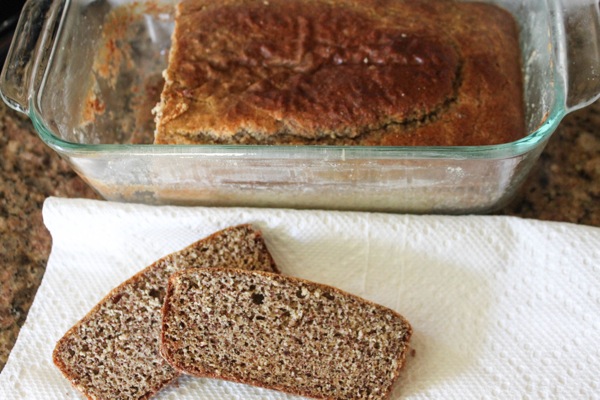 -I haven't choreographed a new Zumba dance in two weeks, which = two years in Zumba time. That's today's project, and I've been crazy about this song:
-New phone + an Otter box case. I'm never taking it off.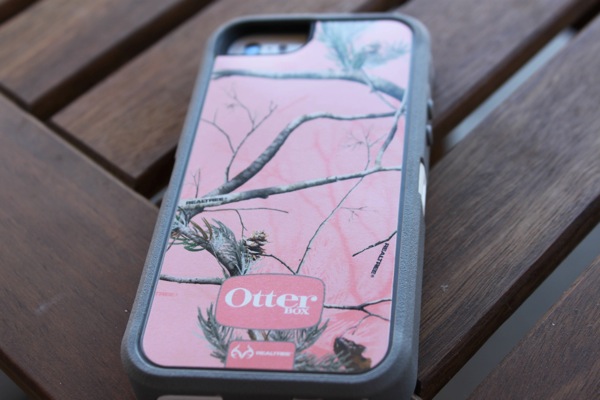 What's going on with you this week? What are you looking forward to right now? I can't wait for swimming weather (or floating/lounging, rather) and Kyle and Meg's wedding!
See ya in the morning with a St. Patrick's Day cocktail 🙂
xoxo
Gina