Hiiiiiiii

How's your day going? Hope it's been lovely so far!
After spending a beautiful day in Valdosta with friends, I drove back to Jacksonville to meet with some friends: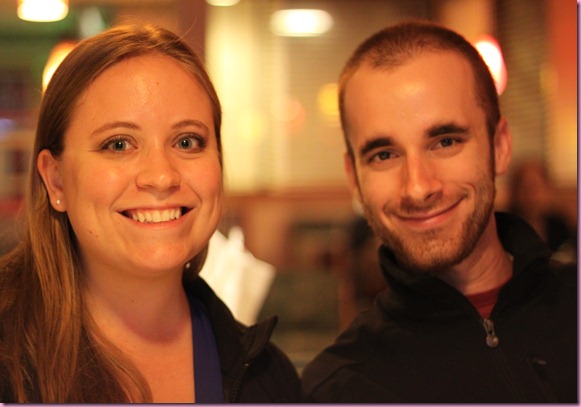 (Lindsey and Ross!)
and reunite with an old friend: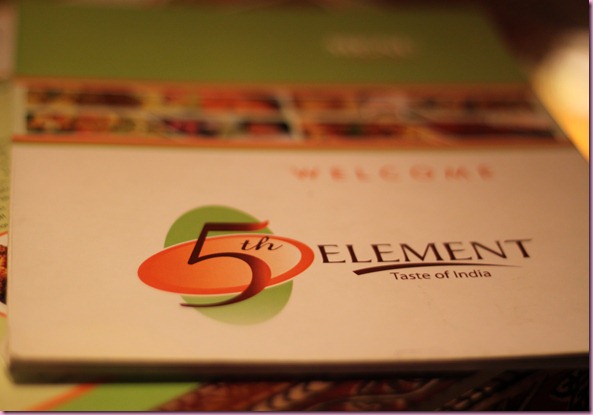 Indian!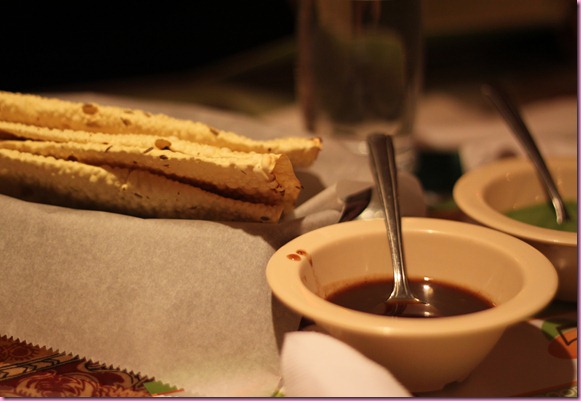 INDIANNNNNNNNNN!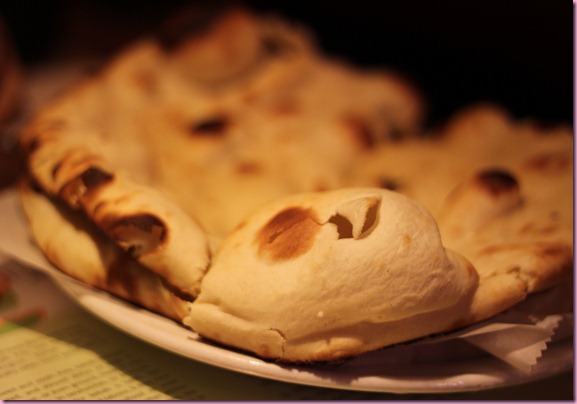 There's nothing more beautiful in the world than a naan bubble.
I didn't partake in the naan due to the doctor detox, but thoroughly enjoyed the pappadum and dippers (above) and Lindsey and I shared the
Baigan bhartha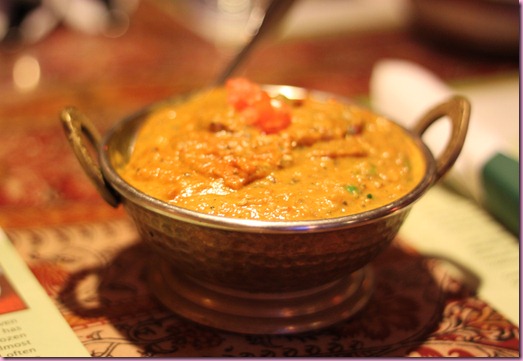 and Channa masala.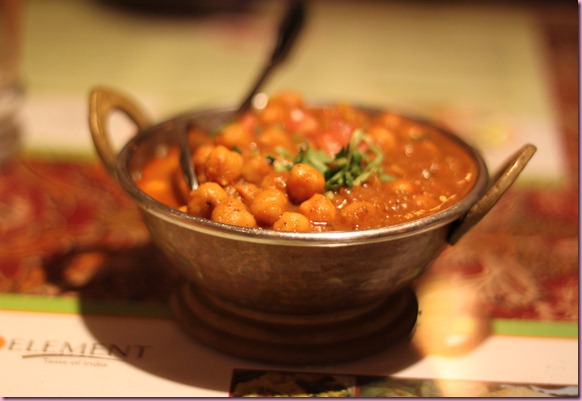 I holla fo channa masala.
At the end of the meal, the server also brought out little mango ice cream cones: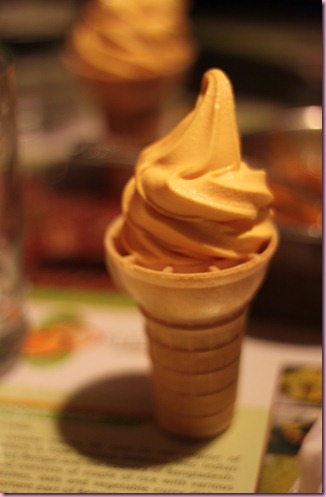 SO cute. We packed ours up for Lindsey's hubby to enjoy later

It was an amazing meal and it felt good to have delicious Indian food in my life after the sour dosa experience. A sour dosa is a traumatizing thing, but I can safely say I'm over it

_________________________________________________________________________________
So, this is the 3rd week of the Winter Shape Up!
I'm so glad to hear you guys are enjoying the program so far. I've loved reading your triumphant comments and emails and as always, I've had a blasty putting it together

Just think of me as your virtual trainer and personal pep squad.
Here are this week's meal ideas: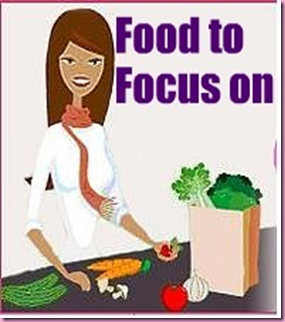 Breakfast

Toast with almond butter, berries

Omelet with smoked salmon, dill, sprouted English muffin

B-fast cookie!!

Brown rice cereal with 1/2 scoop Sun Warrior, almond milk, drizzle of almond butter, 1/2 sliced banana

1 egg 2 egg whites and sweet potato hash
Lunch

Chicken salad pita (1 chicken breast shredded with 2 T Greek yogurt, 6 sliced grapes, tarragon, sea salt, pepper) in a whole-grain pita, salad

Salad with every veggie under the sun, balsamic and hummus

Avocolada with Sun Warrior protein, roasted veggies

Sweet potato with Daiya and black beans, fresh veggie plate

Black bean spaghetti with spicy almond butter sauce (AB heated with 1/3 C almond milk, cayenne, garlic, pinch of Stevia, sea salt and pepper)
Dinner

Channa masala and steamed zucchini

Mahi mahi (so nice they named it twice) with seasonings, brown rice, roasted asparagus

Tostada on a whole-grain or Ezekiel tortilla, pinto beans, cheese of choice, lettuce, salsa and grilled shrimp (optional)

BBQ chicken, wilted spinach, baked sweet potato

Quinoa confetti casserole (from Eat, Drink and Be Vegan)
Snacks

Amazeballz (they had to be brought back for this week's meals- they're that good)

Mint smoothie (1 C almond milk, 1 scoop sun warrior, handful of fresh mint, 1 T chocolate chips)

Drippy egg on toast (brown rice, Ezekiel, 100% whole grain)

Rice cake with hummus and fresh veg

Food Should Taste Good chips (1 serving) with salsa
This week's workout: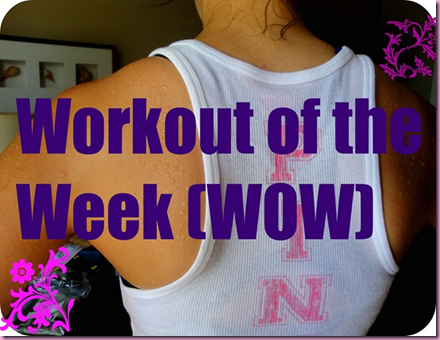 Similar to the first week, this week's workout is a circuit workout.
Move immediately from one exercise to the next, and complete the circuit 3 times. Perform the circuit exercises on non-consecutive days, and aim for 3 weights days each week. Combine the circuit exercises with a cardio routine of your choice. Aim for 2 miles, almost every day for beginners and 30-60 minutes 3-5 times a week for int/adv.
Choose a weight that is challenging to finish the last few reps of each set. You should need to push yourself a little to finish (but not hurt yourself!). If you can easily do more that 15 reps of an exercise with a certain weight, you know it's time to bring it up.
***Remember to give your body at least one full day of active rest from exercise each week. Take the dogs for a walk, do some light yoga or stretching but remember that its during times of rest that our body can repair and grow back stronger.
Be smart and honor your body and your injuries—if it hurts, don't do it!! As always, check with a doc before starting any new fitness or exercise program.
Warm up: 5-10 minutes cardio of choice

Lateral raise squats (12-15)

Renegade row(12-15)

Plank (30 seconds – 1 minute, go for the gold!)

Push-ups (1 minute)

Burpees (1 minute)

Bicep curl Plie Squat(12-15)

Calf raises with wall tap (12-15)

Stability ball back extension (12)

Squat jumps(45 seconds)

Weighted Ball crunch (25)

Tricep dips (15)

Mountain climbers (1 minute)

Repeat entire circuit 1-2 more times for a total of 2-3 times. Stretch.

Cardio: 20 minutes of hill intervals. Start at a moderate incline and every minute, add 1% incline until it's a level 9 on the 1-10 scale (RPE- rate of perceived exertion), take the incline back down and repeat until 20 minutes are up. Blast some awesome music and have fun with it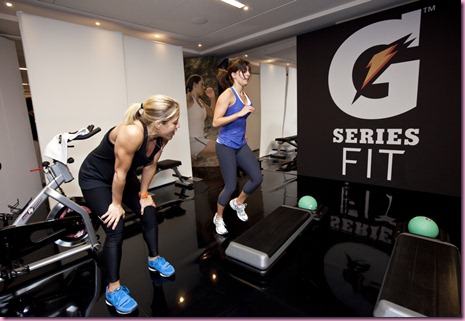 I hope you guys enjoy the workout! Let me know how it goes and please leave a comment here so we can cheer each other on…. oh, and because I'm keeping track for ya

Mayjah congrats to this week's WSU Warrior:

Congrats chickadee! Send me an email to fitnessista at gmail dot com and I'll get a little fun fitness-y care package your way!
Feel like winning something?
Don't forget to sign up *here* to follow me on OpenSky for your chance to win a VITAMIX!!!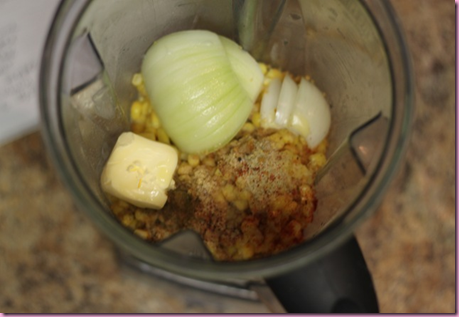 aka my third child (Bella and Viesa are the other two)
We extended the contest until tomorrow so y'all would have more time to sign up- just add your email *here* if you'd like a chance for a Vita. The lucky owner will be announced tomorrow AM and we'll have it shipped to you this week.
I'm off to explore Jacksonville!
See ya later with fun shenanigans

xoxo
Gina
Upcoming:
–Detox update post
-Roon giveaway (yep yep!)
-Pilot guest post