Last night, we had a blast celebrating Kyle's bday with the fam.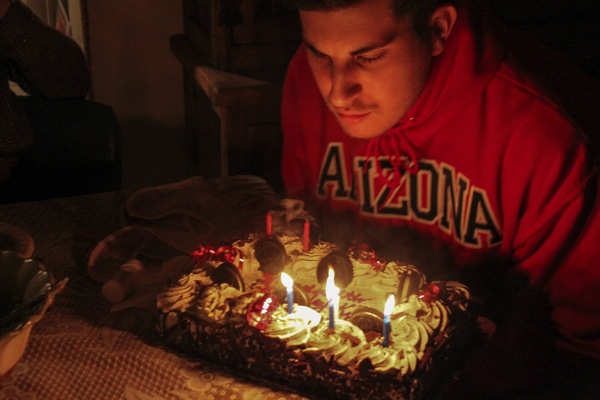 All the usual feast suspects were also in attendance, including madre's glorious enchilada casserole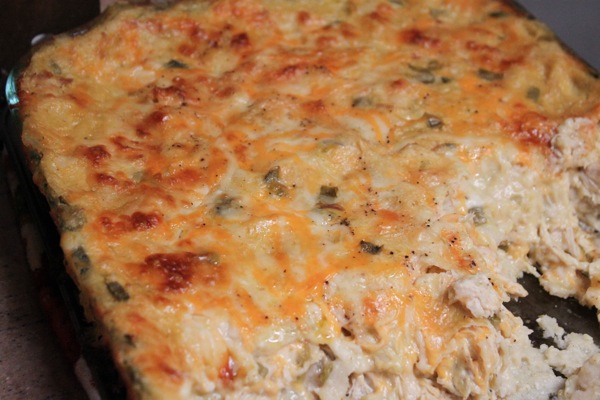 beans, jars of salsa that will set your soul on fire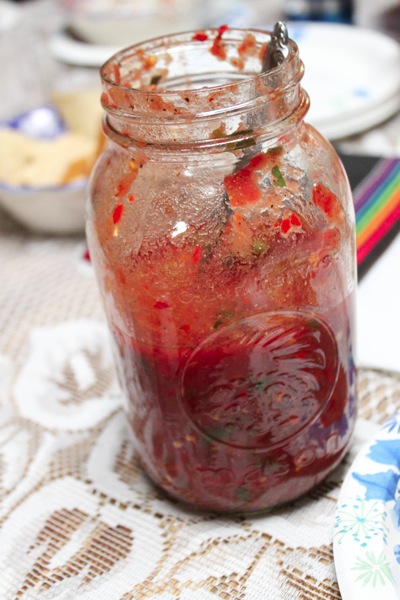 and she also picked up some cupcakes for the Ravens fan.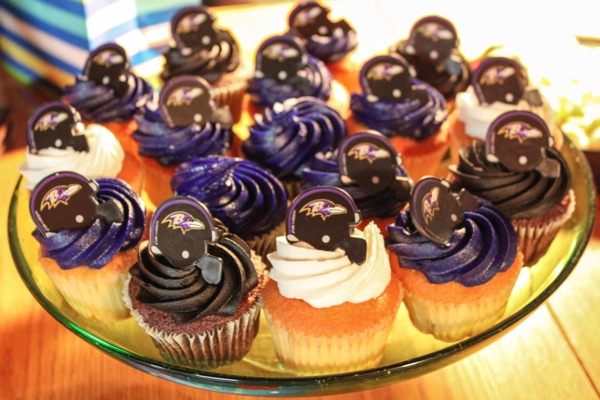 After our amazing dinner, we went home to put Liv to sleep, then Trev and Mik came over to stay with her while we met everyone out at the casino. The last time I was at the casino was years ago (to see a Pink concert) and I'd forgotten how much fun it is, even though I'm not big into gambling (but I do enjoy the slots machines).
I snapped this pic before I remembered that no photos are allowed…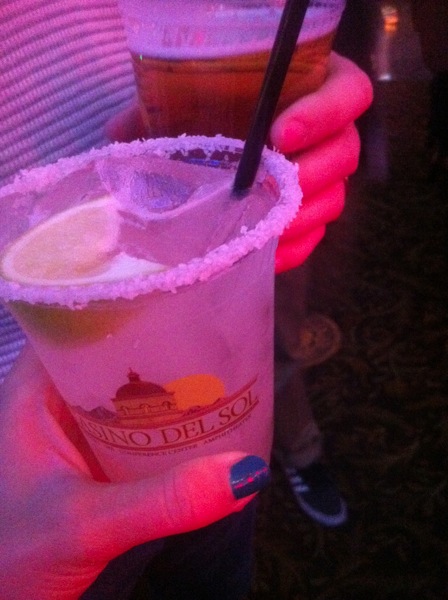 (the Pilot's beer, my rita with lots of salt)
It was SO much fun. I wasn't too lucky, but thanks to the Pilot we came out ahead 😉 Either way, it was a great time to go out with everyone and for the first time in who knows how long, we were out past midnight on a Friday night! Paaaarty animals.
In the theme of not knowing who we are, we're on a short road trip for a date night we'd planned a while ago.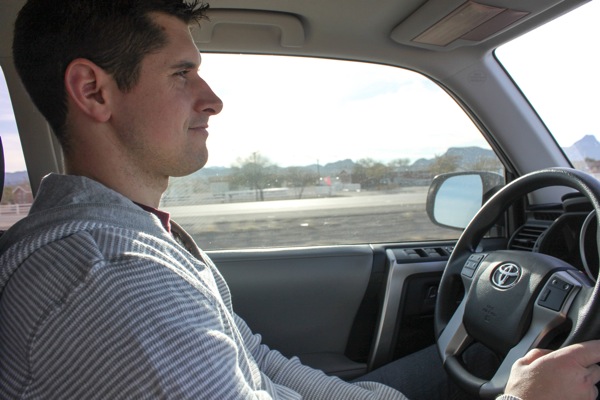 Two date nights in a row- quite a lovely treat.
See ya in the morning with the rest of Winter Shape Up Week 2: the video + workouts.
Hope you're enjoying the weekend so far!
xoxo
Gina
If you're joining in the Shape Up, don't forget that tomorrow is your speed surge day. Every 10 minutes, increase your speed and maintain it (total time: 30-45 minutes). You could also take any cardio class that you love!