Winter Shape Up 2013: Week 2 Fuel
One of my favorite things about Winter Shape Up -ok, who am I kidding? Everything is my favorite about WSU- is seeing your amazing food pics! I think that Winter, AFTER the holidays, is an especially appealing time to clean up eats before spring break and swimming time. This past week, I loved getting your #eatlikeaPRO meals in my Twitter and Instagram feeds- keep them rolling in! You never know when I'll do a sneaky giveaway agin.. just sayin.'
If you're just now joining the WSU party, be sure to check out the intro post for everything Winter Shape Up related. I put it in one spot for your fitness-loving pleasure, and there will be a lot of info/videos/workouts going around for the next 3 weeks.
As I mentioned before, these are just suggestions. Feel free to change it up and modify as you see fit!
Some meal ideas for this upcoming week: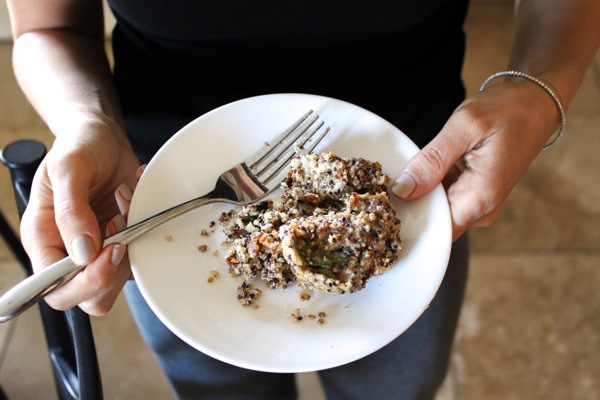 Make ahead and prep:
Peanut butter cup protein balls
Grain of choice
Stock up on veggies, fruit and leafy greens
At least one protein (maybe some turkey burgers or black bean burgers this week?)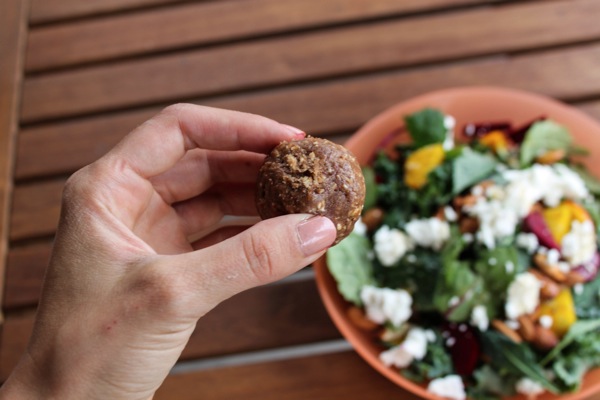 Easy on-the-fly meals:
Omelet with all of your favorite veggies and some cheese, + a whole grain tortilla or toast
Salad beast with at least one protein and fat
Homemade trail mix (nuts, dried fruit, dark chocolate chips)
Yogurt (your fave kind, plain) topped with a palmful of nuts and a dollop of berry jam
Small protein smoothie
Healthified fried race with an over-easy egg on top, sautéed greens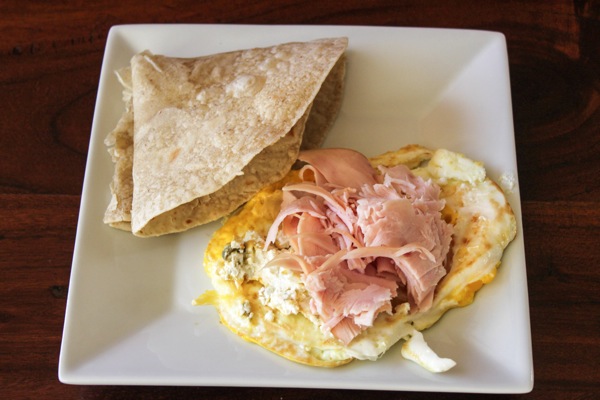 Dinner ideas:
Sweet potato and black bean chili (can add chicken or tempeh for extra protein)
Salmon with feta, roasted red pepper and spinach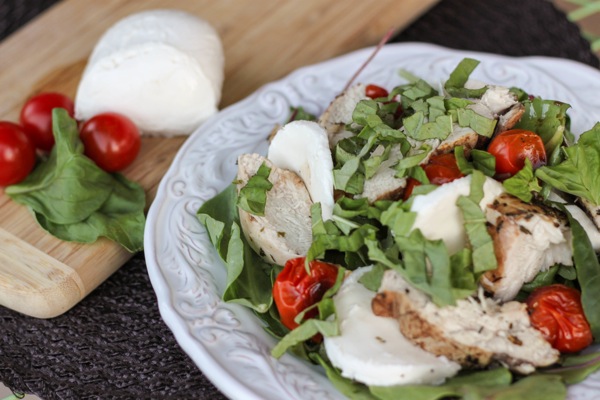 Stock up:
-Fresh fruits, veggies
-Healthy fats (nuts, avocado, yogurt, oils)
-Meat/protein for the week
-Milk of choice
-Leafy greens
-Any necessary dinner ingredients
-Whole grains and/or bread of choice
-Salad fix-ins
-Pantry items that you're out of (like oats, nuts/seeds, nut butter)
Here's what the Week 2 workout calendar looks like for those who are planning ahead and shuffling things around this weekend: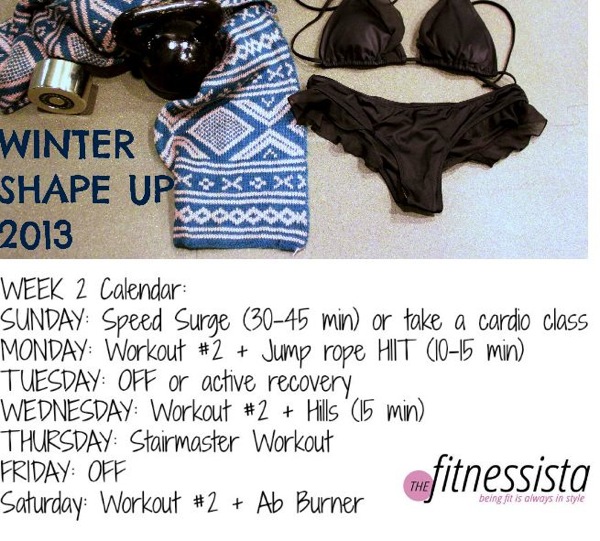 (If you need help fitting Workout 2 into your current schedule, let me know and maybe I can help)
Who's ready to eat like a pro this week? (Lots of PROtein and PROduce!) 
What's on the menu??
Happy planning and prepping <3
Gina
*Last chance to get in Workout 1 today! Workout 2 will be up tomorrow (Sunday) afternoon.