Morning! Hope everyone is having a happy Monday so far <3
Catching up on the weekend?
Today, the Pilot took a day of leave –he has a ton, and you use it or ya lose it- so we've been taking it easy this morning.
Drank some tea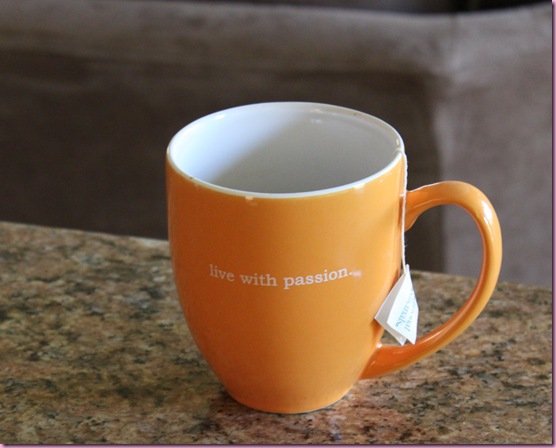 made some omelets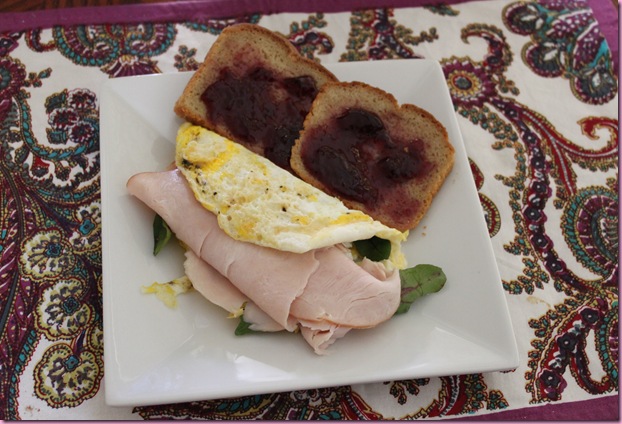 with 2 eggs, greens, turkey, and the star of the show was kalamata olive goat cheese: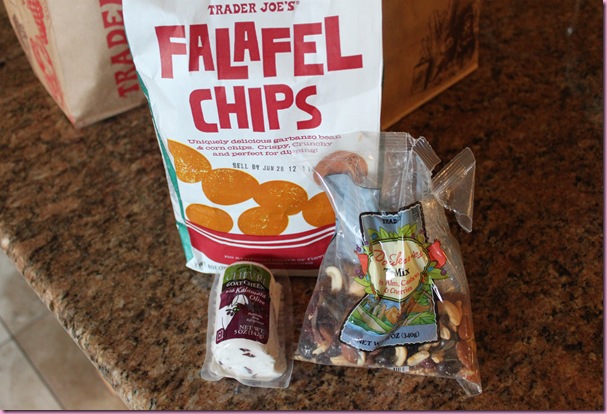 one of a few Trader Joe's impulse buys- it's almost as bad as Target. TJs has an amazing talent for taking the things I love and making them even better, especially with their goat cheese varieties. Also picked up some falafel chips (corn and garbanzo chips- they're beautifully spiced, too) and powerberry trail mix. Somehow, the powerberries are missing from the mix 😉
Since the Pilot is home, today feels more like Sunday, so we're going to spend it getting things done around the casa and running a couple of errands.
Hope you have a wonderful Monday <3
xoxo,
Gina
Something to do: How about a Valentine's Day Booty Blast? Sweat is the body crying tears of joy 😉
Complete this workout by itself for a lovely booty burn, or combine it with your favorite cardio routine (how about the February Schweaty Workout?) or on legs day. As always, check with a doc before making any fitness changes and honor your body and personal workout needs.
[print_this]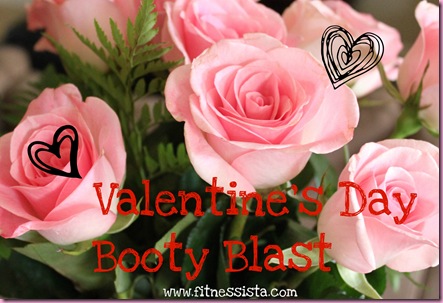 | | | |
| --- | --- | --- |
| Warm-up | 5-7 minutes | Moderate intensity cardio of choice |
| Sumo squat side leg lift | 3 sets of 12 on each side | Bodyweight, or use a body bar |
| Tabata jump squats | 20 seconds jumping, 10 seconds of rest- repeat 8 times for 4 minutes total | Bodyweight or if you're feeling feisty, hold a light dumbbell in your hands |
| Bosu kickback | 3 sets of 12 on each side | Bodyweight |
| Walking lunges | 1 minute | Use moderate dumbbells in each hand |
| Stability ball hamstring curl | 3 sets of 12 | Bodyweight- do single leg for more of a challenge |
| Bridge | Hold for 1 minute | Bodyweight- or place a flat weight on your hips for a challenge |
| Cool down and stretch |   |   |
[/print_this]