Oh hey, weekend.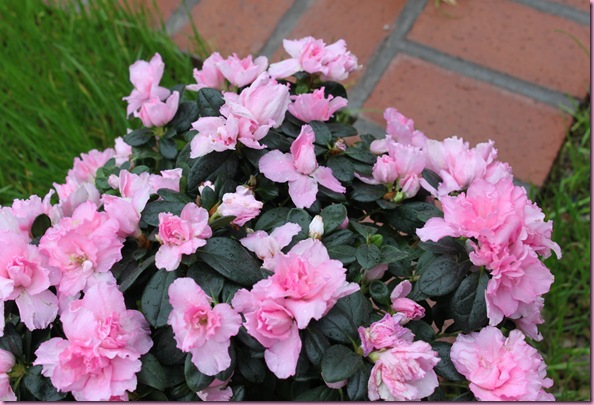 (I'm not sure what kind of flowers those are.. or how long it will be before they're brown and crispy)
So nice to see you again!
Since I'm not back at work yet, the weekend is similar to the rest of the week, but way better with the Pilot home. We have a couple of fun things going on (not quite the same shenanigans as last weekend), the chance to work on new workouts and recipes for you guys, and plans to be lazy bums. I'm stoked.
Some eats: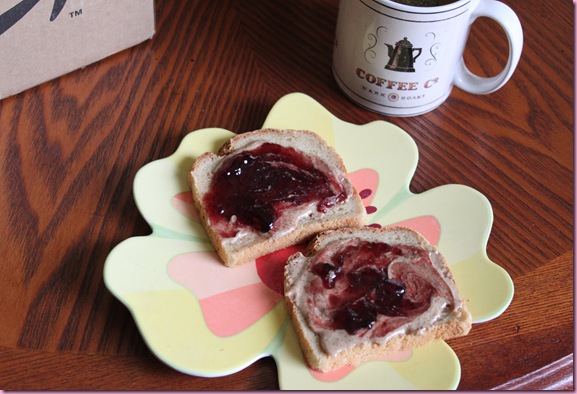 Toast with almond butter and jelly
Shrimp Caesar salad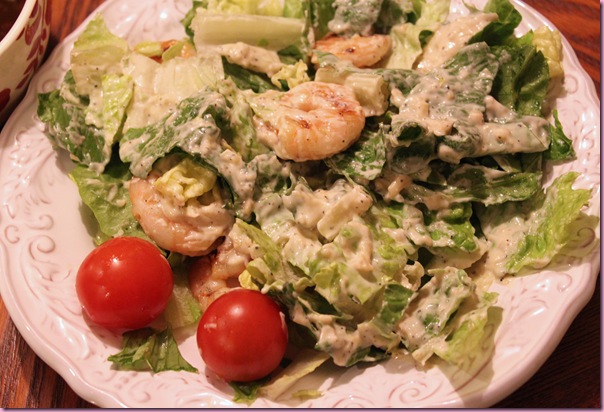 with black bean soup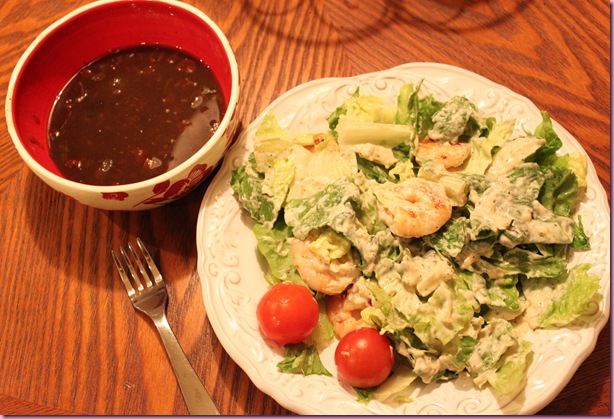 After almost 6 weeks of very little sleep, we slept last night! 4 hours, awake for an hour, then back to sleep for 3 more. It's amazing how your body can adapt to little or no sleep –it's pretty much how I lived through college, with copious amounts of caffeine- but what a difference it makes to actually get the sleep you need. Lots of mental and physical benefits, plus the added bonus of not feeling like a zombie 😉
Off to an appointment and then… ?
Have a great Friday!
xoxo
Gina
Just for fun: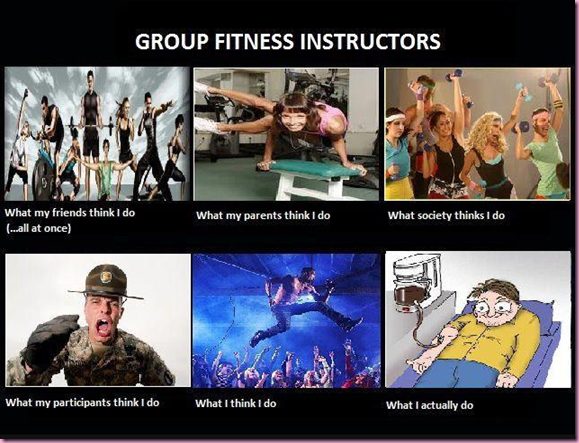 In the news: My nana came over for a little while yesterday afternoon, and while we were watching the news, this story came up High levels of arsenic have been found in foods containing organic brown rice syrup, which is in quite a few of the cereals, energy bars and gels that we purchase. It just goes to show that even healthier options of favorite foods can contain potentially toxic ingredients.