Hey guys! Happy Monday! Hope you're having a great morning 😀
Work was bueno last night.. we were just as packed as Saturday! I tell ya, 105degrees is the place to be if you're in OKC 😉
Our beignets came out gorgeously! I had to taste one to make sure they were edible…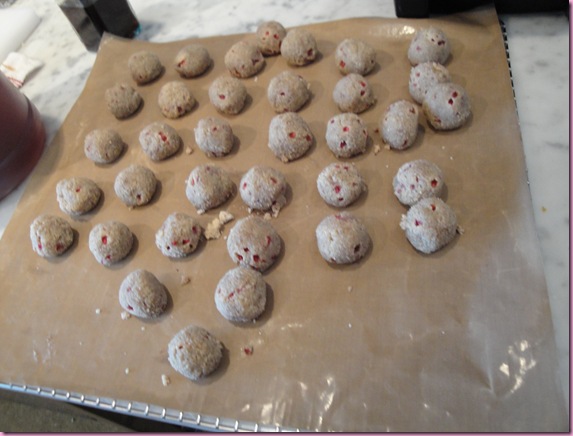 It's amazing how much they really taste like donut holes! Goodbye forever, Dunkin'. Haha.
I took some foodgasmic pics for ya'll:
Tostada: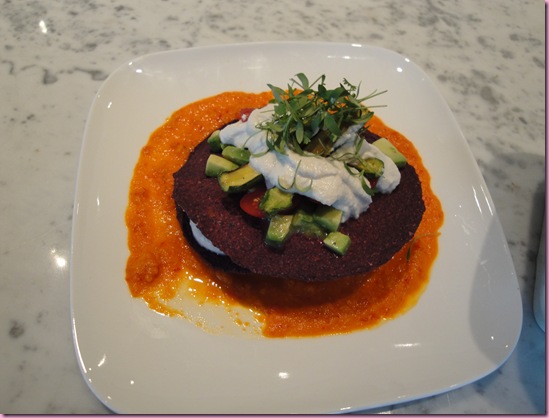 Seaweed salad: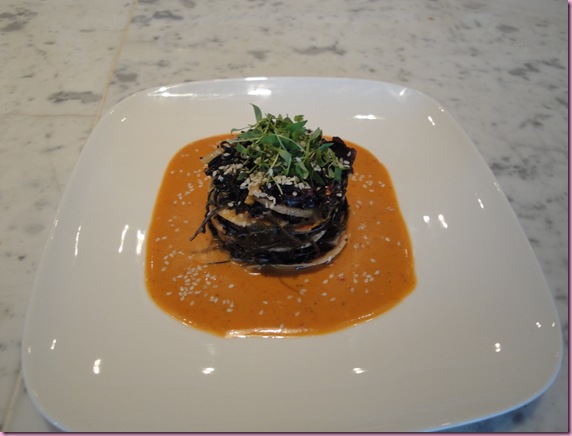 Cheese tasting: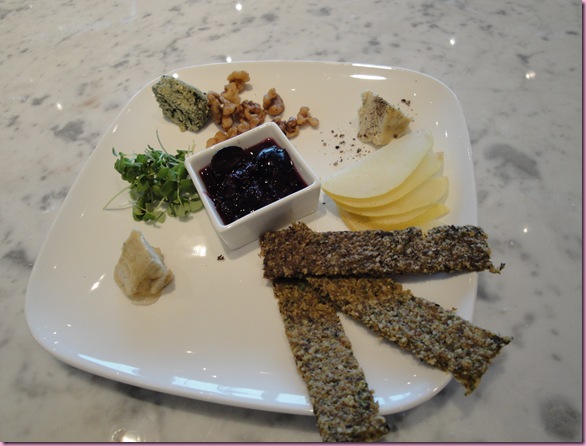 My dinner: another kelp noodle bowl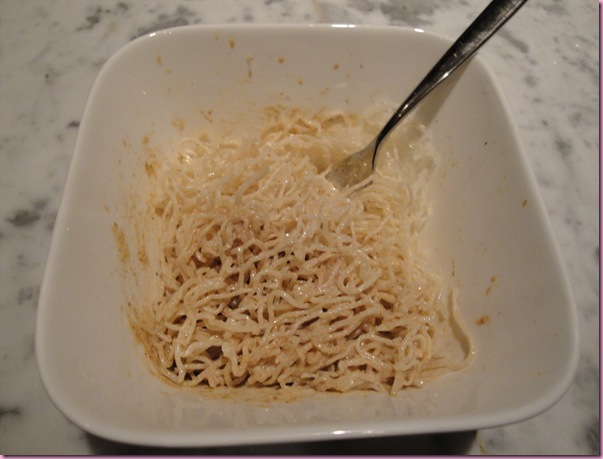 (I also had a chocolate truffle and a bite of the tres leches cake. Quality control, peeps)
I came home, watched Taylor Swift get robbed of her acceptance speech and called it a night.
So this past week has been a whirlwind of excitement. I was surrounded with beautiful and healthy food, extremely knowledgeable, experienced teachers and colleagues, and a great opportunity to learn so much more about one of my favorite types of cuisine.
So as we begin our second week in school, I thought I'd do a little re-cap of the things I learned in my first week at 105degrees:
How to make a few incredible raw breakfasts
Entrees
Appetizers
Lots of desserts!
2. How to hack open a Thai coconut (and mature coconut) like (almost) a pro:
3. Even though I look funny in a cheffer outfit, I like wearing it 🙂
4. Being on the other side of a deployment isn't any easier (miss you, pilot and puppies)
5. Being on the local news isn't as creepy as I'd imagined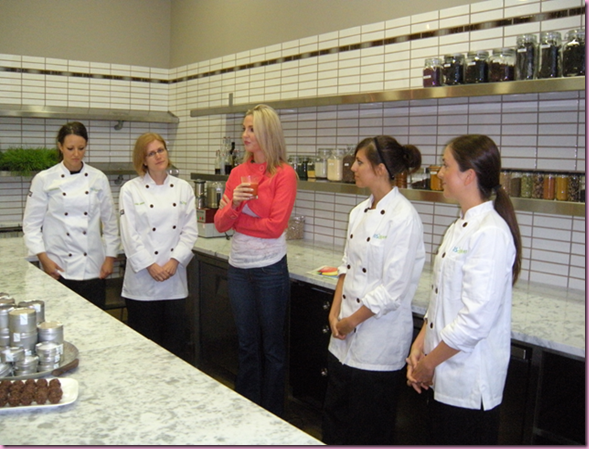 6. About superfoods, kitchen etiquette, how to prep/set up/clean up
7. How to use ingredients as efficiently as possible, and what to do with the "leftovers" (make nut or coconut flour, compost, etc.)
8. How much I seriously, truly and wholeheartedly love cooking 🙂
Off to class!
Have a fabulous day and I'll see ya this afternoon!
xoxo,
G$