Ohhhh, I don't know.. let me check.
On maybe this: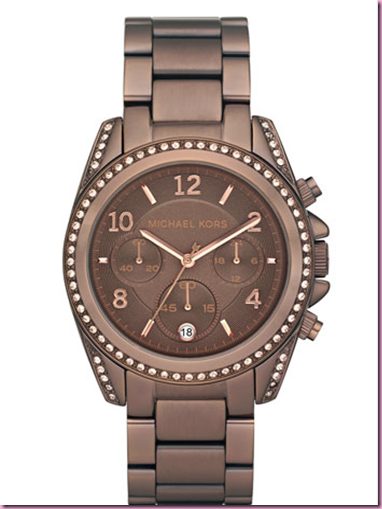 Source
or this: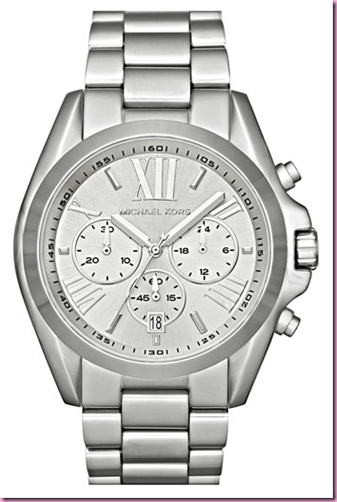 Source
or this perhaps?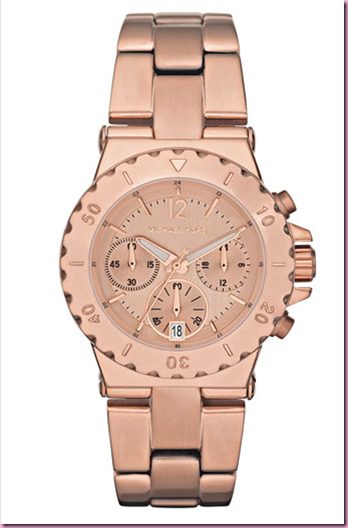 Source
Ever since men's-inspired large watches started to become popular (last fall), I was kind of skeptical. I have small wrists so a lot of them looked like *too much* on me, I use my cell phone to check the time, and I've just never really been a watch girl. The only watch I wear on a regular basis is this one: my Polar FT40 heart rate monitor to the gym 🙂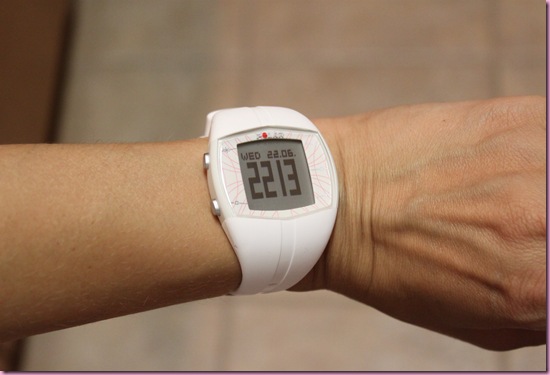 Now, the watches are still going strong and none of my rings fit me, I'm thinking maybe instead of investing in a small wedding band to prove I am indeed married, I think I'd like a watch 😉 That way I'll still be able to wear it when my rings fit me again, and all through the winter.
I LOVE the first brown watch because it will match everything, the classic silver because all of my jewelry is platinum or white gold, and the rose gold watch is just unique and elegant. Having a tough time deciding…
Are you a watch girl? Or do you check your cell phone like me?