Hi guys

How are you?? Thank you so much for the incredible comments and words of support today. My mom read the comments to me as I drove, some made me cry little happy tears and all of them warmed my heart <3
We're having fun so far- gabbing, singing and a few nuts jokes have occurred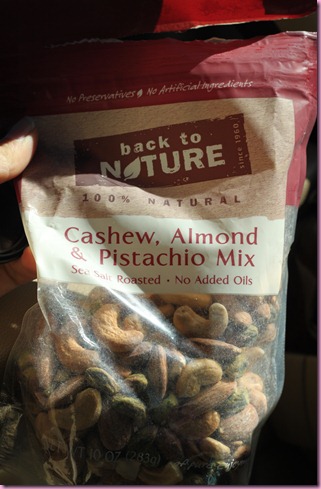 And just drove into Alabama.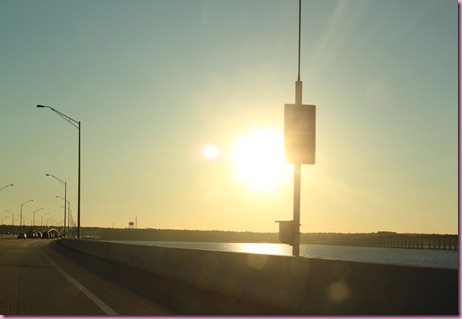 The weather has been glorious and the puppers have been sleeping like little angels in their dog beds. Hope the rest of the drive goes like this!
Until I'm back in the morning with that workout video, here's an awesome guest post from a good friend of mine: Mara.
She made something that I CANTFREAKINGWAIT to experiment with soon: homemade goat cheese!
See ya in the morning

xoxo,
G
---
Hi Fitnessista readers! It's Mara again, back with another guest post while Gina is off on another whirlwind adventure! I write a little cooking and food blog called What's For Dinner? and am constantly looking for new food projects to embark upon.
When Gina asked me to do a guest post, I had to think of something truly fabulous because, honestly, this is GINA we're talking about here! When it hit me, I wish I could say it was like a light bulb went off. But it was more like a lightning bolt.
One thing I always think of when I think about things our Fitnessista loves is goat cheese. Goat gouda, goat cheddar, any goat cheese will do I think. So, instead of making something with goat cheese, I wanted to go one step farther.
I made goat cheese.
I now have a jar of fresh, homemade, local-dairy goat cheese full of organic chopped basil in my fridge that I wish I could ship to each and every one of you, but alas, I can't. But sharing the process and product photos with you is something I can do!
Don't be scared… it's really no more difficult than a pot of stovetop oats!
Step 1: Procure pasteurized goat's milk. Not ultra-pasteurized, just plain old regular pasteurized.
Step 2:
Step 3: Heat 2 to 3 quarts of goat milk over a medium flame until it reaches 180*Fahrenheit.
Step 4: While the milk heats…
Step 5: When the milk reaches 180*Fahrenheit, add the lemon juice. Allow it to sit until curds form, about 40 seconds to a minute.
Step 6:
Step 7: Wait. Then wait some more. Then wait a bit more… I waited about 4 hours. Avoid the temptation to put the cheese-in-training in the fridge. The warmer air in the house is good for it!
Step 8: Scrape the cheese into a bowl.
Step 9:
Step 10:
Step 11:
So there you have it. Homemade goat cheese (about 10 ounces worth!) for $6 and about 4 hours. It's easy, it's fun, and it made me feel oddly, what's the word… resourceful.
Gina, I hope your trip goes smoothly, and next time I see you, I'll come bearing cheese!