Heyyyyyy

How are ya?
We're in Baton Rouge, Louisiana, about to get on the road. So glad you liked Mara's guest post– she's pretty much amazing <3
I drove for 11 hours yesterday! It was intense, but I was so happy to have the puppers and Madre with me.
A little tip for ya: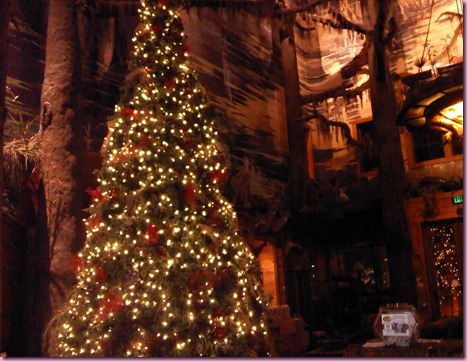 Bass Pro Shop is an ideal travel rest stop if you have pets. They allow dogs and you can shake your legs and do a lap around the store with them.
And you can pose with hoodie mannequins if you like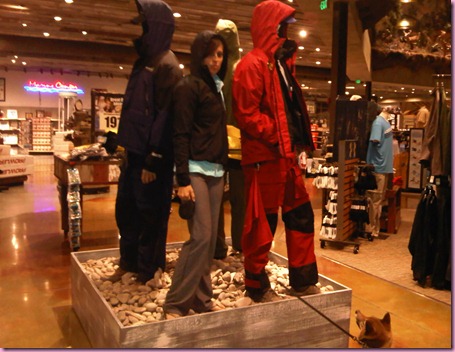 After our long day on the road and Bass Pro stop, I introduced the Madre to the glory of Longhorn Steakhouse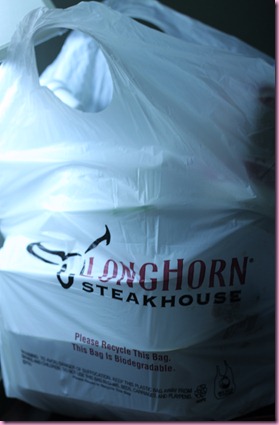 and we checked into the hotel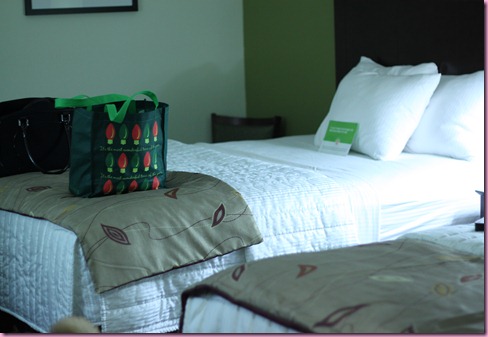 Dinner was the Longhorn standard: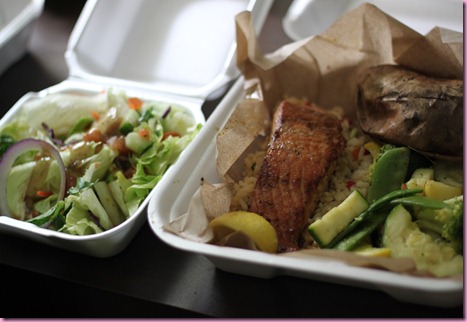 Salad, perfect buttery salmon, plain baked sweet potato and veg
+ crusty wheaty bread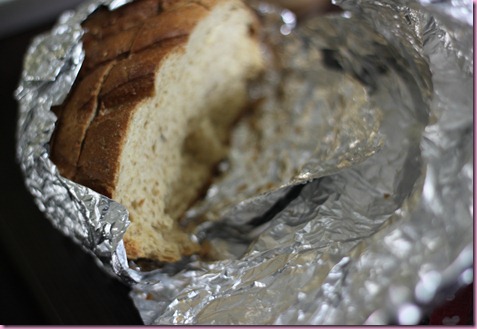 uh huh uh huh uh huh
This morning, I got up a little early so I could do the workout thang. I did a 30 minute yoga flow in the hotel room, ab work, and the 5 minute cardio video I'll be posting when I get it uploaded to YouTube

 Breakfast: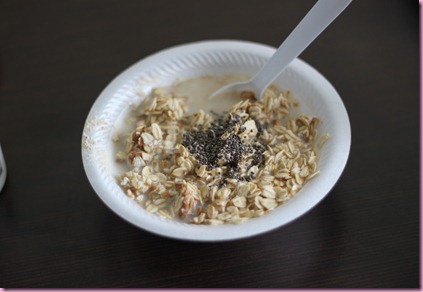 Breakfast cookie dough cereal topped with chia seeds- the madre brought a GIANT bag with her

Have a wonderful Indian Food Wednesday and I'll see ya later today!
xoxo
Gina
Something to talk about: What's your favorite road trip destination?