Hi friends! How's your day been?
*Last chance to bid on macaroons! It's for an excellent cause and I'll be throwing lots of foodie goodies in there. A Gina fun pack, if you will

haha
Thanks again for the awesome comments and love today. <3 The "why I'm moving" post will be up in the AM and then I'm moving on! For realz. I'm actually excited about the cross country road trip- this will be my 4th!
Tonight, I took my last Dance Trance class for a little while.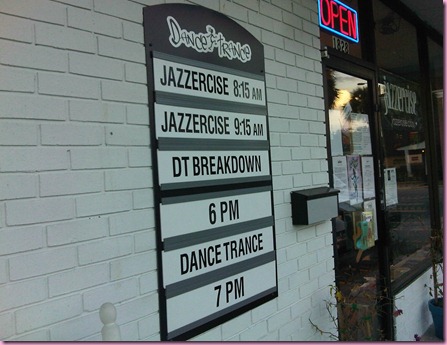 Definitely going to miss the Orlando DT family, but I'll be back to visit them <3
Dinner was a la hotel microwave: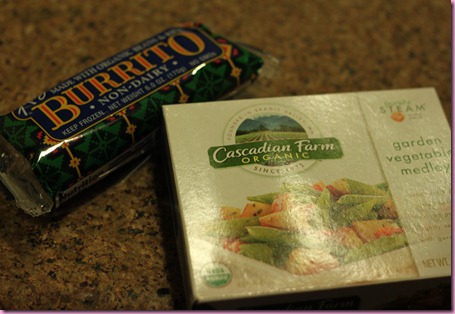 A vegan Amy's burrito and a box of organic veggies

Lunch:
Almond butter dip + bfast cookie cereal
Snackage: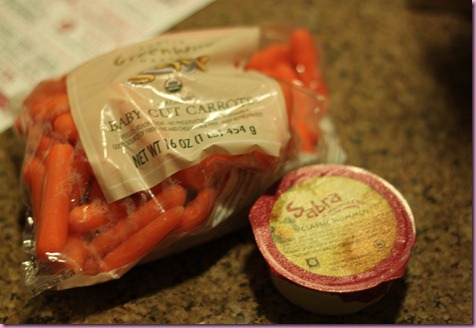 Not too shabby, but I really, really can't wait to make a real dinner when I get to T-town. What to make first? Salmon? Butternut squash lasagna? Enchiladas? So. Stoked.
The puppers have been little angels this entire time we've been at the hotel *knock on wood*
I thought that they might be super stressed out with the craziness going on and be naughty or get in a fight, and I'm really proud of them for stepping it up. They're acting just like we're at home.
We will be soon
I'm gonna take a little snooze and then pick up the madre from the airport.
Have a lovely night <3
xoxo,
Gina