Why teaching fitness is kinda like running a race
I'd say a 10k, but not quite a marathon 😉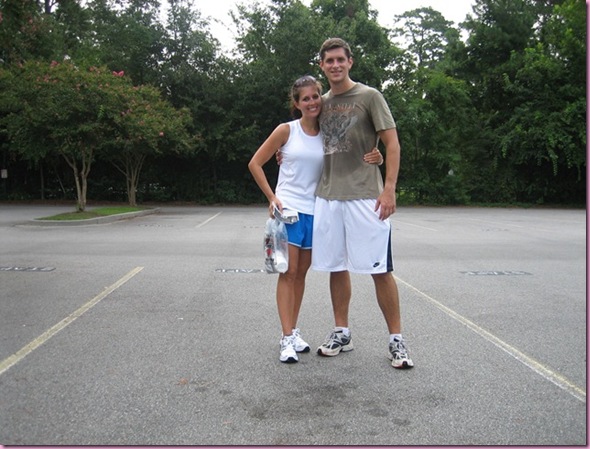 – You have to train or practice for the main event. You need to know what you're going to do in advance, or it can get a little messy (like the merengue I made up at 11 last night… thank goodness I remembered it today. Well, most of it, haha). It's also a great way to risk injury if you try to do something your body isn't used to.
– Music matters. Not for all classes, or for all people, but for me, music is #1. Especially in my racing/running days, if my iPod died, I felt like it was all over. I admire the people who can zone out and run sans iPod. The same thing goes for classes- it's fun to make your playlist appropriate for what you're teaching. My fave for beginning aerobics is Mowtown 🙂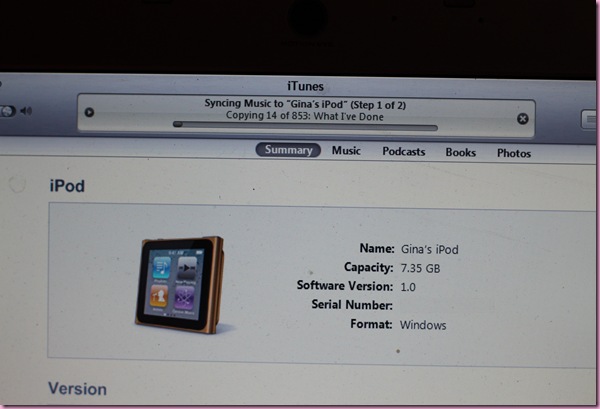 – Never wear something new on gameday. I'm talking to you, white Zumba pants. Sweat —-> see-through.
-You have to fuel! Any race over an hour needs some kind of carb replenishment and same goes for teaching (or taking) more than one class in a row. I love homemade energy drinks or coconut water, and honey stingers.
– The energy of others makes a huge difference. When I did my first 5k –Race for the Cure in college- I had no idea what the race atmosphere was like. The music blasting, being surrounded by survivors and their families and the excitement in the air lit a fire under my booty. My friend Mikaeala and I jogged through, high-fiving a cheering with total strangers, and it was a blast. Same goes for classes… the more, the merrier.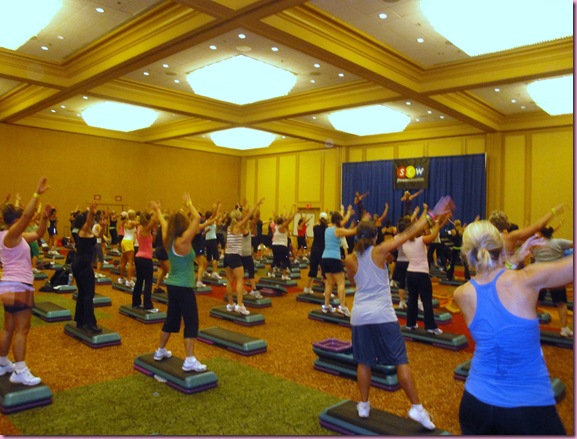 – You can't quit. Unless you want to be picked up by the race truck, or fired. 😉 I have to admit that there have been a few classes in my life where I've thought "ok, I'd like to leave now." Favorite moment: the stereo broke while teaching step in Valdosta, and I was yelling all of the combos to a basketball court with over 30 steppers. It was a hot mess.
Have you ever worn something new to race, teach or take a class and it failed? My worst was wearing a jacket for the last half marathon… when I got too hot, it was impossible to get off and re-pin my race bib while trying to run.
What's your pre-workout fuel of choice? Back in the day when I enjoyed racing, the standard breakfast with either a small breakfast cookie or toast with almond butter and banana. Before teaching, I love protein oats or a smoothie- enough to get some carbs and substance without feeling too heavy.
More:
Confessions of a Personal Trainer