As you can probably imagine (or if you live here, you know!) in Arizona, we have some pretty interesting creatures.
My favorite are the javelinas,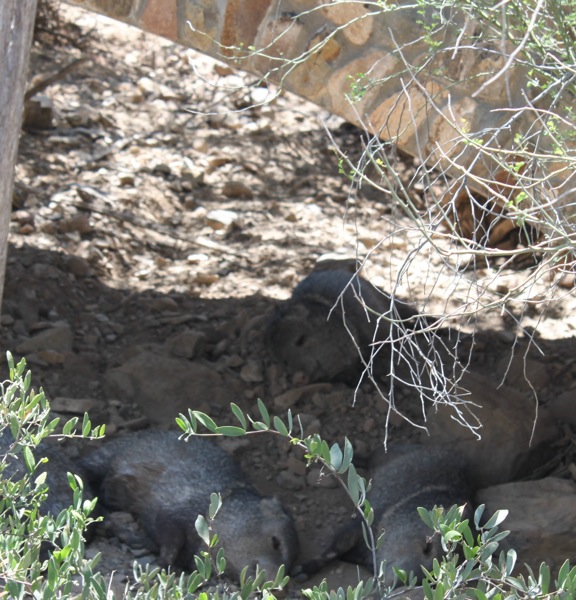 my least favorite are the coyotes (sorry coyotes, but no love for you when you attack my family's dog)
cougars, snakes, scorpions, road runners to name a few… and feral cats.
If you follow me on Twitter, you already know the gist of the following story, but here's what happened. While I was blogging yesterday morning, I noticed a wild cat on our patio. She was so beautiful -striped, shiny- and had that inquisitive cat look. Too inquisitive, actually, as she gazed up at our bird condo with interest. She jumped onto the pillar and started to climb up to the bird condo, so I quickly ran outside, yelling "Get off of that! Get out of here!!!" and waving my arms wildly. Surprisingly, she stopped, gave me the stink eye and took off. I looked up to the mama bird in the condo, who had one of her eggs in her mouth, ready to escape to safety. I hope the cats stay away and mama bird + eggs will be ok until they're born! We have so many birds that are born in our condo (last spring I think we had 4 rounds?) and I'm trying to brainstorm ways to protect them….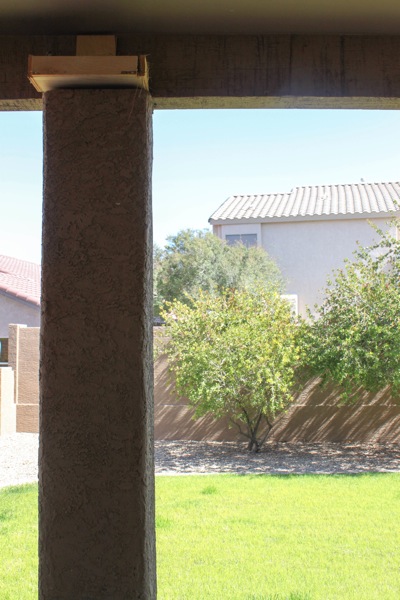 Speaking of wild cats.. I'm definitely mourning our basketball team's loss last night. They put up a great fight, but Ohio, you played some dirty basketball 😉 I think I lost a year from my life watching it. #worthit. Bball fans, check out this slideshow– pretty funny stuff.
It was a hot bar kind of night: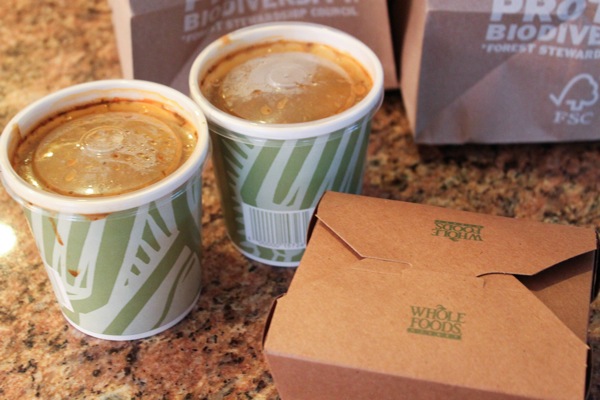 Soup, chicken drumsticks, veggies and sweet potatoes from home
It's been a perfect morning over here so far. Liv and I spent most of it outside, blowing bubbles and playing with the sand box toys and wagon my parents gave her. She loved putting rocks into each pail and then dumping them out. I also cleaned out the pots the plant the herbs I'll eventually kill. Hopefully we can make it a fun activity together by watering them each day!
I'll be unplugging the rest of the day to enjoy a quiet Friday with Liv, maybe a trip to the zoo, and a date night with the Pilot. See ya in the morning and hope you have a very good Friday <3
xoxo
Gina
Blood, Sweat and Cheers giveaway!
[sponsored content ahead; just a head's up]
Blood, Sweat and Cheers is running a pretty awesome giveaway right now. If you're not familiar with BSC, they provide an info-packed newsletter with current fitness happenings, the current hottest gear, fun runs and events near you. Their emails provide a feel-good experience, whether it's beer tips or crazy 5k stories.
If you sign up for their newsletter, you'll be entered to win one of two prizes:
a GT Performer BMX bike (valued at $500)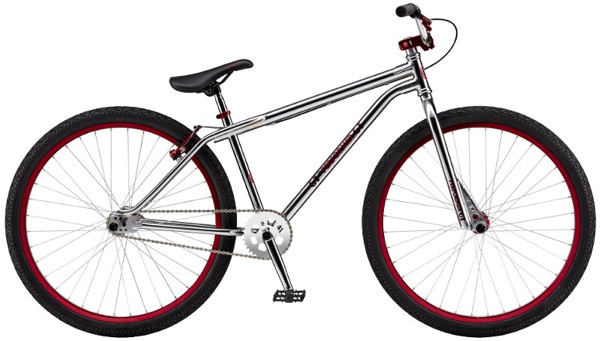 or a $150 lululemon gift card.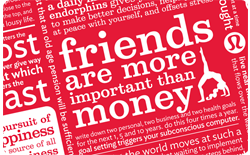 Not too shabby! If you'd like to be entered, click here to sign up for their newsletter. BSC believes in working hard and playing harder- it's a fun email to read.
[This shout out is part of a paid campaign with Fitfluential. As always, all opinions are my own]