[I'll either be doing the Wildcat victory dance or playing the sad trombone later today, so figured I'd post this now!]
Some random photos from this week:
Appetizers for Liv and myself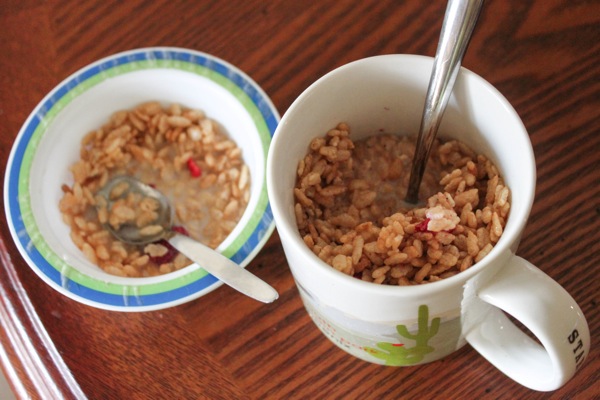 (cereal and almond milk)
Caro, ever so proficient in the art of relaxation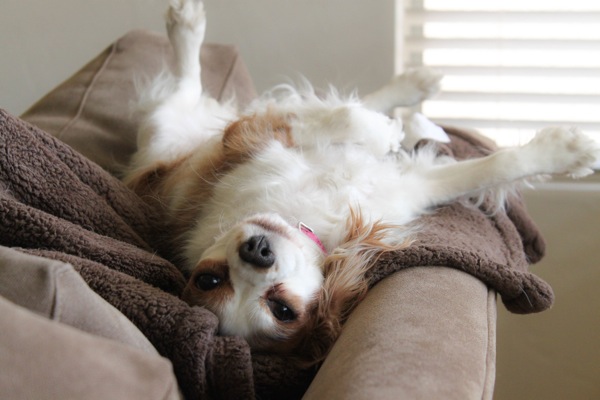 work snacks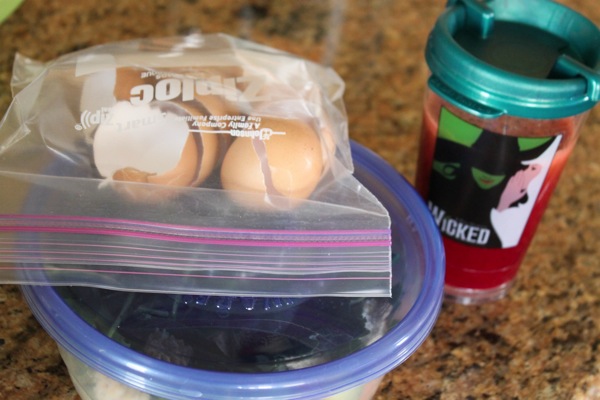 (a lovely salad with leftover turkey burger, chopped veggies and dressing; juice with carrot, cucumber, beet, apple, and lemon; eggshells for a work friend who uses them)
wine-thirty + dark chocolate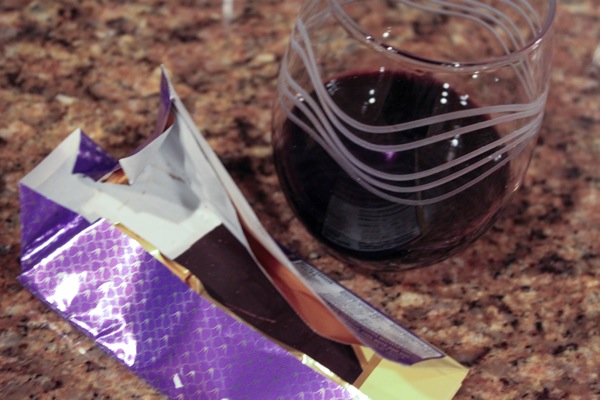 and a new yoga headband.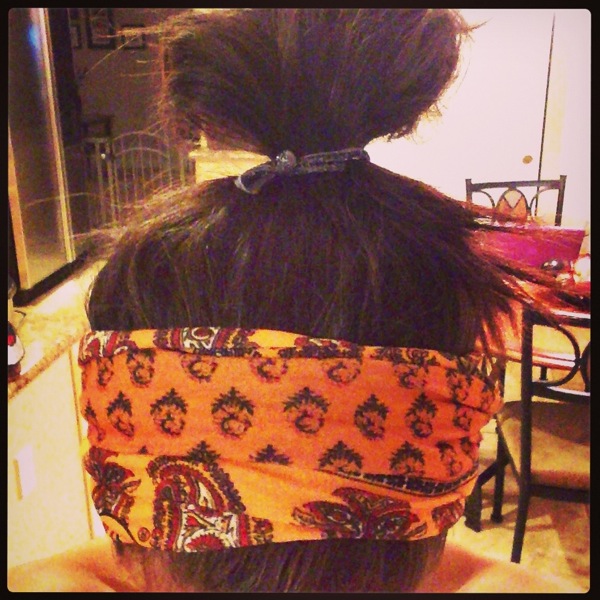 A friend introduced me to these after I complimented her on her amazing headband wardrobe. They're called Buff bands, are offered in a variety of beautiful patterns, and can be worn quite a few different ways. (My favorite is ninja. Obviously.) Since she was ordering a couple of new ones, I put in an order too and LOVE them so far! I'm going to order one for my great-grandmother, since she often wears a head scarf.
These were also in the locker room at work:
MATZO BARK.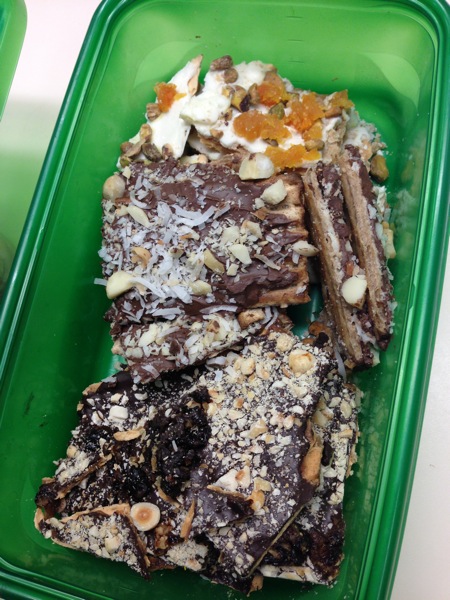 It was salty, sweet, crunchy, and gave me a niiiiice little sugar buzz before Zumba. I also got schooled in the land of macaroons. I thought mine were the best ever, but then I had some dark chocolate chip roons that had me making the foodgasm face and groaning.
This post is kind of all over the place, but since March is coming to a close (where the heck did it go?!) I wanted to ask you about April. Do you like the weekly workout plan vs. calendar? I feel like it's a little more flexible, and easier to shuffle on a weekly basis. I'd love to hear what you'd like to see for April and will have it up for Monday!
Have a lovely night <3
xoxo
Gina
Something to read:
Why you need to stop checking your phone all the time
The less is more marathon plan
Single serving vegan English muffin
Spam blog commenting (fellow bloggers will get a kick out of this)