Our Friday was the perfect mix of productivity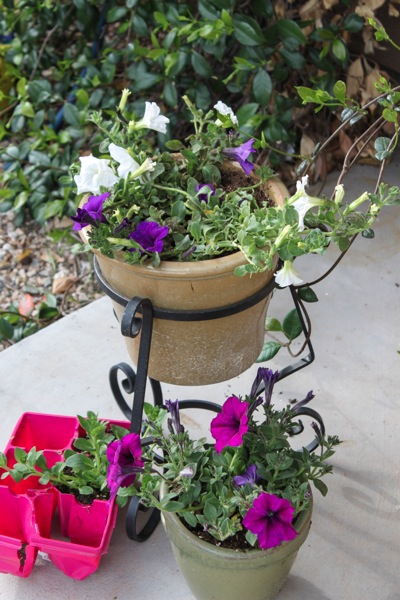 and fun,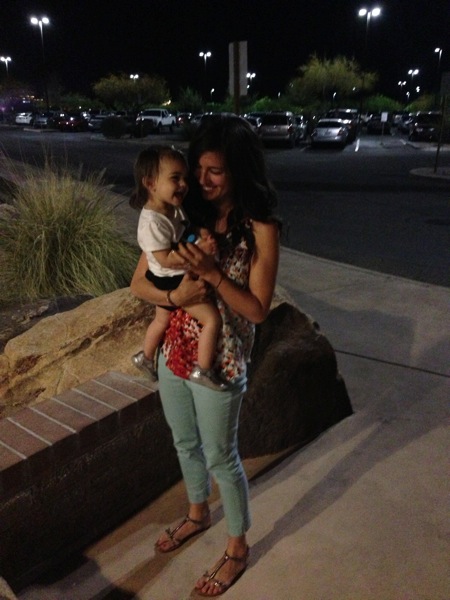 finished off by an amazing family dinner,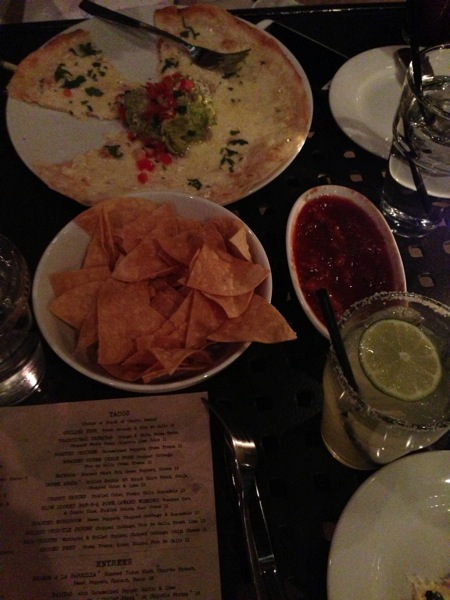 a date night with the Pilot,
and a visit with this little queen.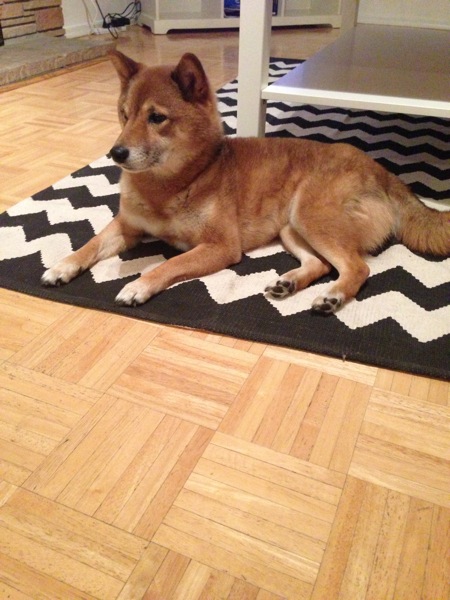 [Viesa!! It was so good to see her furry face.]
When Liv went down for her nap, she surprised me with a super long snooze sesh. I ended up doing everything on my list, including oiling all of our teak furniture,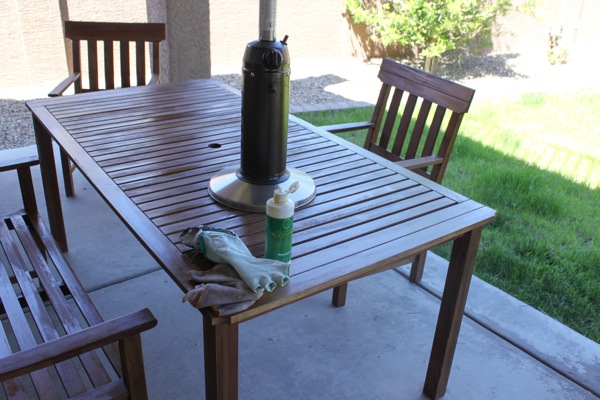 and watching a movie (This is 40 was hilarious) waiting for her to wake up.
We had lunch, went to Lowe's for soil and flowers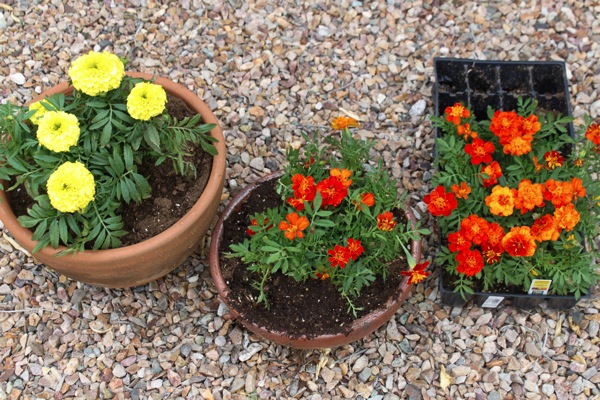 [need to get a couple more pots]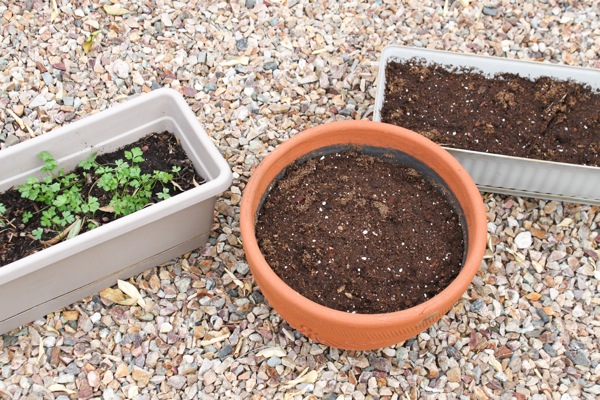 and then met up with the Pilot at Blanco later that night.
Here's what my plate usually looks like: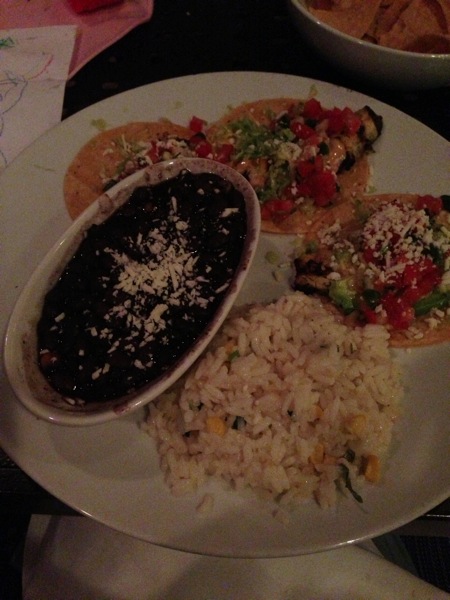 (the fish tacos are toooo diiiieeeee for)
and what Liv's plate usually looks like 😉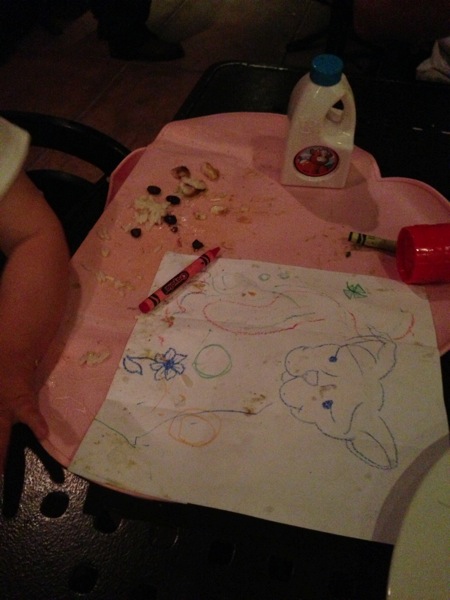 Later that night, our sitter came over to chill with sleeping Liv while the Pilot and I went out.
We chilled on University at the Frog & Firkin,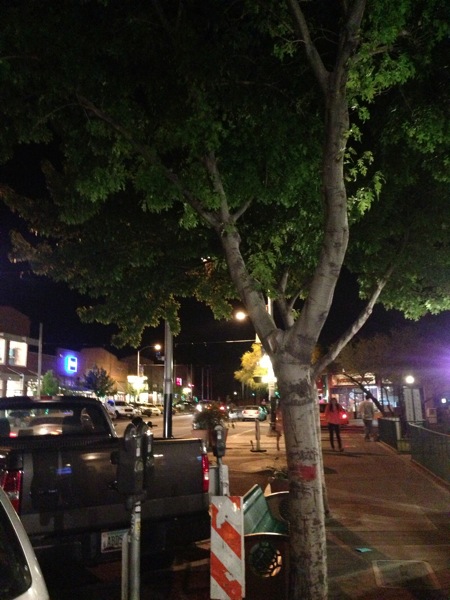 and then went to Kyle and Meg's so the Pilot could see their new place. Viesa was there!! We hung out with everyone for a while (Viesa's parents Ash and Chris were there too) and called it a night.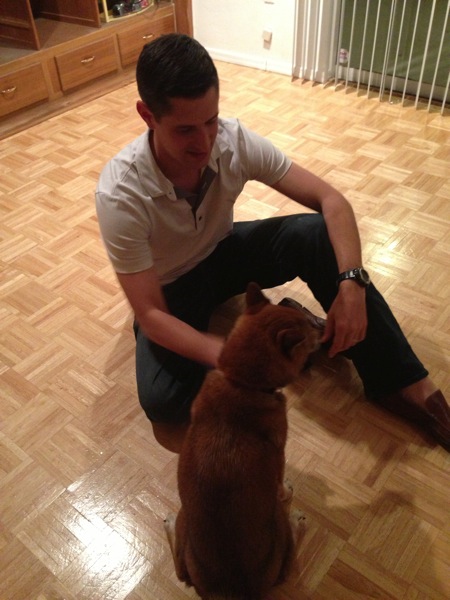 Today I'm doing the work thing and am so excited to make Easter treats and dye eggs when I get home.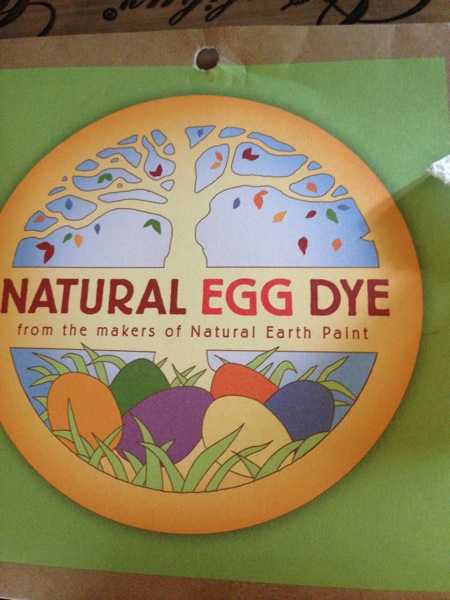 Hope that whether you're celebrating Easter, Passover, or a beautiful weekend, that it's filled with relaxation enjoyment and time with those you love. <3
xoxo
Gina