Hi guys! Happy Saturday! Hope you're having a relaxing morning <3
Foodbuzz sure knows how to wine and dine a girl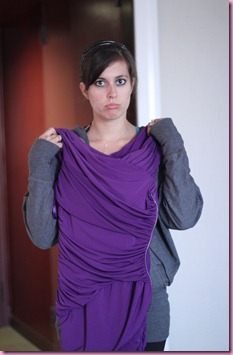 (Check out the Tacoliicous owner being goofy in the background- I love it)
The bloggies were herded up: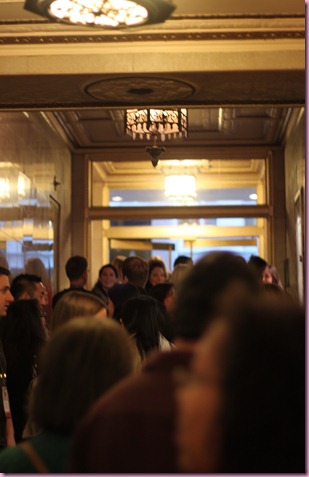 and they bused us to Fort Mason, which is right on the water.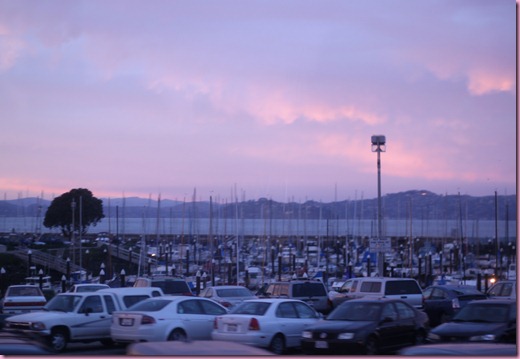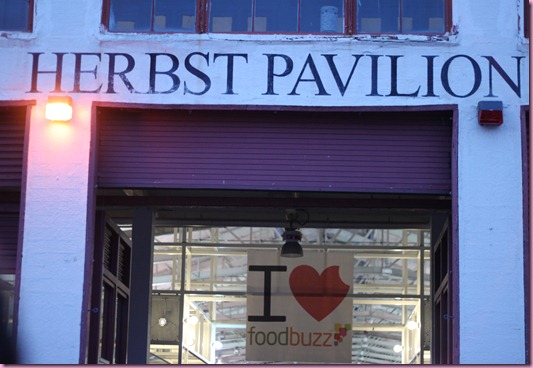 Of course there was TONS of food,
(I didn't take nearly enough pictures of the food… I was either eating or talking all night!)
lots of wine
lots of eating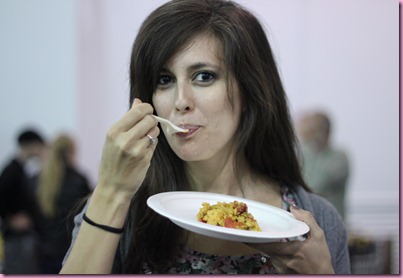 (vegan paella, anyone?)
and a beautiful abundance of blog friends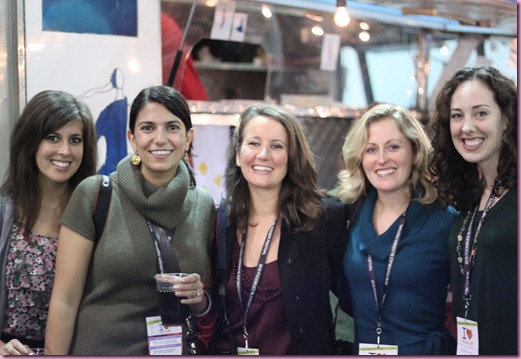 (with Sabrina, Meghann, Anne P. and Stepfanie)
Throughout the course of the night, I had 2 vegan tacos on corn tortillas, 3 small glasses of wine, a serving of vegan paella, bites of treats that I know weren't gluten-free (but tasted delicious) and then a chocolate bar and some socca with Michelle (my roomie!!!) when we got back to the hotel.
It was a very good night

This morning, we're meeting friends for breakfast and then attending some Foodbuzz seminars before the Ferry Building Farmer's Market.
After that, I'll be demo-ing my Nature's Pride recipe at the Tasting Pavillion. A little nervous, but excited

See ya later today!
xoxo,
Gina