Hi guys! How are you? Hope you're having a wonderful Saturday 🙂
This post is going to be fast and furious since our dinner party is in 3 hours, but I didn't want to leave ya'll hanging.
I did a LOT of prep work last night: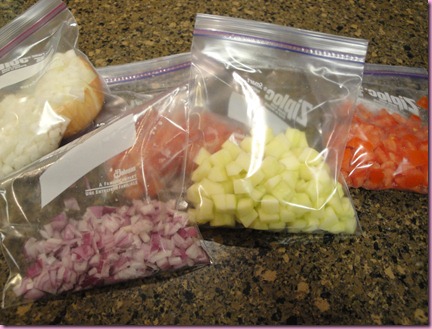 Check out our fridge! It's filled to the brim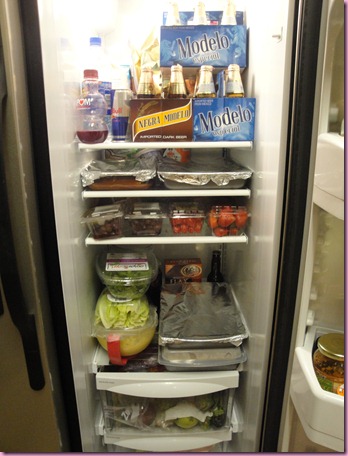 The dogs were happy to get some chicken after I made the enchiladas.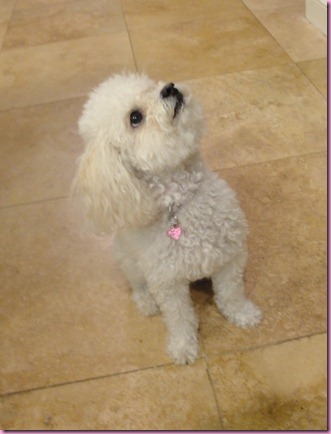 Bella's chicken dance: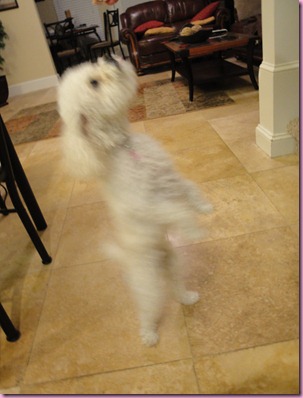 A sneak preview of the food…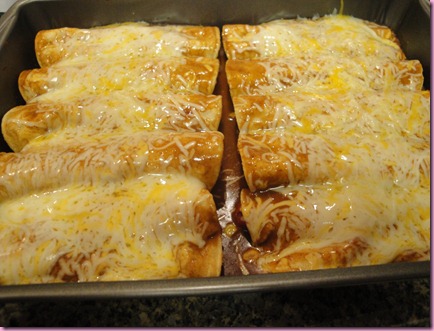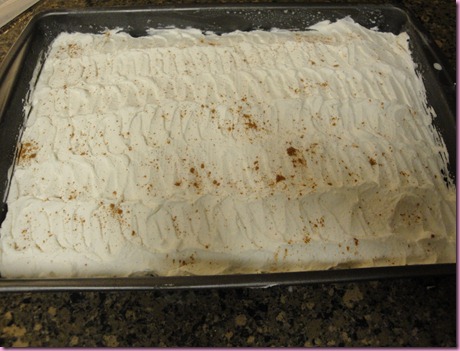 Tamaleeeeeeees: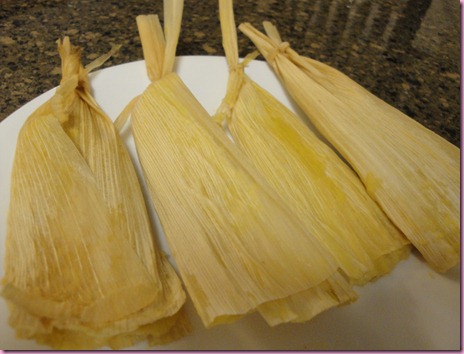 Lunch today was a Green-A-Colada with a slice of kamut bread + Earth Balance and Nooch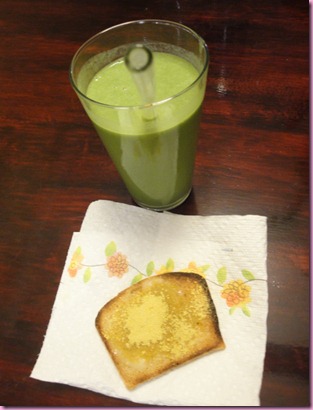 Followed by shopping at Pier 1 –we decided against getting a new table since we'll both be moving very soon– and more party prep stuff.
+ A 60-minute Power Yoga #3 podcast.. for sanity 😉
I'm off to showaaa!
See ya tomorrow with the dinner party re-cap <3
xoxo,
Gina