Hi guys! How's your day been? Hope you've had a lovely Friday 🙂
We have SUCCESS!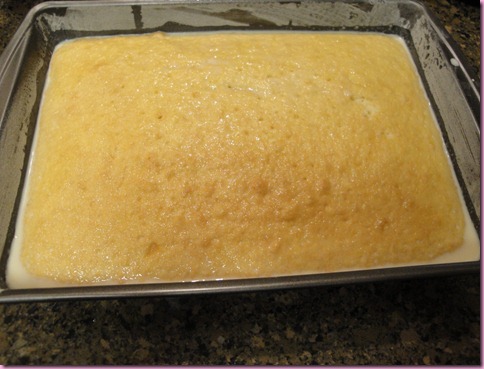 Tres Leches came out exactly the way it needed to after last night's little fail. Just needs whipped topping, cinnamon garnish and a strawberry on the side 😉
Sangria success: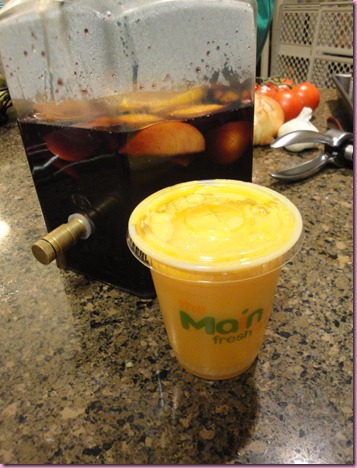 I got fresh OJ from the Main Squeeze to add to the Sangria when I went to get a smoothie with Jeni. I *could* have made my own fresh orange juice, but I have so many other things to make and didn't want to mess around with the juicer.
Like tamales: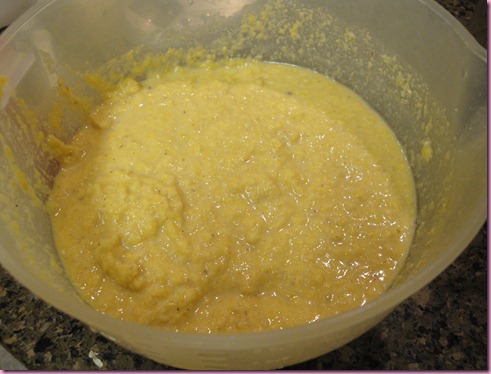 (That's the masa, which I'll fill the corn husks with, along with green chilies and cheese)
and enchiladas (two types: vegetarian and chicken), queso, chop veggies for the salad and guacamole.
Yeah.
A dinner party for 20 people is no joke… especially when your house is less than sparkling. I've got my work cut out for me!
Another thing..
I think our dinner table is way too small.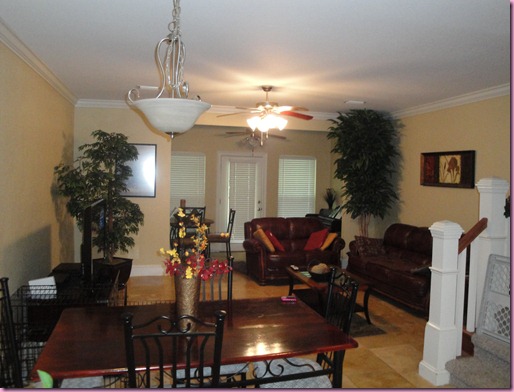 Is that an excuse to buy a new one??
Heh heh.
Anyway,
IT'S FASHION FRIDAY!!!
Here's what I'm loving this week:
Military Glam 🙂
Think cargo pants, camouflage, polished hardware, study fabrics, deep green and earthy tones. Military style is cool because it adds a tough edge to an outfit and looks awesome with extra girly flair, like sparkles or feathers.
Like these shoes: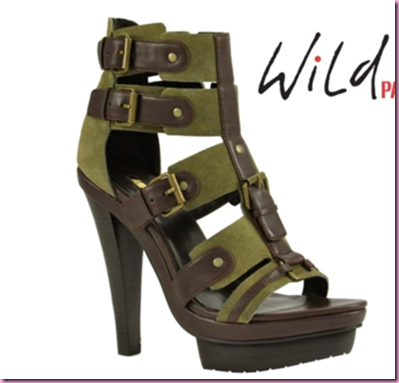 (Bakers)
Lace-up front boots: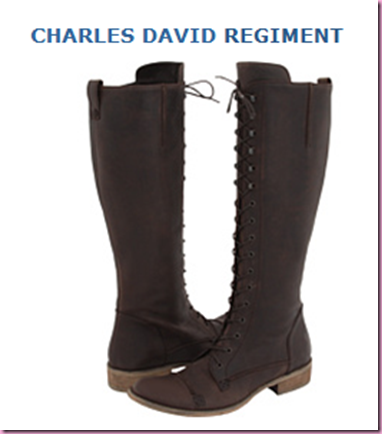 (Charles David)
Outerwear: (I have a crush on this jacket)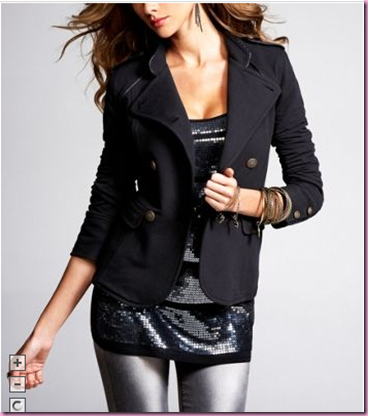 (Express)
Shirts: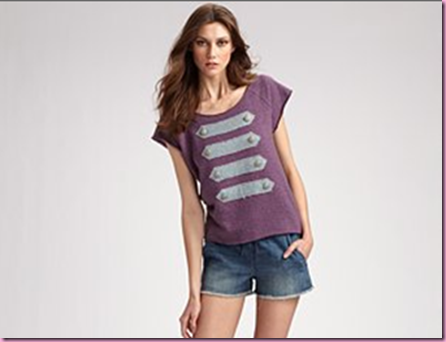 (Saks)
Skinny cargos: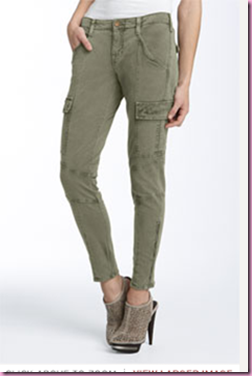 (J Brand via Nordstrom)
Dresses:
Utility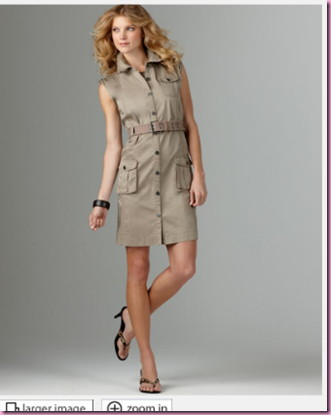 (Calvin Klein)
Structured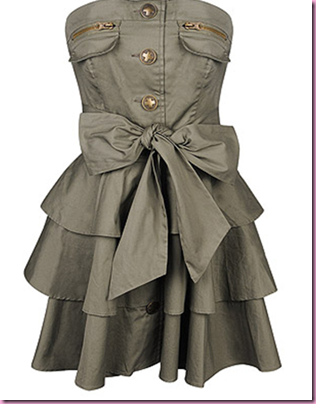 (Forever 21)
Handbags: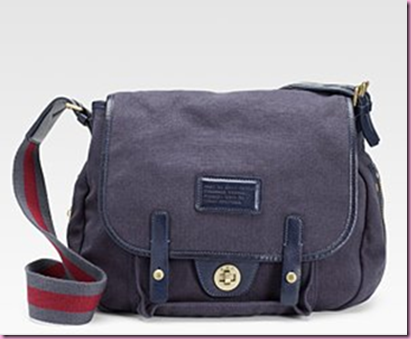 (Saks)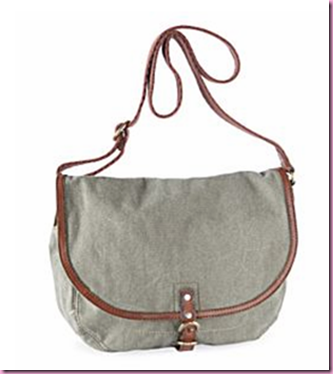 (Dillard's)
So what do you think?
Will you rock the military-inspired trend this fall?
I'm gonna get back to cooking, getting the casa ready and plan to sneak in a workout later tonight.
Enjoy your evening!
G
Something to think: Don't let failure disappoint and discourage you… let it motivate and push you to do better the second time. Cake lessons translate to life lessons 😉