Hiiii 😀 Hope you're having a wonderful weekend so far <3 HOLY ALMOND BUTTER! Keep those entries comin'– winner will be announced tomorrow AM.
This morning, the pilot had his first chocolate cherry bomb.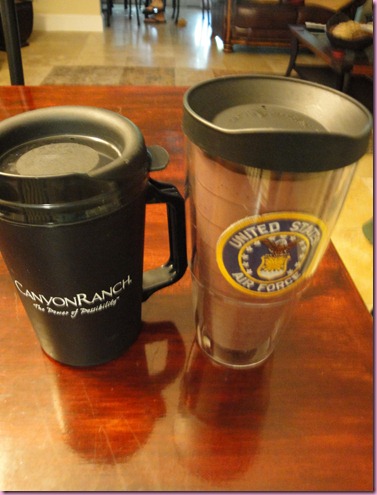 I was kind of nervous that he wouldn't like it, and the pressure was on because he said I would be facing extreme smoothie judgment.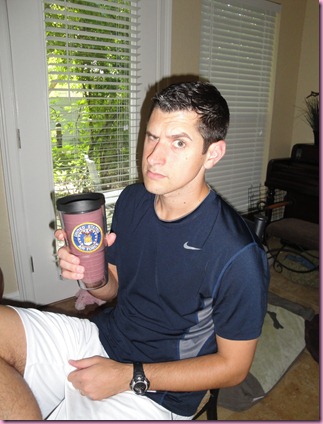 The verdict?
He LOVED it.
Next, I asked him to try my smoothie (berries, banana, almond milk, Sun Warrior, raw cacao powder and spirulina) and when he made a face, I told him there was algae (spirulina) in it.
His response: "You crossed the line."
Hahaha.
We got on the road to JACKSONVILLE this morning!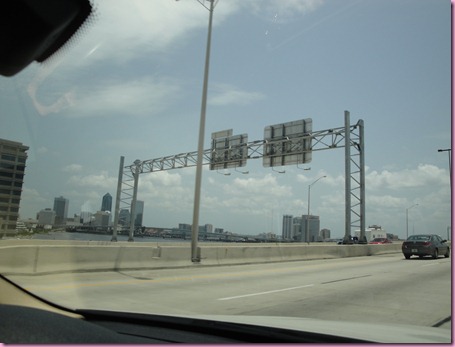 Ahhhhh! I <3 civilization 😀
We stopped at Turtle Island for lunch- it's right by the resort and they have an awesome vegetarian/vegan selection.
Check out the foodgasmic dessert case: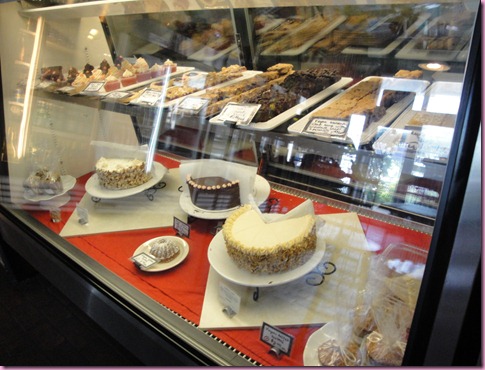 I got the wrap of my dreams: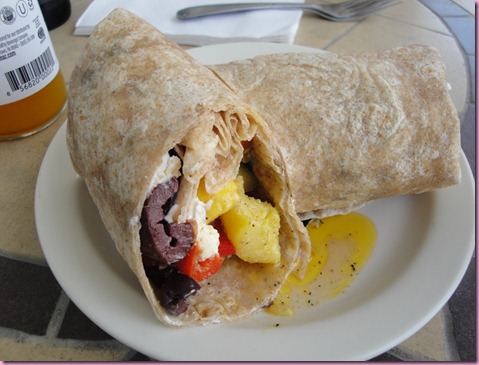 Roasted veg, kalamata olives and goat cheese on a whole wheat wrap
The pilot rolled with chicken and avocado: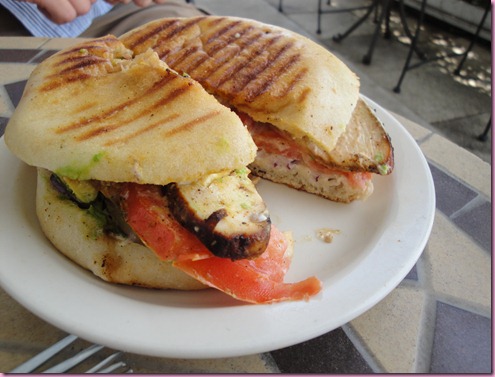 We shared some sweet potato fries: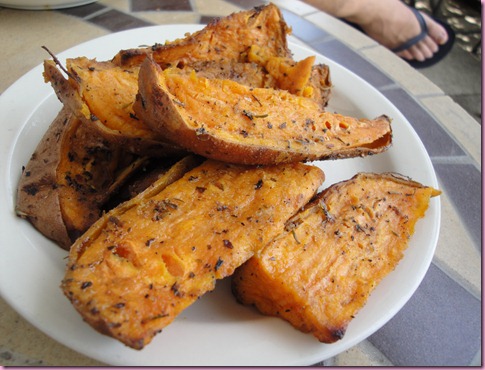 and made some birdie friends 😉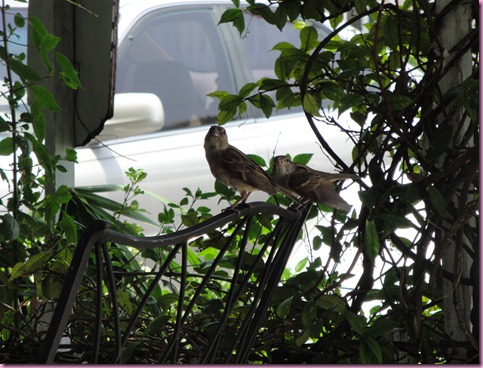 (Ps. Birds look so much like DINOSAURS. For that, I don't ever really trust them)
Steaz for me, burr for him:
Under the cap: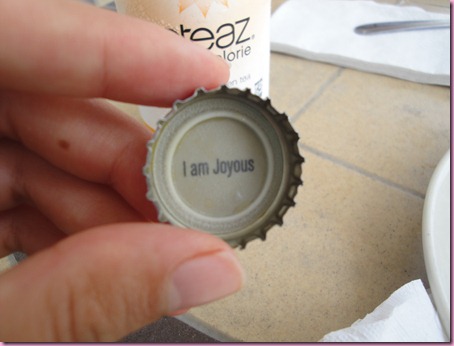 You can bet your booty I am 😉
We checked into our room at that one place we love 😉 (You can read about our last visits *here* and *here*)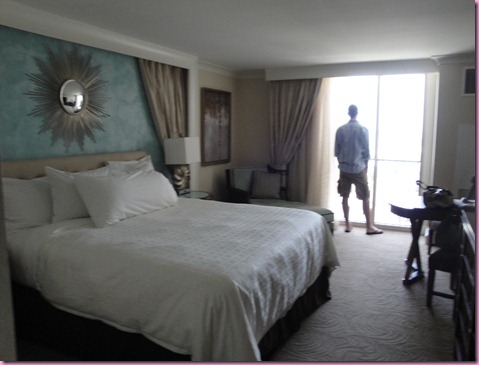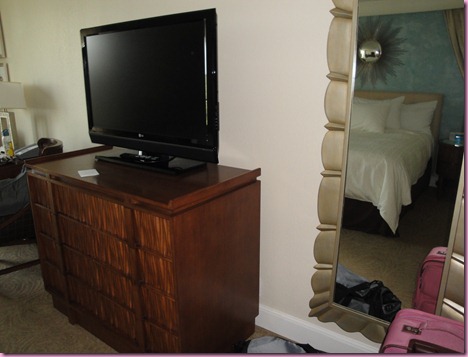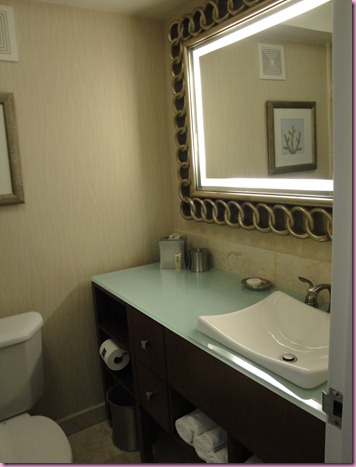 View: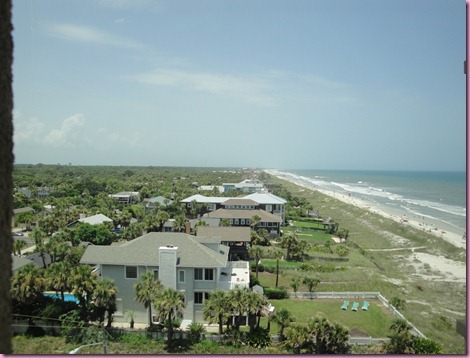 Lurve.
Off to the beach, yoga, shopping and Melting Pot. It's gonna be a good night 😉
Enjoy the rest of your Saturday!
xoxo,
Gina