You don't have to be "good"
This past weekend, I got a comment suggesting that I should stop running because I'm not very fast. It made me pretty upset, not because this commenter was saying I was slow -I've been called far worse since I started blogging- but because it's frustrating to see that kind of attitude in the fitness community. In fitness, and in life, we're all aspiring to achieve different goals and so many people are just beginning their journey, whatever that may be. Support (or lack thereof) can make or break an experience, dramatically impacting the final result.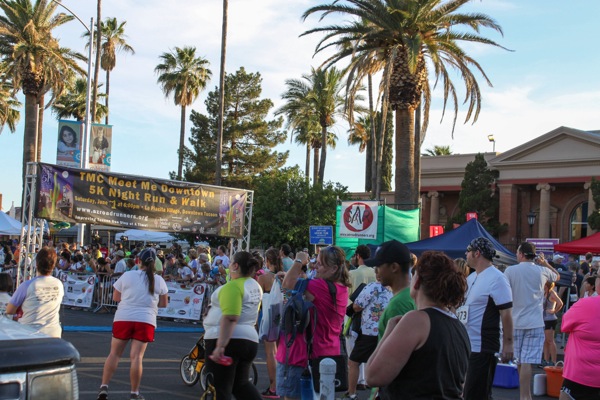 As an instructor, one of the things I hear every day from participants is: "I'm not very good at this!"
"Oh, it's my first time taking Zumba and I'm not coordinated"
"I'm not very fast"
"I can't hold a plank for very long"
It goes on and on and on.
I always tell them that no ones cares how far/fast/skilled they are- just do the best they can and have fun with it! But comments like the one I received made me realize that some people do care about how others perform and aren't shy to voice their opinions. In addition to being elitist, it's exactly the reason why so many beginners are afraid or discouraged to try something new.
Here's the thing: if you're doing an activity safely and you enjoy it, that's ALL that matters.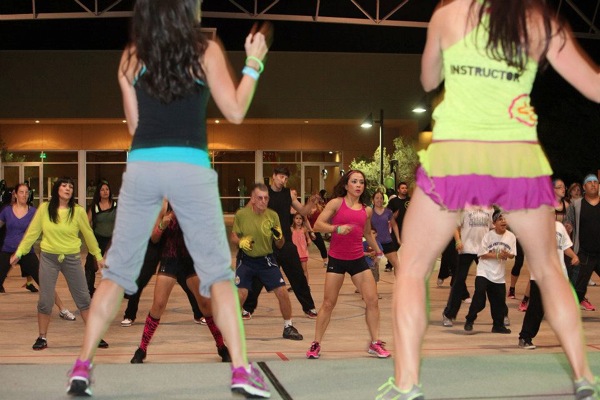 I do a lot of things.. sometimes too many… and I'm not particularly great at all of them.
I'm not a fabulous writer -have always been a math girl- but if I would have let that fact get into my head, I never would have started blogging. I read a lot of beautifully-written blogs that inspire me to get better (my lovely friend Gena at Choosing Raw comes to mind) but at the same time, some of the most grammatically-correct blogs are also the least interesting to me.
I'm not an extremely talented yogini, despite the fact that I've been practicing for years. My tight quads and hammies interfere with a lot of the poses, but practicing yoga makes my heart sing, so I still do it.
I'm a mediocre-at-best gardener, but it's something I want to learn, and we all enjoy having beautiful flowers and herbs when they do survive.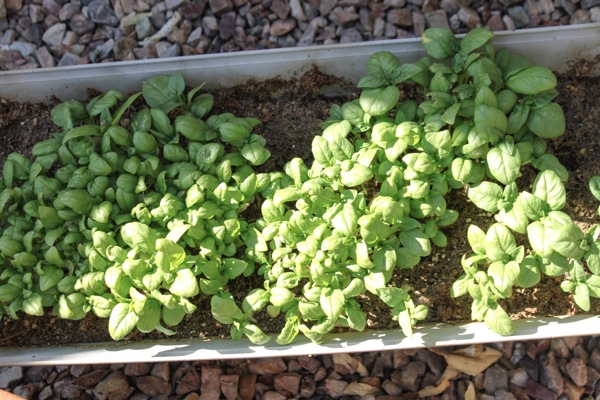 The fear of not being "good" at something can stand in our way if we let it.
Beginners have to start somewhere. Chances are that the first time you try something, you probably won't be great at it (unless you're some kind of prodigy) until you've had some practice. Sometimes after dedication and practicing, maybe you still won't be professional caliber…. and that's ok.
When I first started running, I felt I'd never be able to finish a mile without my lungs exploding. Can you imagine if I had people telling me I was slow along the way? I probably would have quit before I started. Instead, I was fortunate to be surrounded by positive running buddies who made it fun, and despite their own abilities, they supported my current level while inspiring me to improve. My friend Kelly is a perfect example. She's a true runner, insanely fast (we're talking 6-minute miles for 10s of miles), and whenever we run together, she goes at my speed even though it's a snail's pace for her.
I've become a better runner over time, but I'll probably never be "great." I'm great at other things that are more important to me, like being a mom, wife, daughter, friend and sister. Everything else is just for funsies… and if you take it too seriously, that's a quick way to zap the fun out of it.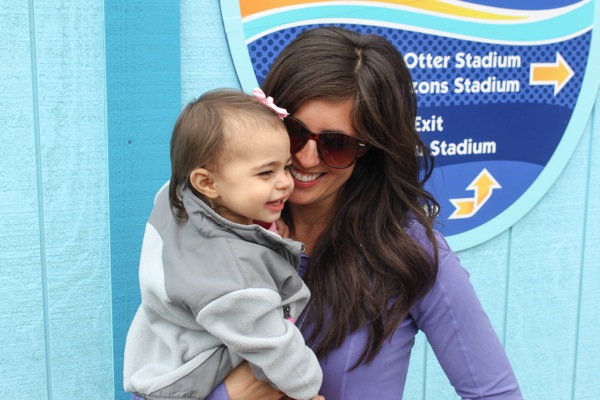 This post is just a little reminder to all of those who are "great" at whatever sport or activity you love: lend a hand or some encouragement to someone you see who's just getting started.
To all of my friends who are beginning a fitness journey: keep up the great work. Do it safely, do what you love, and find a cheering team to support you along the way.
xoxo
Gina