Hi friends! Happy almost-Friday.

We are back from the hospital (wahoo!!) and starting to get in the swing of things. Thank you again for all of the lovely wishes this week, and hanging in there while we're getting settled as a family of four (six with the pups!). This week, I have some special posts going up. This first one is from a dear friend of mine, Kristen, whom I first met while I was in Orlando and working at lululemon. She is one of the kindest and most genuine women that I know, and I was instantly blown away by her yoga knowledge and impressive practice. I was able to take many of her yoga classes in Orlando, and they were magical. She is also the founder of Ayurveda Orlando, and has so much knowledge to share. I hope you enjoy this post as much as I did! It's helpful to have Ayurveda demystified a bit.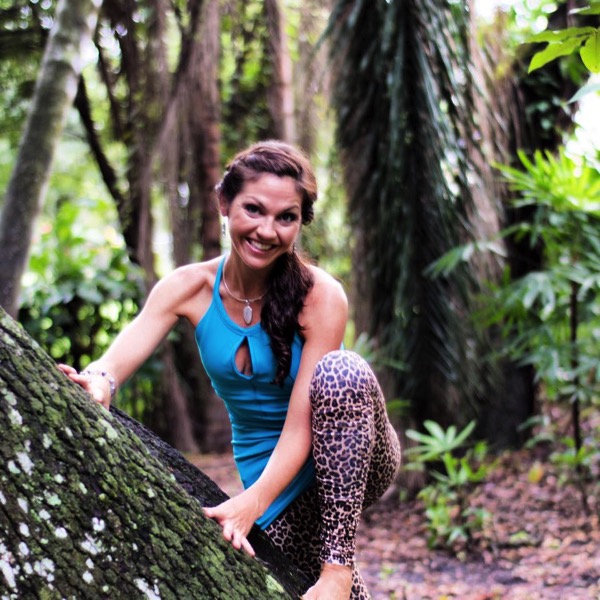 Words are just words. It's the meaning behind the words that count. I understand the trepidation that comes with learning something new, especially when it includes unfamiliar words and concepts. I've felt intimidated by subjects that seem foreign, grandiose and esoteric. But what I've found is that once they're clearly explained to me, I begin to see how simple the meanings can be. Once I understand, I get excited! I see how the themes directly apply to my life. With newfound knowledge, I begin to explore, experiment and play, and more often than not, my life improves. If you can relate, I have a gift for you!