Hi! Happy almost-Friday <3 I'm on my way to Zumba and barre at the beach, and have a very special guest post to share today. As longtime readers know, my undergraduate degree is in Finance. While it's not something that I use now for my career -example A: I'll be dancing today by a 60 ft. inflatable cranberry- it is something that has helped me immensely with our personal finances and blog endeavors. Even though it's not my career, Finance is still one of my hobbies, and I enjoy keeping up-to-date on current market stats and working on our family budget and investments. Needless to say, I was really excited when Rachel offered to write a guest post with saving advice for the blog. While this isn't within the general scope of my usual blog topics, I think it's fun to branch out, and this is valuable information many could use. Rachel majored in Finance and currently manages corporate development and financial modeling for an education technology company.
Here she is with some tips and strategies to take your savings to the next level!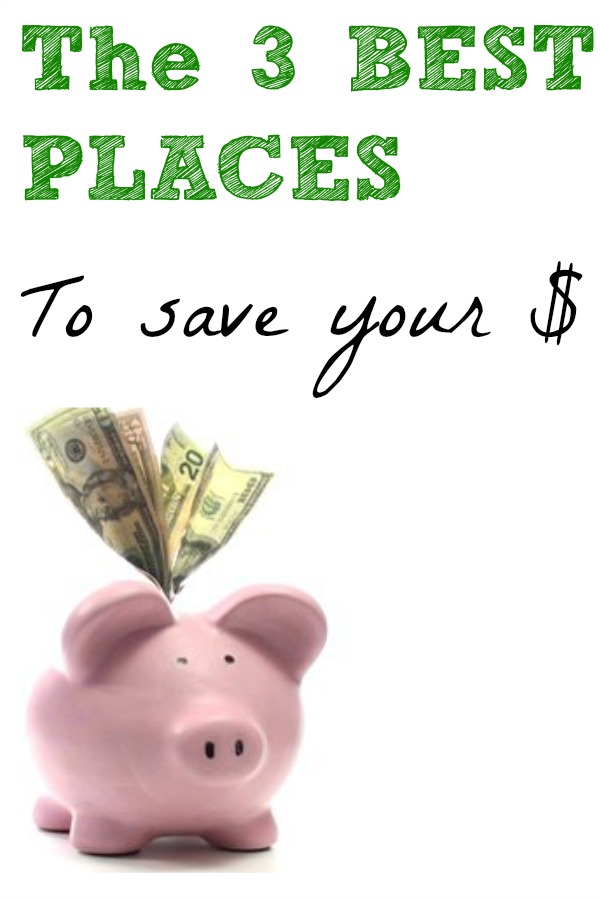 Hi Fitnessista readers! I'm Rachel and I blog over at The Day Tradette, a site dedicated to making personal finance and investing accessible and interesting for everyone. I write about budgeting, investing ideas, stock market trends, and even ways to save money shopping. My goal is to show everyone, even if you have no finance background, how to maximize your money!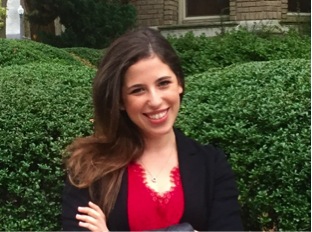 I'm so excited to be sharing my thoughts with you all today! I've been reading The Fitnessista for years and it was one of the blogs that inspired me to start writing.
It's pretty much personal finance 101 that saving your money is important. Duh, Rachel. The thing is, I get that with car and house and gym membership payments to make now, and retirement so far away, putting money aside can feel overwhelming and irrelevant.
But now is the perfect time to save, while you have time for your money to build up (thanks to something called compound growth). All you really need to know about compound growth is that it makes extra money appear, because it's interest on top of interest. This means even small savings now can turn into a big pile of cash after a while.
Check out what happens if you put away $100 a month. It may take budgeting work (and I love talking budgets if you ever want to discuss) but think of it like just $25 a week. Depending on where you put it and what returns it makes, you could be sitting on a big pile of cash after 10 years of savings.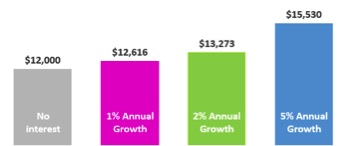 Hopefully my wonderfully colored chart convinced you saving is important and we can move on to the fun stuff: how to actually make that extra cash appear. Here are the three places (in order of priority) you should be storing your cash to maximize your savings.