-Feeding the ducks with Oliv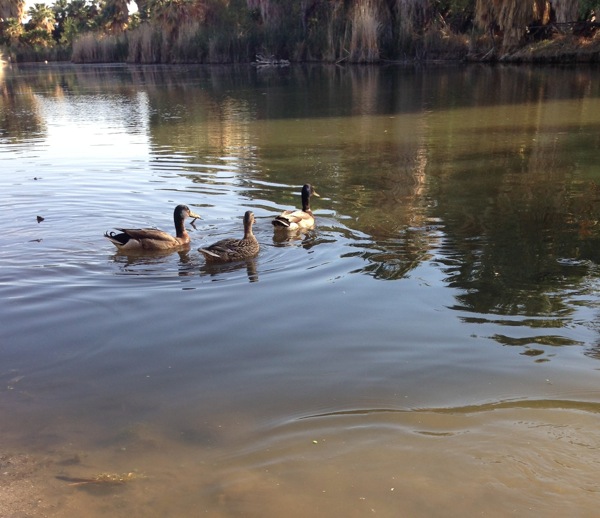 I Googled "best foods to feed ducks" and frozen peas were on the list. Turns out that turtles love them, too! As soon as we'd throw them in the water, we'd see the little turtle heads pop out and anxiously swim in our direction.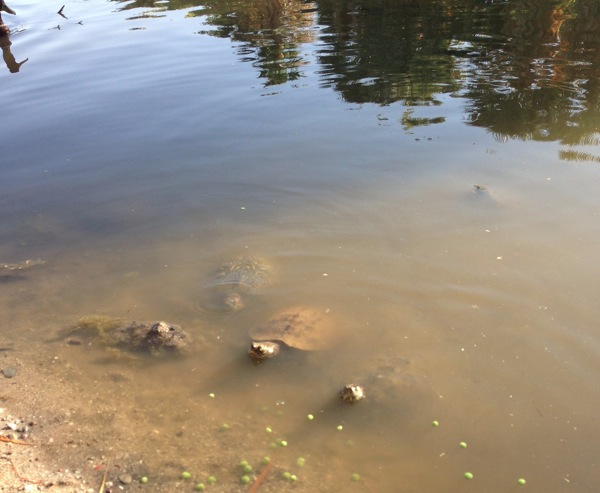 Noodle also decided this week that she likes to wear her sunnies.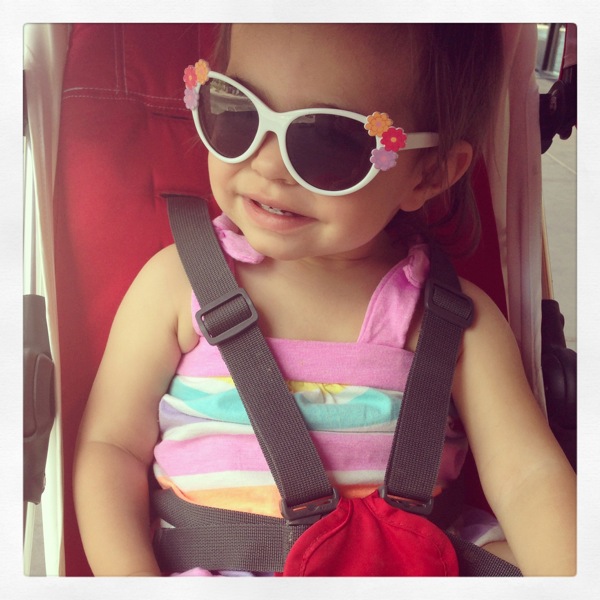 -Yogaaaaaaa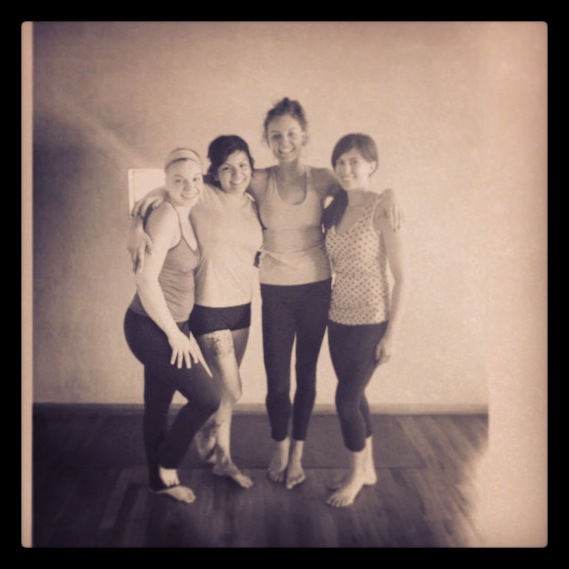 I went to an expanding practice with a friend yesterday, and it always makes me feel like I have SO much work to do with my poses. When I go to a power class or hour-long practice, even though I hit my wall, I still think "Yeah! I've got this!" As soon as I go to an expanding class, I take my humble pie and sad, sore arms with me.