002: Jessica Valant – Postpartum fitness and Diastasis Recti
I'm so thrilled to welcome one of my closest friends to the podcast, especially since she's a wealth of fitness knowledge.
Jessica Valant is the founder of Jessica Valant Pilates. She's a physical therapist, fitness instructor, Pilates teacher, and mom of two. She has her own membership site and also provides free YouTube and Facebook workouts for her audience. She recently co-founded Momentum Fest with the husband, and it's this weekend in Denver! If you're close by, be sure to check out this Pilates and movement festival. It's guaranteed to be amazing.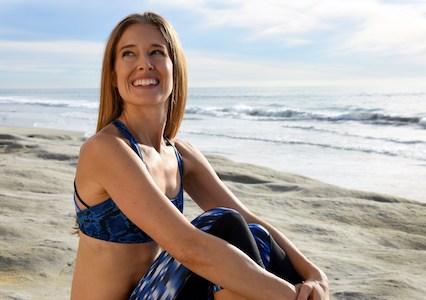 In this episode, we discuss:
-Unrealistic expectations for new moms
-Diastasis Recti and safe core work
-Fitness plans for the early postpartum days
-How Jess met her husband
and Momentum Fest.
To connect with Gina, click here.
To connect with Jess, click here.
Some of my favorite YouTube videos from Jessica:
My favorite Diastasis Recti exercises.
Get your FREE postpartum core guide here.
All of the details for Momentum Fest can be found here.
Did you like this episode? Please remember to rate and review! I'd appreciate it so much. <3