Episode 1 of the Healthy in Real Life podcast!
For this intro episode, I discuss my history with health and fitness, including:
-why most diets don't work
-the eating plan that taught me how to fuel my body
and
-upcoming plans for the podcast.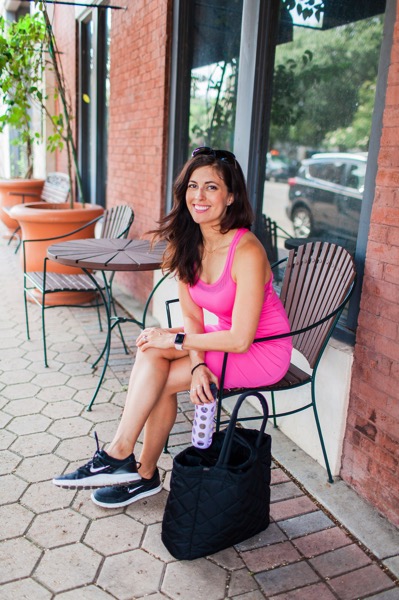 I'm so excited for this new endeavor hope that you love the podcast! Please let me know if you have any requests for topics, interviews, or feedback for future episodes. Don't forget to rate and subscribe if you enjoy it!
Connect with me on Instagram.
Check out more on the blog here.