The Healthy in Real Life podcast is HERE!
Hi friends! I'm writing with some exciting news today because the Healthy In Real Life podcast is up and rolling. You can listen on iTunes, Stitcher, and Google Play.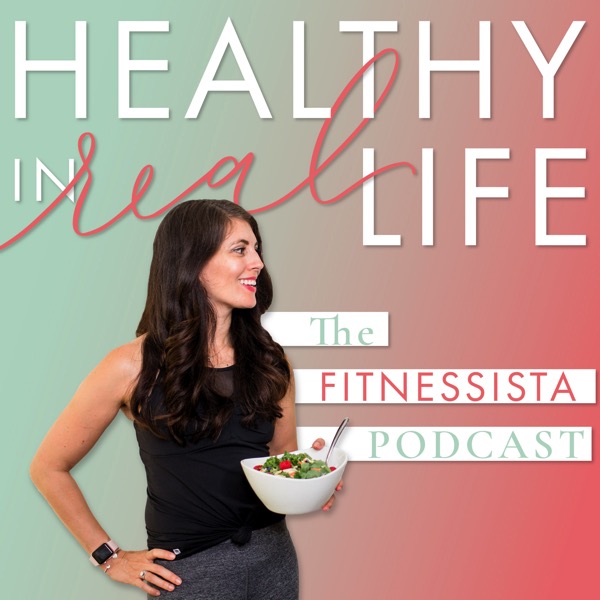 I've considered doing a podcast for a couple of years now. The only thing really holding me back was the tech aspect, but once I decided I was going for it, a few online tutorials later and it wasn't that bad. (If you're considering getting into the podcasting world, I highly recommend Pat Flynn's videos!)
Voice has such an incredible power. You can get so much from text on a screen and from video, but I feel like, with podcasts and audio content, it feels like you're having coffee with a friend. That's exactly what I wanted with all of you! It's another way for us to connect and another way for me to share content with you, especially through expert interviews.
The first two episodes are now live and you can subscribe through iTunes, Stitcher, and Google Play. You can also check out all of the episodes under the "podcast" menu option on the blog (top right of the menu bar). The first one is a short intro episode about my history with health and fitness, in addition to some plans for the podcast. The second episode is an interview with my good friend Jess. She has SO MUCH health and fitness knowledge to share, so I was excited to record some thoughts on postpartum fitness, diastasis recti, and her upcoming movement and Pilates festival, Momentum Fest. (If you're in Denver this weekend, be sure to check it out!)
I have SO MANY IDEAS for the podcast and can't wait to continue to share them with you! If you have any feedback or requests for upcoming episodes, please let me know!
If you would subscribe and rate the podcast so more people can see it, I'd appreciate your help so much.
To celebrate, how about a little Blogiversary giveaway from me to you?
One lucky winner will receive the following prizes:
– 2 Fabletics outfits of their choice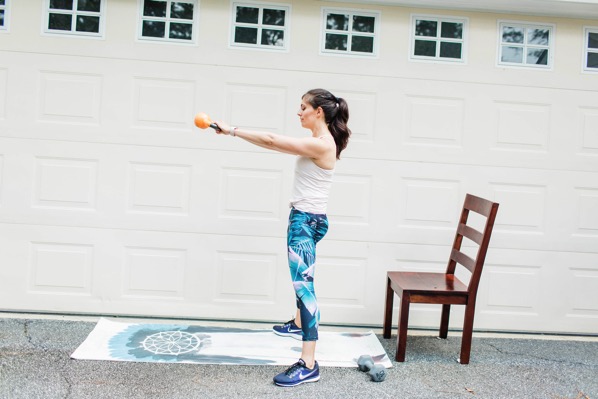 – a box of Daily Harvest smoothies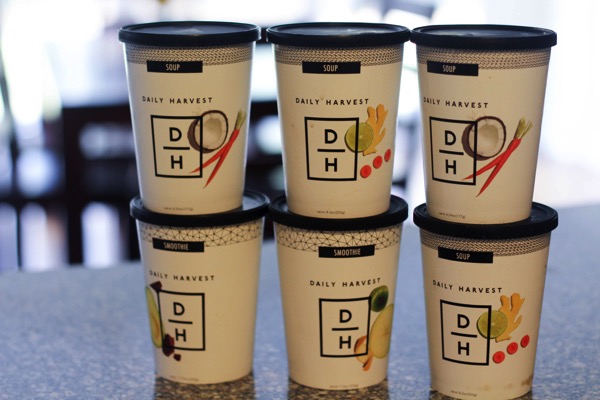 and
– a pair of Nike Zoom Pegasus sneakers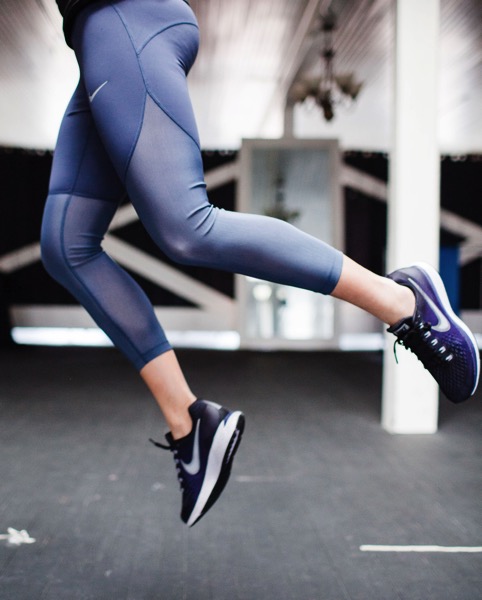 This giveaway is sponsored by Bella. 😉 The lucky winner will be announced in this week's Friday Faves.
Here's how to enter:
-Leave a comment below with something you'd like to see on the podcast
Extra entries:
-Subscribe to the podcast and leave an extra comment to let me know
-Rate/review the podcast and leave an extra comment to let me know
I really hope you love it!! Thank you again so much for supporting this little blog and for making this the amazing community that it is. 
xo
Gina