003: Interview with the Pilot
When I decided I wanted to started a podcast, the Pilot was my very first interview guest! This was my first time podcasting ever, so it's a little high on the "like" and "for sure" scale. Thankfully I caught it early, and this is still a fun episode with random tidbits and lots of life/marriage tips.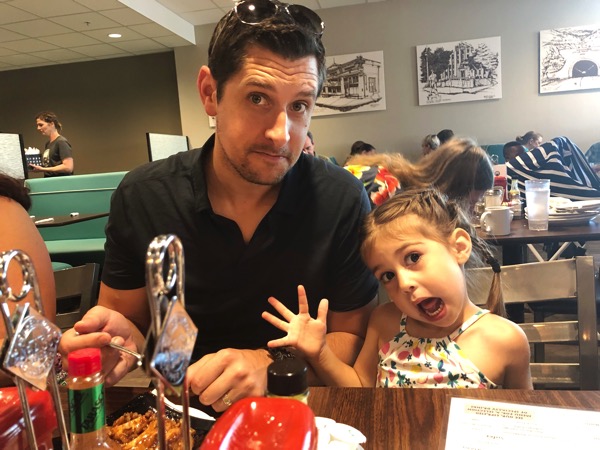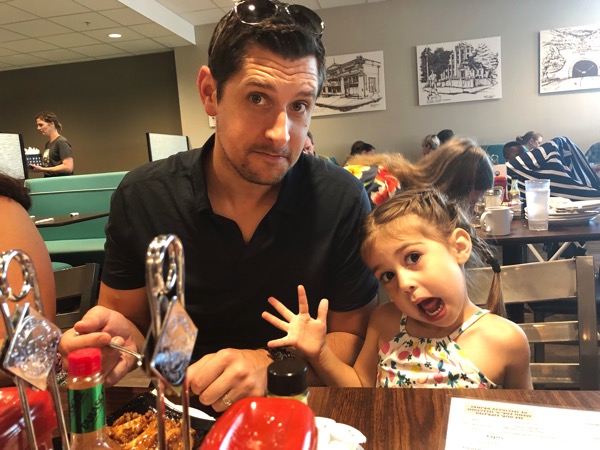 The status of our personal relationships can have a huge impact on our overall health and wellbeing. In this episode, the Pilot and I talk about the strategies we use to keep our relationship strong (yay, nerd dates), how we deal with stress, and answer some reader questions.
In this episode:
-Our *kind of* moving schedule
-How we plan time for workouts
-Tips for maintaining a healthy marriage
-Nerd dates and
-The Pilot's stress mentality
If you enjoyed this episode, please consider leaving a rating or review! This means more people will be likely to see it. Next week, I'll have an episode up from Dr. Patrick Flynn to talk about women's hormones.
xoxo
Check out the rest of the podcast episodes here.