004: Dr Patrick Flynn – Balancing female hormones
Dr. Patrick Flynn is also known as The Hormone Whisperer. He's well-known for his passion for women's health and his incredible ability to help women take charge of their health and balance their hormones. He's a dad of four, an author, founder of The Wellness Way (with clinics all over the US with their first international locations opening soon), and will also be featured in upcoming episodes of Dr. Phil and Dr. Oz.
He is a wealth of knowledge and has been on my personal healthcare team for 9 years now. He helped me balance my hormones when we were having difficulty conceiving and has helped me maintain 2 healthy pregnancies and recover from surgeries with his care. He looks at the full picture when it comes to women's health and gave me a lot of beneficial tips to manage stress and keep my levels stable.
I'm so excited for you all to hear from him. He's extremely passionate about what he does, and it was an honor to have him on the Healthy In Real Life Podcast.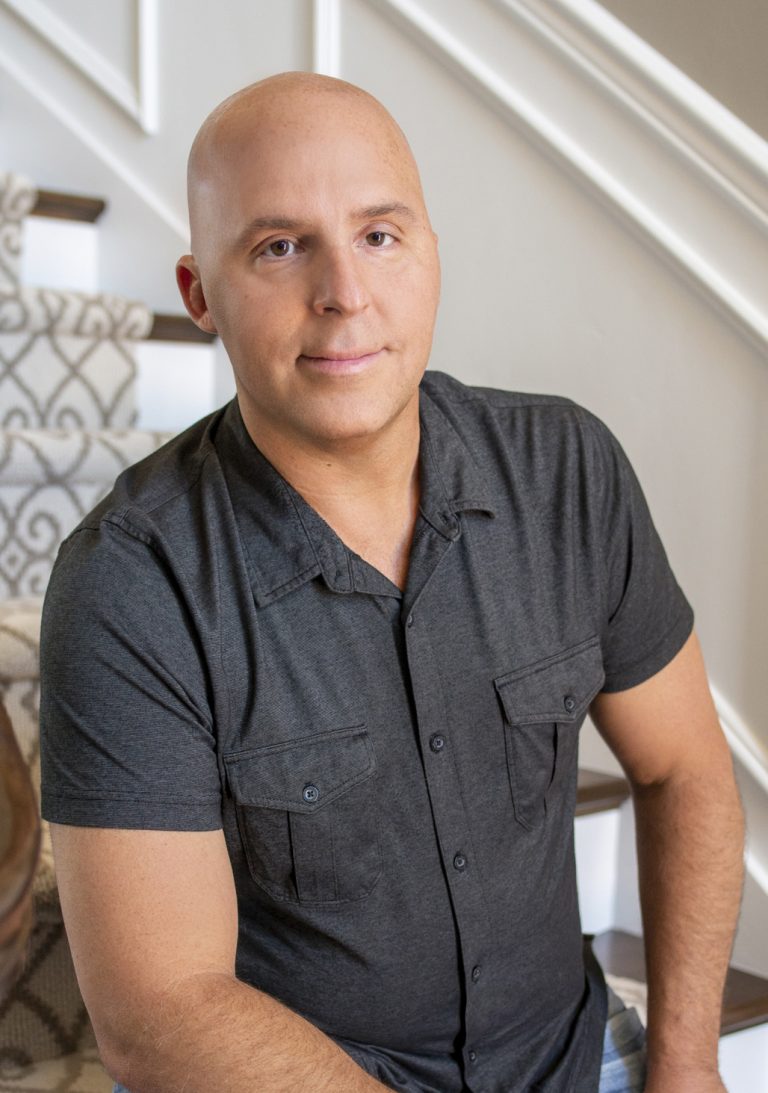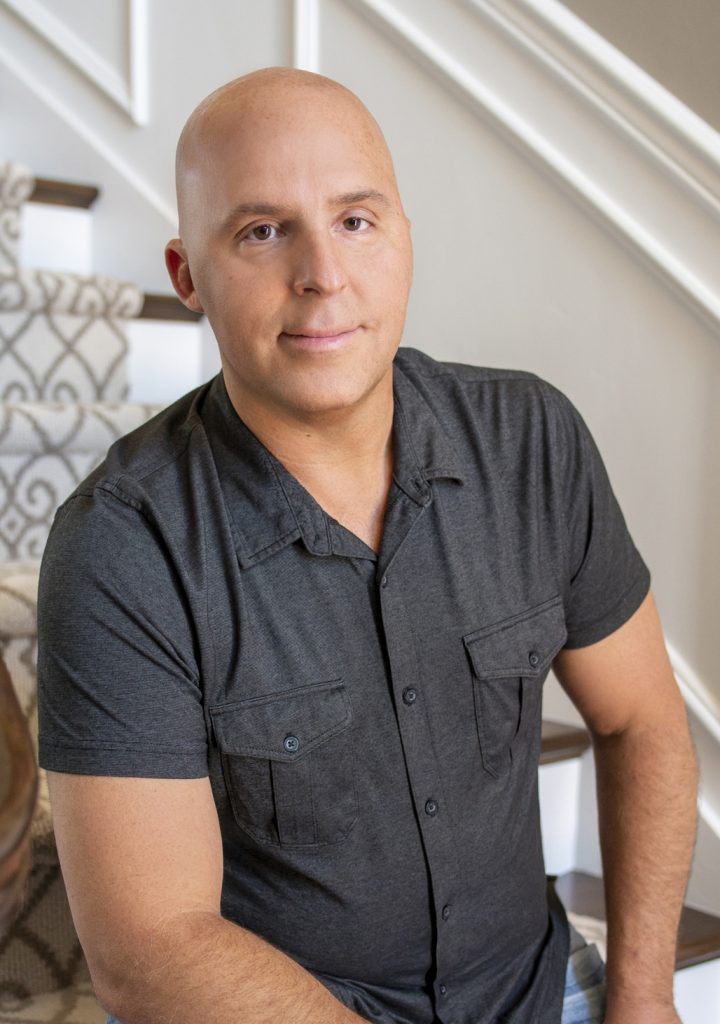 Where to find Dr. Patrick Flynn:
On Facebook (he does frequent Facebook lives)
and here's the link to his new book, The Hormone Connection
Thank you so much for listening! Please consider leaving a rating or review if you enjoyed the show. I'd appreciate it so much! <3