Or how about wardrobe staples since we're smack dab in the middle of summer right now. Or maybe this still works if you live somewhere like Tucson and it's summer FOREVER.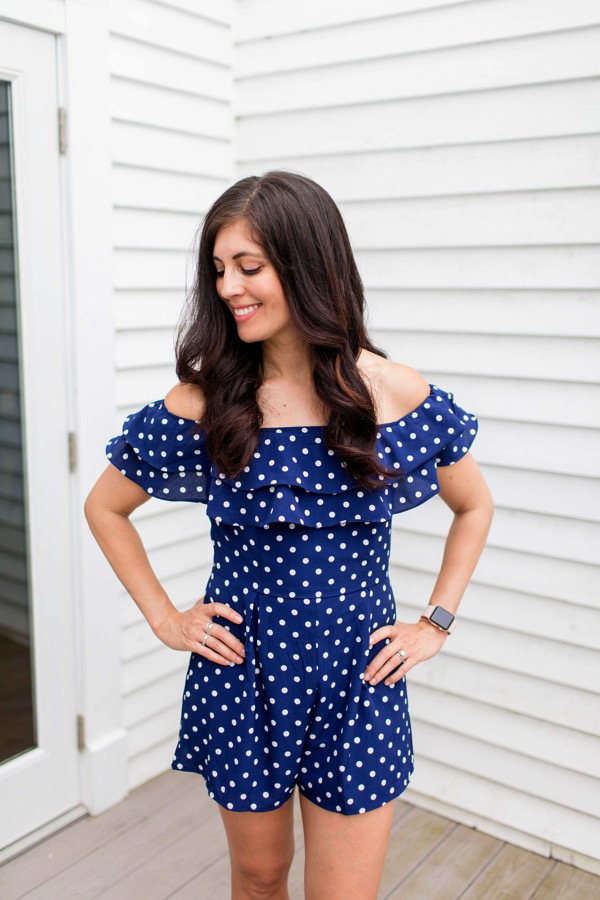 (My 4th of July outfit this year is from Willow Bloom. It's a friend of a friend's online Facebook shop and she posts videos of what she has in stock. I've picked up some jeans and cute dresses from Angie and the pieces are always a little different and good quality for the price.)
Hi friends! How's the day going? I hope you're having a great one. For today's post, I thought we could talk about fashion-y things. Whenever I'm feeling a little stressed or blah, retail therapy does the trick. (There are worse vices to have, right? Hopefully the Pilot won't answer that question haha.) I always love to hear about your favorites, too, so please shout them out in the comments section!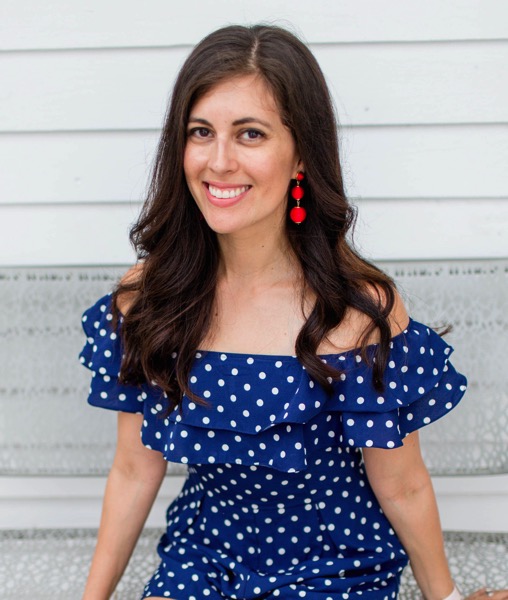 (Still loving these fun red earrings)
I did the capsule wardrobe thing for a little while, and even though I didn't strictly adhere to it, I still think it's a great idea. I am living more of a minimalist life in Tucson – half our belongings are still in Valdosta in storage – and even leading up to this point, I found myself sticking with the same main core closet pieces while rotating in some of the trendier stuff.
Can we just talk about the current trends right now? Many of these things are a resurgence of things from the 90s/early 2000s, which I think was the worst decade for fashion ever. Some of these are blowing my mind, and it makes me officially feel old when I don't want to wear something because I wore it as a child.
Some of the things on my "ok" list:
-Scrunchies
-Slides
-Tanks over tees or spaghetti strap dresses over tees
-Anything SJP might have worn as Carrie (you know, within reason)
-Gingham
-Platform sneakers
Some of the things on my "not ok" list:
-Tevas (LIKE WHYYYYYYYY)
-overalls (cute on others, I just don't find them super flattering)
-combat boots (just brings back weird memories of my teenage ska phase)
-old-school Adidas head to toe
-mom jeans. I know they've been back for a while and they look so cute on other people, but I still can't really do the full-blown mom jean style. I have some kinda mom jeans but this is the closest we've gotten, friends.
Are there anything you've seen come back that you love or hate?
For summer, here are some of the staple pieces I've had my eye on, or am currently living in:
Shirts and tops: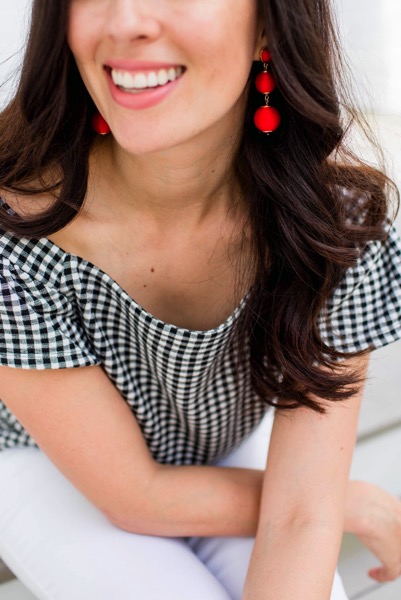 Shorts and skirts: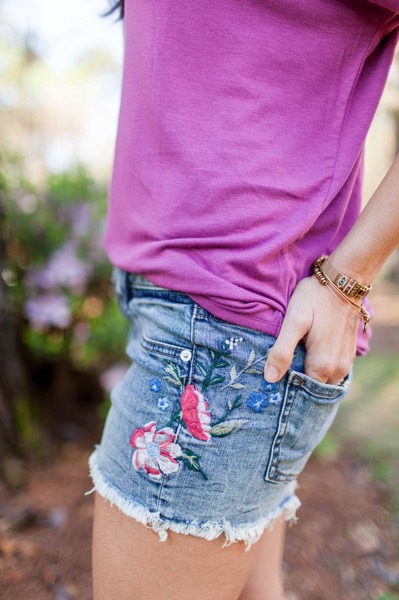 Dresses, jumpsuits, and rompers:
-Black maxi (I knot it at the bottom and wear with leopard slides)
–Casual shirt dress. I wear shirt dresses all the time because they make me feel kind of put-together even when I'm a hot mess.
-A tank dress. Perfect to throw on over a swimsuit or with a pair of wedges out to dinner.
–A cut-out dress. This one has amazing muted sherbet colors.
–A striped dress. This is prob my fave casual dress right now with sandals or sneakers.
–A neutral jumpsuit. This is the one I've been living in since spring and it's my favorite travel outfit with white Supergas.
-A short printed romper. I have my eye on this one.
–A wide-legged jumpsuit. The small stripes on this one are super flattering.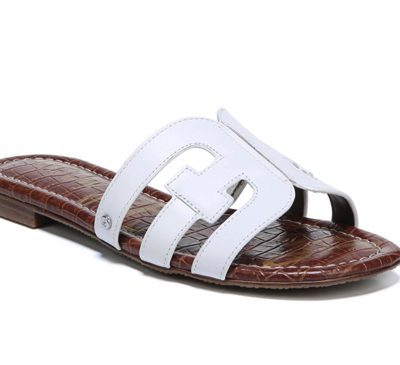 Shoes:
– Miller sandals. The classic never dies.
-Embellished slides. These ones look amaaaaazing.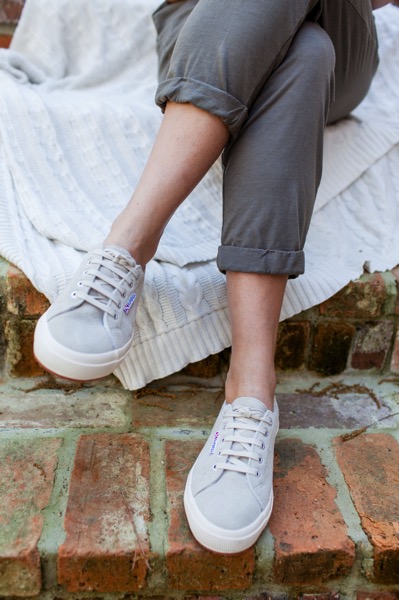 -Leopard slides. I've had some from J. Crew for a few years now and still wear them all the time. Coming home from San Diego, two girls in the elevator were asking me about them. They match a surprising amount of outfits and add a little extra somethin' to my usual jeans, tee, and top knot uniform.
-Huaraches. I remember my nana used to wear huaraches when I was little (like the real deal ones from Mexico) and I thought they were the coolest shoes ever.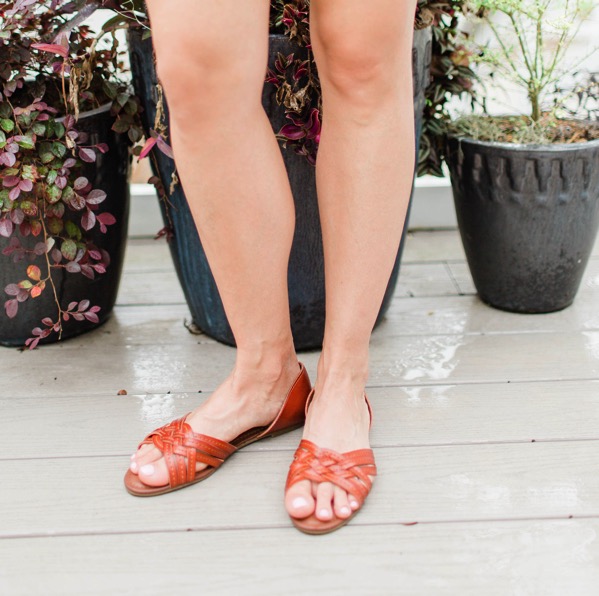 -Casual wedges. Picked these up in grey and they're perfect! They give me just enough height and are super comfy.
Handbags and accessories:
–Lazy day scrunchies. SOOOO cute for summer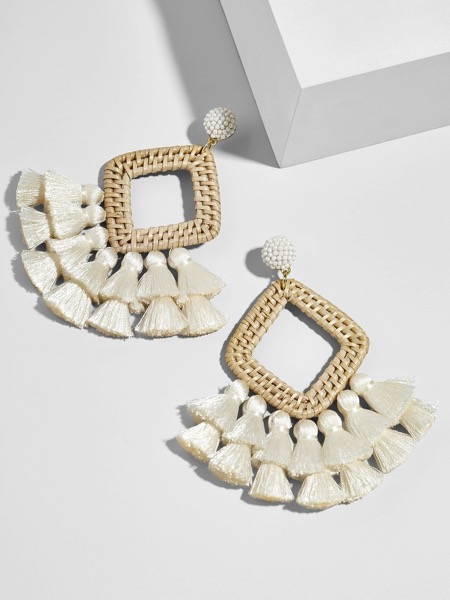 So, tell me, friends: what are you living in this summer? Anything you've found that you wear all the time?! Share the goods in the comments section and feel free to link away.
New podcast episode will be up tonight! Please subscribe if you haven't already.
xoxo
Gina
4th of July sale alert:
Madewell 20% off with the code SPARKLER
J. Crew 30% off with code ALLSTAR
Express buy 1, get 1, $19.90
Banana Republic 50% off sale, 20% off regular-priced items
Anthropologie 25% off sale
DL1961 30% off select styles with code REDWHITEBLUE