10/13: Meals and fitness for the week
Hi friends! Happy Sunday! Hope you've had a wonderful weekend. Ours has been a blast with so many fun events. I have a lot of pics to share for weekend pics later tonight <3
But first: the ruins of our decor pumpkins.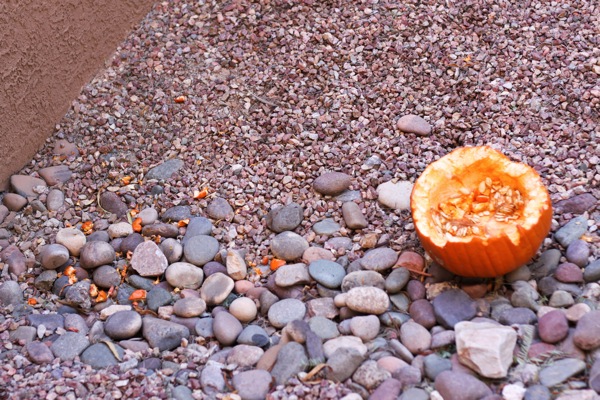 A javelina family decided to have a little feast on my pumpkin artwork.
Here's what they looked like before Javvy Thanksgiving: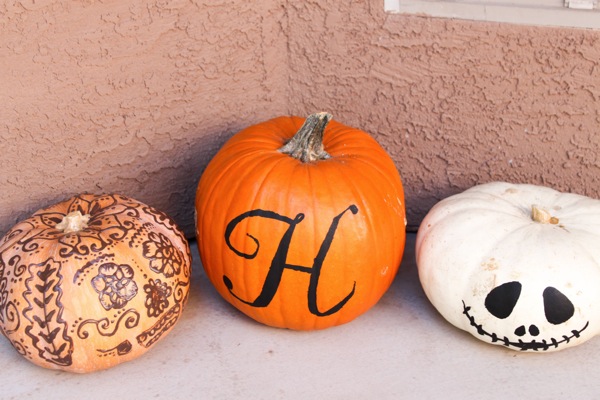 I guess they get as excited about porch pumpkins like we do about pumpkin spice lattes. 😉 I wish we had some video footage– we all would have gotten a kick out of their little snack attack.
Speaking of snack attacks, I feel really excited to try out some new recipes this week. A friend from work -the one who makes the legendary pastries and cakes- was sharing some fantastic dinner ideas with me. My first mission is to buy a delicata squash.
Here's what else is on the menu:
-Susan's salad recipe
-Chicken tzatziki pizza
Prep: chop veggies, make breakfast cookies and freeze + more French toast sticks and turkey lentil muffins for Livi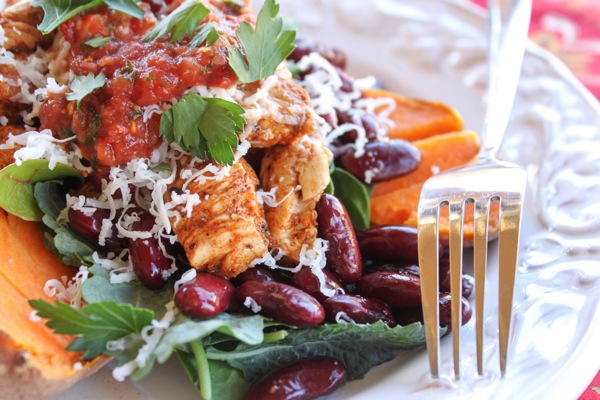 As far as fitness goes, here's the tentative plan:
-SUNDAY: OFF
-MONDAY: Yoga/stretch
-TUESDAY: CrossFit workout (if I feel healed enough after my fall incident; my knee's been bugging me since)
-WEDNESDAY: Short run (pending how my knee feels)
-THURSDAY: Teach DJ dance
-FRIDAY: OFF
-SATURDAY: Long run (again, we'll see how I'm doing by then)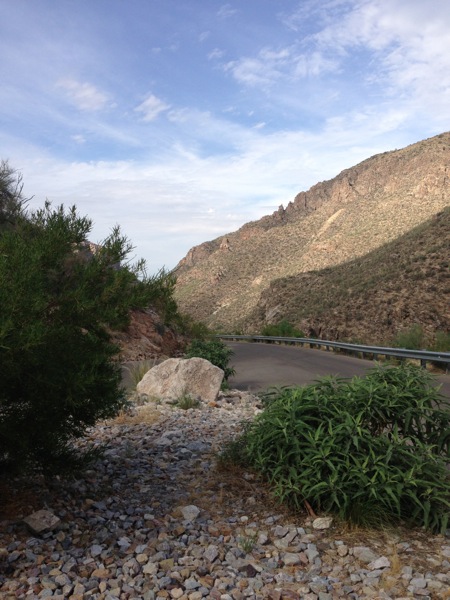 Are you taking time to plan and prep this week? A lovely surprise was that the Pilot and Livi went to get groceries while I was at work yesterday. It's awesome to have that step crossed off the list, and to bypass all the intense Sunday Trader Joe's shoppers.
Hope you have a wonderful one!
xoxo
Gina
Any funny pumpkin stories?
Are you planning and prepping this week? What's on the menu?
Head's up: today is the last day to enter my Soli Beat Instagram giveaway! Check out my Instagram for more details. xo