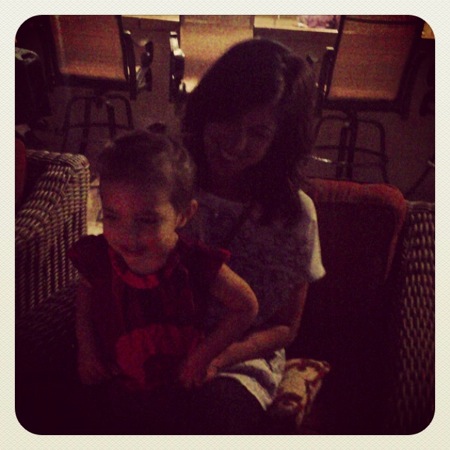 -Random Thursday night family BBQs. Until we find out our assignment, I've decided to pretend we're not moving. Good plan, huh? Haha.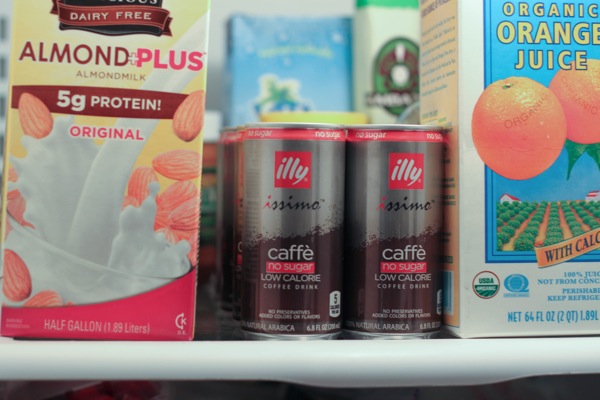 -These coffee drinks! THE BEST pre-made stuff I've ever had, and since the price at Whole Foods was cray, I ordered a bunch from Amazon. A can is glorious with a tiny bit of almond milk and Stevia.
-Get ready for this one: polenta fries.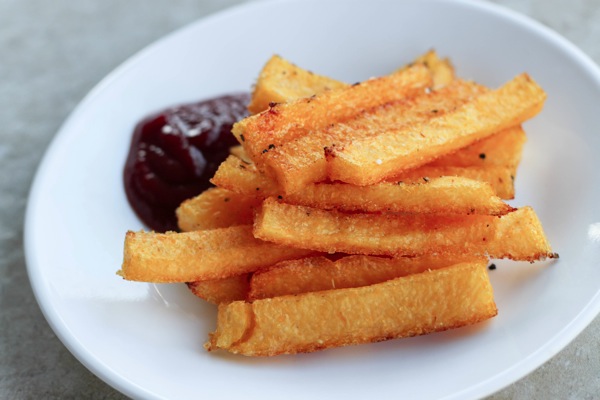 As much as I wish I could say this was my idea, it was a total Pinterest-ism. Just take a tube of polenta, cut into "fry" shapes, season to your liking (I used olive oil, garlic, salt and pepper) and bake on a cookie sheet at 450* for 20-30 minutes. They were crispy and fantastic– I can't wait to make another batch.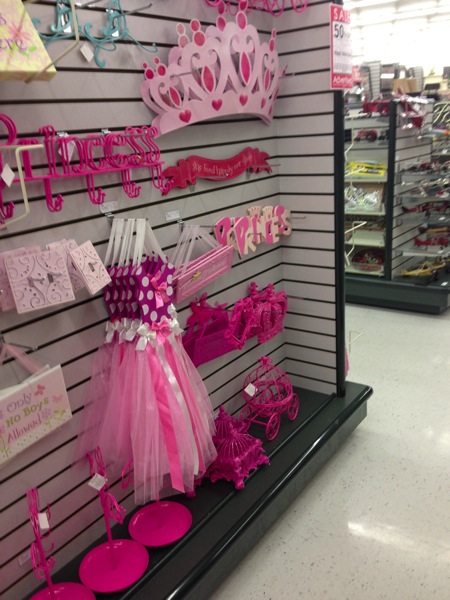 -Hobby Lobby. It was my favorite store in Valdosta, and I was beyond stoked when we finally got one in Tucson. The decorating bug bit me in a fierce way, so a toddler room may be happening sooner rather than later. And no, I didn't buy any Christmas stuff while I was there. 😉
–Naomi's piano! (And if you've never read her blog, it's one of my absolute favorites.) I've been wanting to paint our piano for quite a while, but the sanding and priming process intimidated me since there are so many small grooves and crannies. I was so excited to hear that this paint works well.. looks like I'll have a fun project to work on.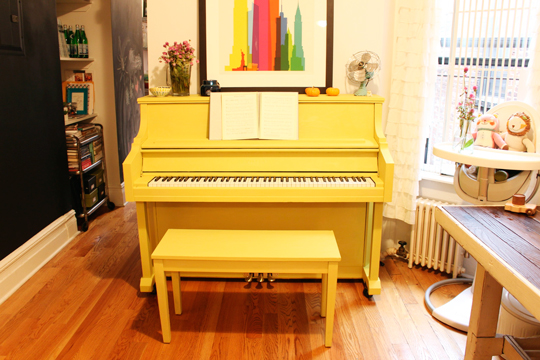 -Feeling 1000x better after my spill the other day. A trip to the chiropractor, along with a lot of rest -I've taken 3 days off now- has worked wonders. Bonus: since I'd referred some friends to our chiropractor, I got a free aqua massage! Gold star.
-This article about what super successful people do before 8am. Motivation for me to keep waking up a little early, even though it's tempting to stay in bed until Liv wakes up.
–30 signs you're almost thirty and as much as I loved those, this list is even better.
-Livi in her wagon. A Craigslist find, and Caroline likes riding in it almost as much as Livi 😉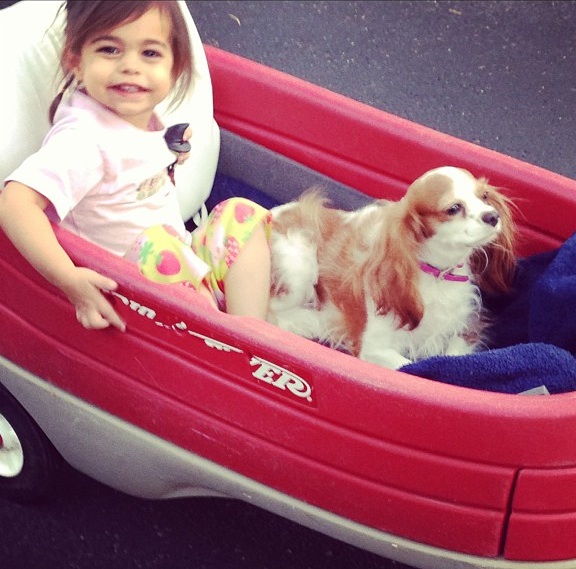 What are you loving this week?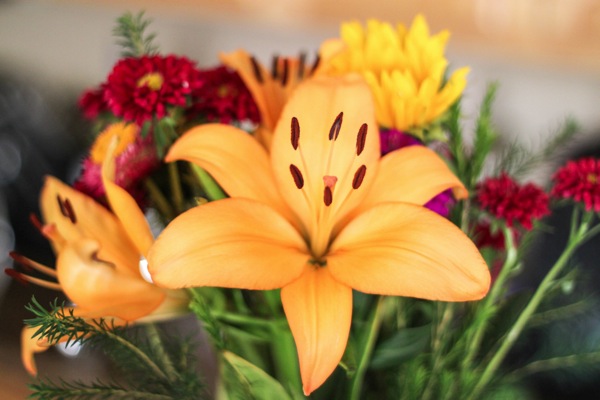 Hope you have a very happy Friday!
xoxo,
Gina
Lastest post on the Fashion page and Family page!
Something to do: This jump rope superset workout! The jump rope intervals keep things exciting and keep your heart rate high as you go through the strength portions. It's a quick and super effective one 🙂