10/27: Meals and fitness for the week
Happy Sunday!! We're still enjoying some wedding festivities today after Ashley and Chris' beautiful nuptials last night. The wedding was absolutely breathtaking and the reception was so much fun. Livi was a flower girl for the first time… my heart is still recovering from the cuteness 🙂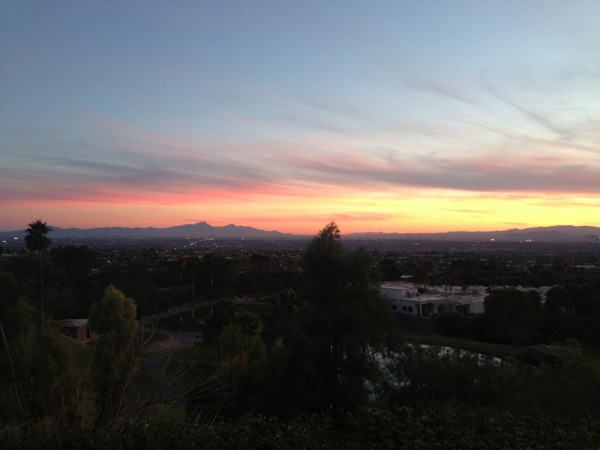 It's going to be a nice recovery day before starting my fitness activities for the week. I'm officially in taper mode, but am likely not going to be able to race next weekend. After yesterday's last longish run, which turned into a walk-run, and talking to some friends at work, it might be smart to stop running for a few weeks so my knee can heal. It's not worth racing if I'm going to make it angry and even worse, so I'm still trying to figure out what to do. This week, I'll be focusing on strength, yoga, and a couple of teaches. Dance and yoga still feel good, but something about the running motion makes my knee throb (it's on the outside of my knee on the flexion). Sasha and I have a local event we're doing this week, but other than that I'm going to try and take it easy.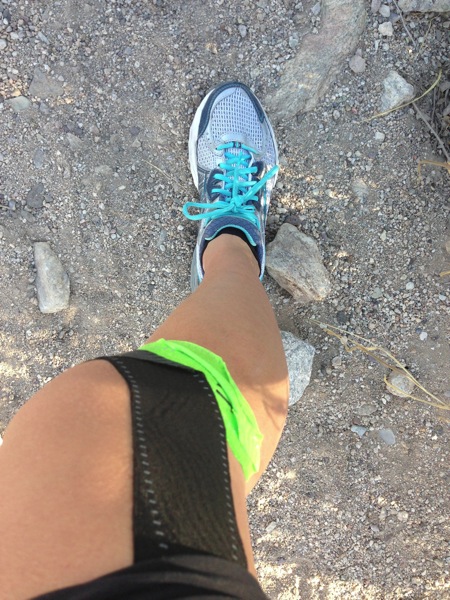 Here's what the tentative plan looks like:
Sunday: Easy yoga
Monday: Power yoga
Tuesday: Strength + drum cardio
Wednesday: Teach Zumba
Thursday: Teach DJ dance
Friday: Easy run (3 miles)
Saturday: OFF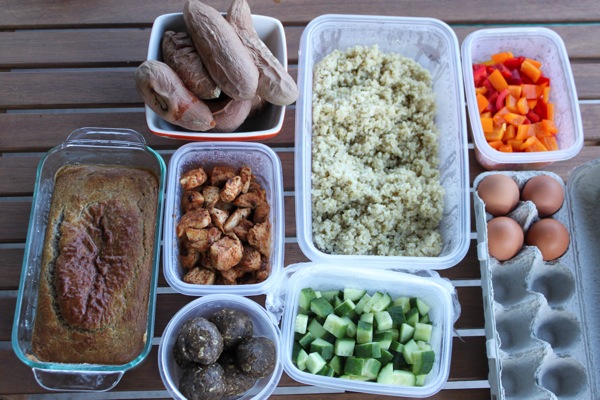 Here are some of the things on the menu this week:
-Quinoa sushi salad
–Buffalo chicken chili and cornbread (made regular chili last week and really want to try this version!)
–Salmon with anchovy olive tapenade
Plan and prep:
-Make homemade balsamic dressing
-Chop veggies for salads — I've been slacking on salads lately
-Make protein pancakes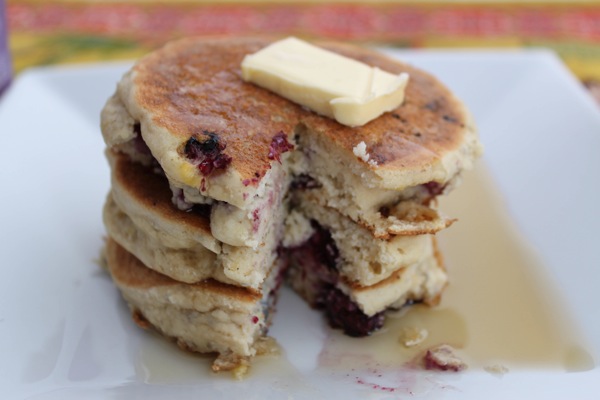 Are you planning and prepping today? What's on the menu?
See ya later with some weekend and wedding pics!
xoxo
Gina