11/18: Meals and Fitness for the week
Last night, I decided to take the new kicks out for a spin. I think it's because I got my Zumba class covered yesterday- all of this Saturday energy was bottled up 😉 Wednesday's class was fun enough to last for two, though. My fave moment? A guest came up to me afterwards and told me and said, "I bet you have a lot of fun when you go out. I want to go clubbing with YOU!" My latest nights lately have involved wild trips to Tarjay, but yes, mama does enjoy a bumpin dance floor haha.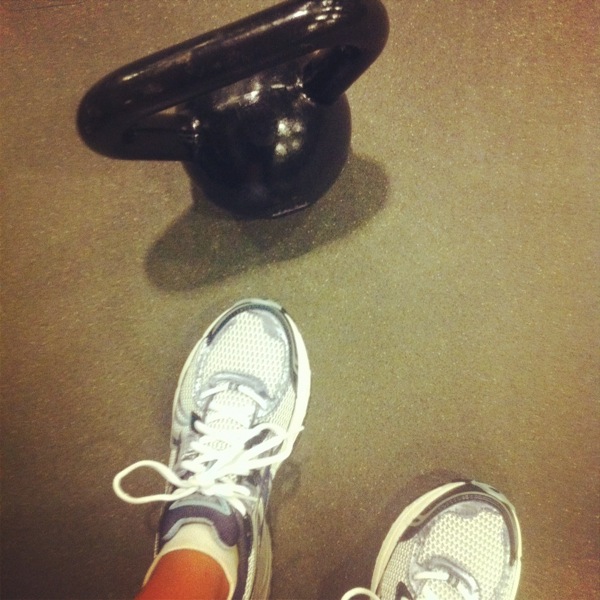 The workout:
-15 minutes elliptical while reading "O" magazine
-25 minutes of strength:
3 rounds superset: tricep pressdowns (12) and lat pulldowns (12)
3 rounds circuit: kettlebell swings (15), kettbell squat and press (12), bench V-ups (20)
3 rounds superset: deadlift (12), chest press (10)
40 minutes of sweat and triumph.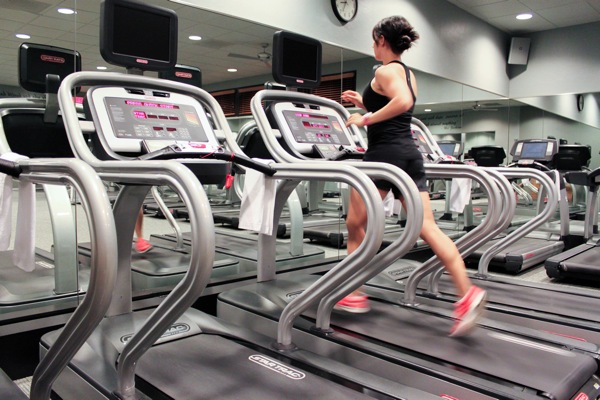 Here's what this week's tentative fitness plan looks like:
Sunday: Runday? I'm not sure if I'll be able to run since the Pilot is out with the guys; Zumbathon (teaching 2 songs, so I'm not going to count it as a workout)
Monday: Runday if I don't go today, or OFF
Tuesday: HIIT and December workout test 
Wednesday: Teach Zumba
Thursday: Turkey Trot 5k
Friday: Active recovery = Black Friday shopping
Saturday: Teach Zumba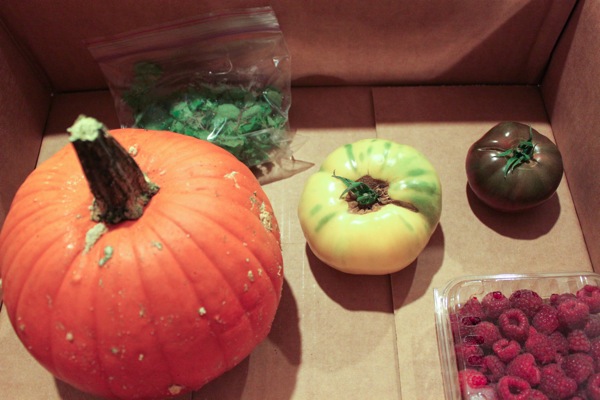 Prepping and planning:
This week's priority is to prep as much as possible, especially since my kitchen slump of last week's lead to either being hungry, or eating things that weren't very satisfying (like cereal and Halloween candy). 
-Roast veggies
-Make sure salad supplies are ready to go
-Steam eggs
-Amazeballs
-Grocery shop: salad greens, protein, fruit, almond milk, eggs, salsa, dinner stuff for Monday, Tuesday and Friday (thinking of doing buffalo chicken lettuce wraps, turkey lentil loaf with mashed potatoes and 3 A's pizza), pick up farm box (which has squash, tomatoes, apples, kale and pumpkin this week)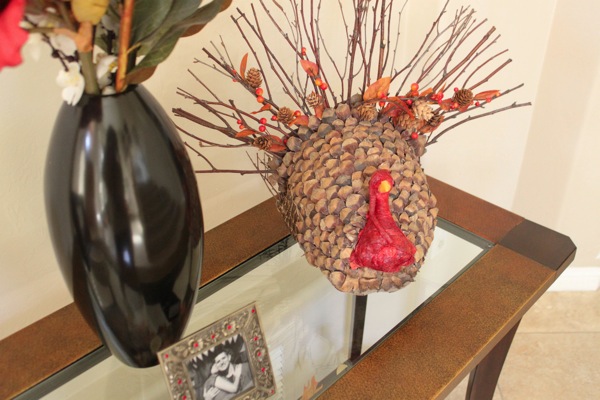 Thanksgiving recipes:
Lunch/dinner is at my uncle's, but dessert party at our house.
Here's what I'll likely make for the feast:
-Pecan pie (which will be made by Costco)
–Cranberry pear crisp with ice cream
–GF brownies, just because I've been hankering for them 
Brownies and crisp can be made in advance (probably will do that Monday night and freeze), the cocoa will be simmering away the day of, and pumpkin pie the night before
Is anyone else planning and prepping for the week today? What's on the menu? Where are you celebrating Thanksgiving this year?
Liv and I are off to get crepes- see ya later today <3
xoxo
Gina