It was a perfectly lazy and lovely Sunday.
We walked at Sabino Canyon while the Pilot and my stepdad ran, enjoyed time hanging out at the house and fought the urge to put up Christmas decorations, even though they're beckoning to me.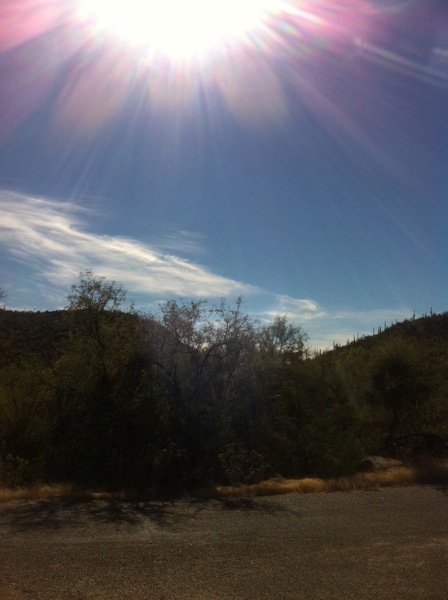 The highlight of the night was teaching at a Zumbathon to raise funds to implement Zumbatomic (Zumba for kids!) classes at Tucson schools.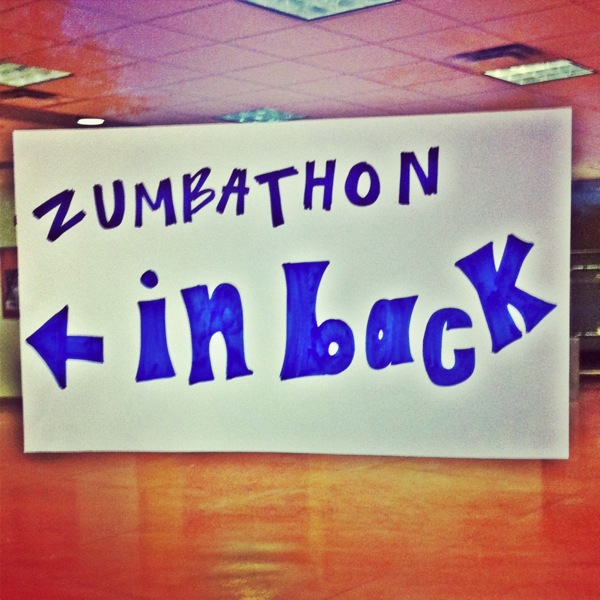 Lisa took some amazing pictures, which I'll post in the am because they're on her camera, but in the meantime, here's a legendary video:
(Sasha and myself dancing with Joe)
This video is supremely awesome because Joe is in his 70s and still does Zumba everyday.
The greatest thing about the Zumbathon was the incredible age diversity in the crowd. Great inspiration to teach kids that fitness can indeed be a lot of fun, and motivation to take care of your health, because it can serve you well in the long run.
I came home to put Oliv to bed, grab a change of clothes and now the girls and I are going out. I don't even know what to wear to go "out" anymore 😉
See ya in the morning!
xoxo
Gina
Heads up! I did a little revamp to ye ol' YouTube page today. If you'd like, subscribe to my channel to get instant access to the quick videos and recipe posts I'll be posting on there <3