Good morning! Hope you're all enjoying the day so far. I can already tell my blog schedule is going to be a bit erratic over the next couple of days as we get unpacked and settled. Thank you for your understanding <3
We made it!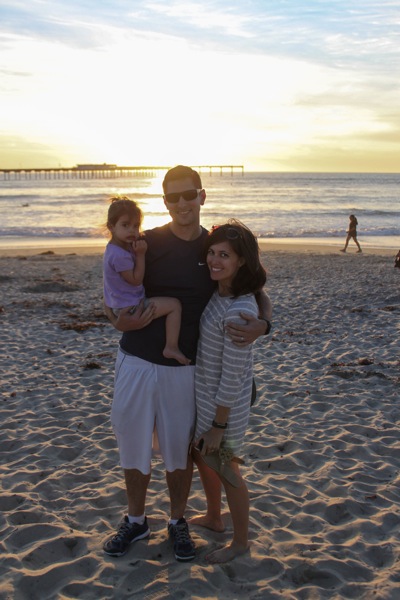 Most of our household goods made it, too 😉
Mom, Trevor and Mik came to San Diego with us to help unpack. We spent the morning hanging out at the new place while the movers unloaded the moving truck and put the large furniture pieces together.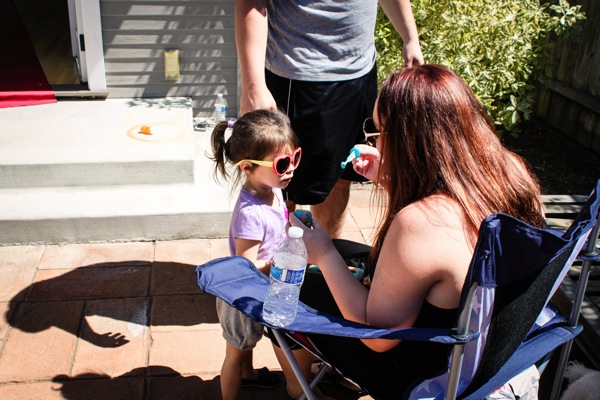 A quick and delicious lunch before Livi's nap and the unpacking extravaganza.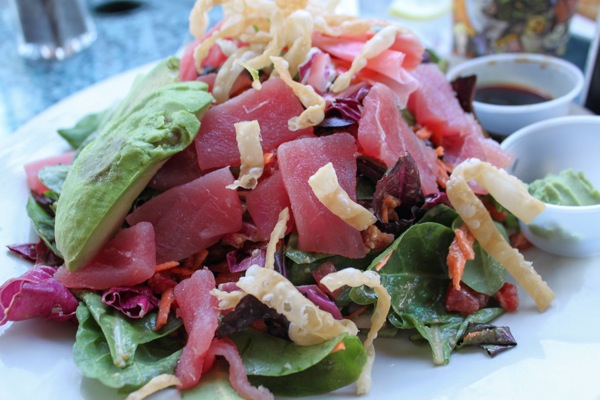 (Sashimi salad! Welcome to California, indeed.)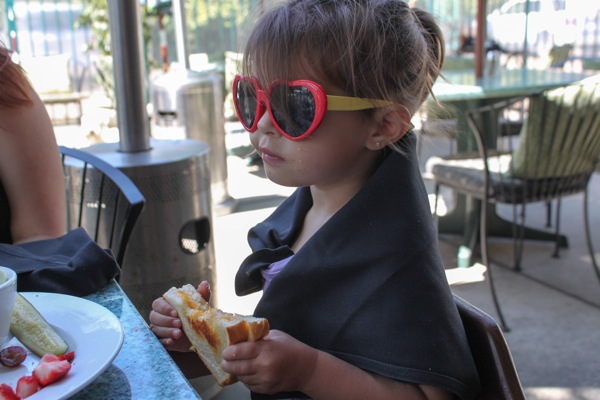 (Wearing my napkin like a cape; it was a little chilly in the shade)
We're about halfway through the boxes, and everything is starting to find its place. I am IN LOVE with our San Diego home. There's a grassy area for Livi and the dogs to run free, a beautiful patio with citrus trees and plants, and the home itself is historic with recent renovations. The best part: we can walk to the beach.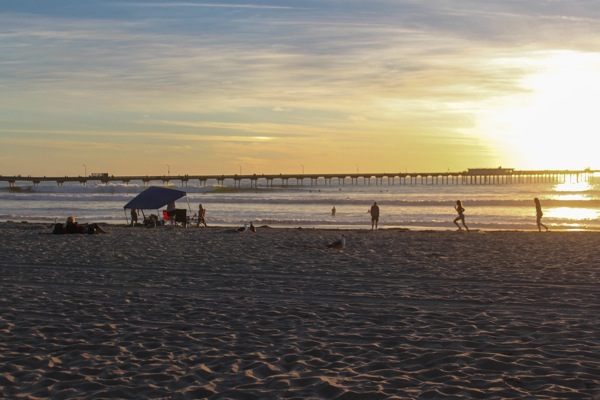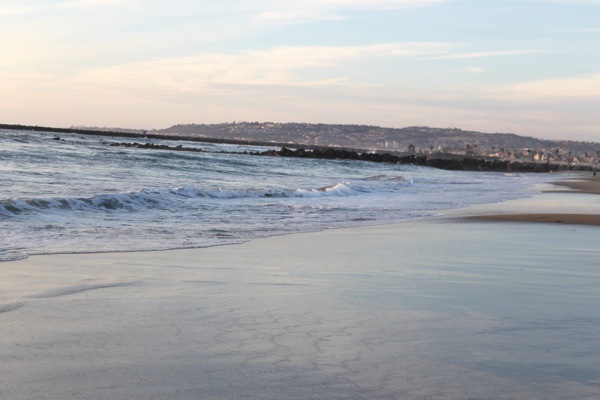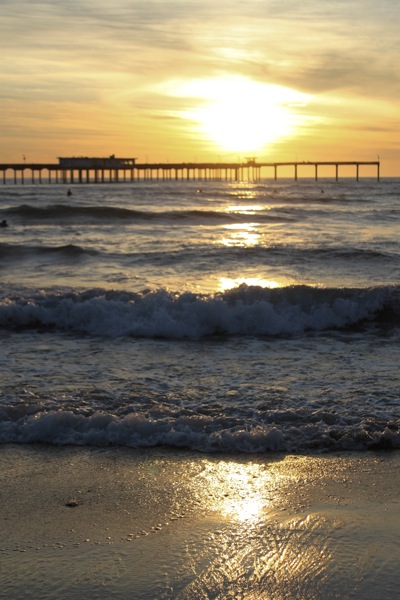 Before I go, meet the Lion Cat. I sang "Circle of Life" to him before I took his photo.
Have a great day <3
xoxo
Gina
Something to do:
This morning, I thought I'd share a quick workout I did on base. 180 reps, but the reps FLY BY and you're left in a pool of sweat. Hope you enjoy 🙂 As always, talk to a doc before making any fitness changes. Honor your body and modify as needed.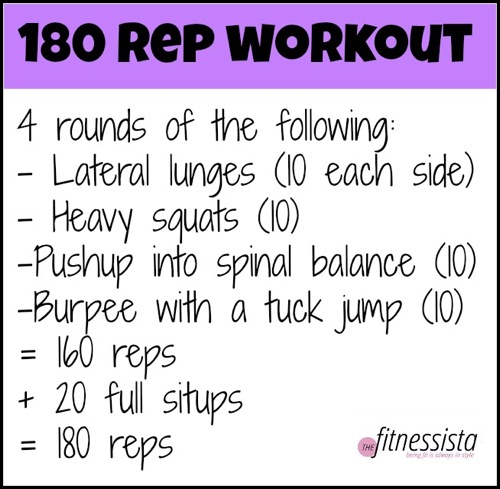 For the pushup + spinal balance, you'll complete one full pushup before coming into plank position. From here, extend one arm out in front of you and the opposite leg. For your next pushup, you'll come into plank and do the other side. This is an exercise that translates well if you're modifying, in this case, performing pushups on your knees. You'll do your modified pushup, then come into a tabletop position before extending one arm and the opposite leg.