Happy Friday! I think it's Friday? I feel like I've been living under boxes for the past two weeks. The good news is that the end is in sight, and it feels sooooo good. Thanks for hanging in there with me while I took some time to get settled and enjoy the fam before they headed back to Tucson. Things should be back to normal around here; I missed you all, but feel refreshed after a little break.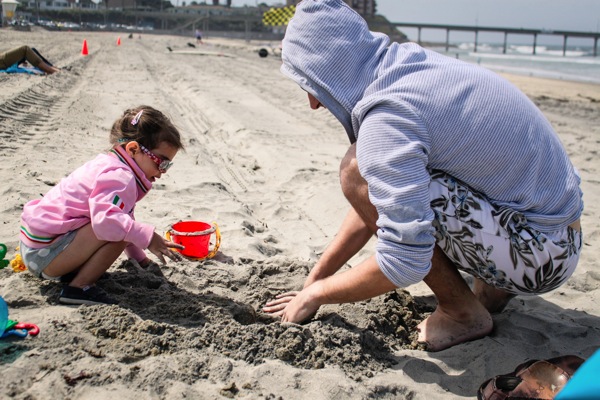 Some faves from the week:
3 ways to challenge your personal narrative. I absolutely loved this post, and am huge believer that our thoughts determine the course of our lives.
8 ways to burn serious calories that don't feel like working out.
Kristen Bell, I have a girl crush on you.
The steps taken while teaching a single Zumba class: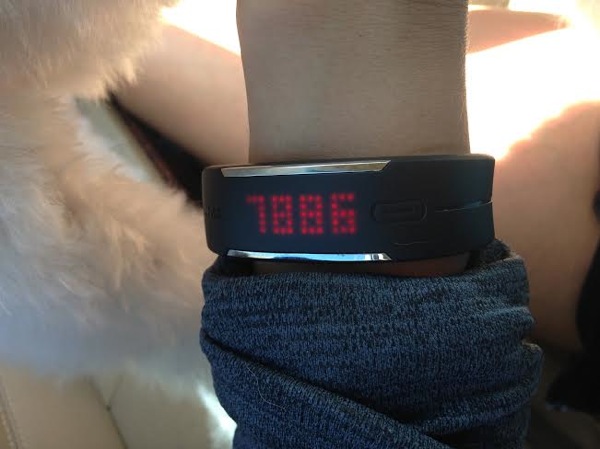 (one easy way to get to my 10k goal!)
A feature on Ladies Home Journal with flat-abs secrets from fitness bloggers. Any guesses about my tip? I'll give you a hint. 😉
Acai bowls. I'm totally obsessed with the Beachcomber bowl from Tiki Port. Here's a similar recipe to make one at home, too.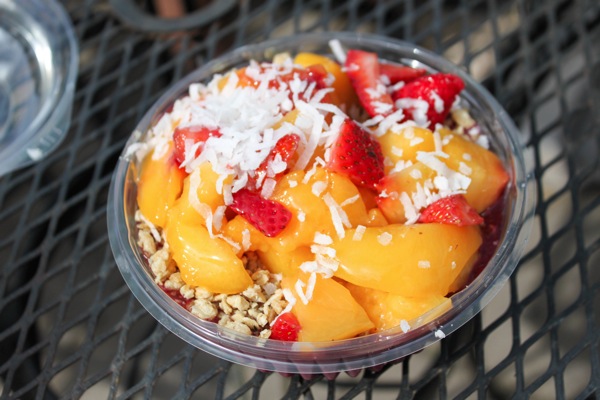 Orange Theory! I got to try out a class last night and absolutely LOVED it. The class combined strength, cardio and plyo. I'll definitely be writing a full Focus On post in the next week.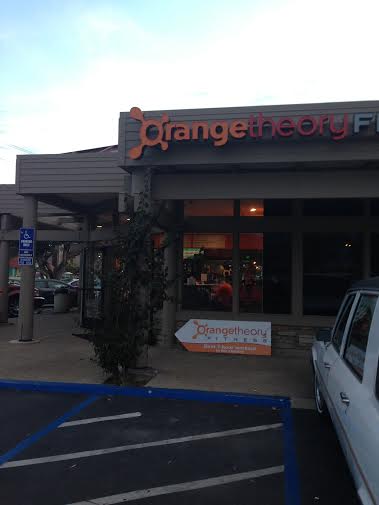 10 Ways to Burpee on BlogHer.com.
9 words that don't mean what you think they mean.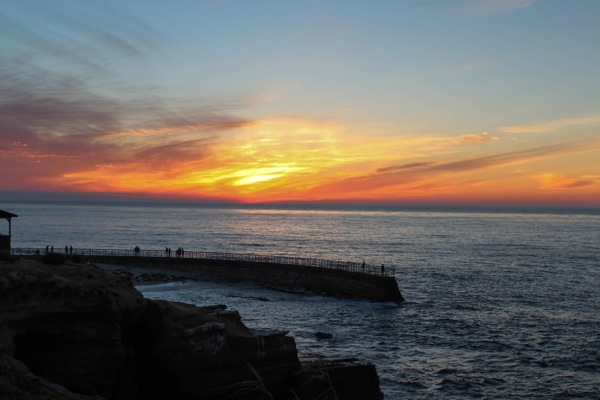 Hope you have a beautiful Friday <3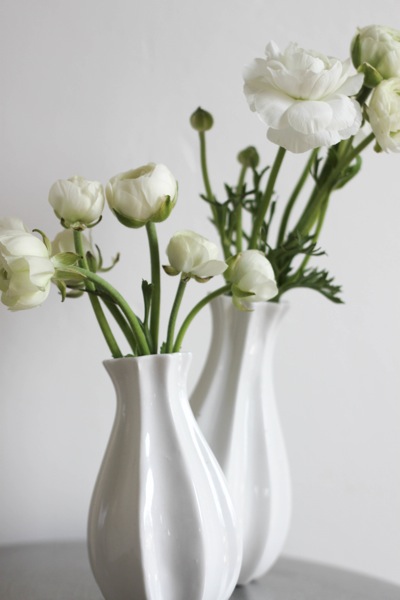 Any faves from the week? What are you looking forward to this weekend?
How long have you lived in your current spot?
See ya soon!
xoxo
G