4 Workouts Everyone Needs to Try This Year
New Years is kind of like Black Friday in the big box gyms. The crowds swarm in, there's a little bit of competition to snag your doorbuster deal (in the gym's case: a machine or piece of cardio equipment) and there's a buzz and purposeful energy in the air. I love love love the packed classes after New Years, and the fact that many people are working to achieve new health and fitness goals.
I'm often asked about my favorite workout classes and what I would recommend to those looking to try something new. Some of my all-time favorites aren't necessarily ones that I would recommend to *everyone*. For example, if you hate circuit training and the treadmill, I probably won't drag you to Orangetheory with me. If you only like SUPER sweaty cardio-driven workouts, I wouldn't ask you on a barre date. If you don't like the heat, I'm not going to recommend hot yoga.
There are a handful of workouts I recommend to EVERYONE, no matter what your fitness level may be. Here's what they are, and why I think they're great fits for most of the general population, pending any injury or special limitations consideration.
Workouts to Try This Year
Here are some workouts that are perfect to shake up your routine in 2016 if you've never tried them before. (At least once. And that's if you're without specific injuries and limitations, of course!)
1) BODYPUMP. I think BODYPUMP is one of the best ways to become familiar with strength training major muscle groups, and it removes a lot of the intimidation that can occur when you first begin lifting weights. Even if you've been lifting weights for a long time, it's still an awesome class because it challenges your muscles differently through muscular endurance, and you can always make it more challenging by adding on weights. It's equally approachable for males and females, the music is motivating, and it's a killer workout. Wins and high fives all around.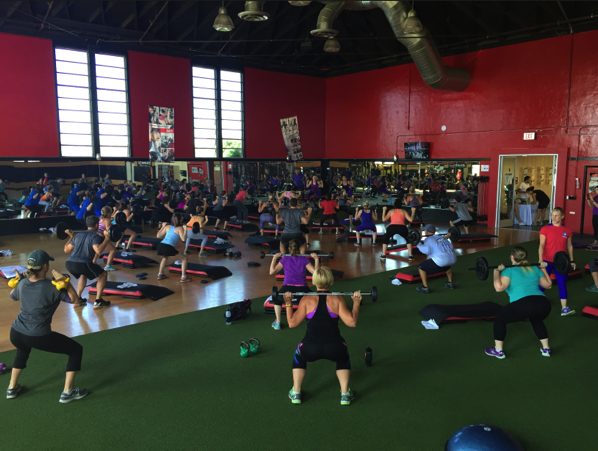 (Source)
2) Spin. Ok, so this one probably won't work if you hate riding a bike (or the feel of riding a bike), but it makes a fantastic cardio option. It's low-impact, so it's very easy on the joints, you can challenge yourself depending on your personal level and how you feel, and you can use it to build cardio endurance, leg strength and speed gains. You don't need to have a ton of experience (just a knowledgeable instructor with proper form cues/coaching) to get in an awesome cardio workout.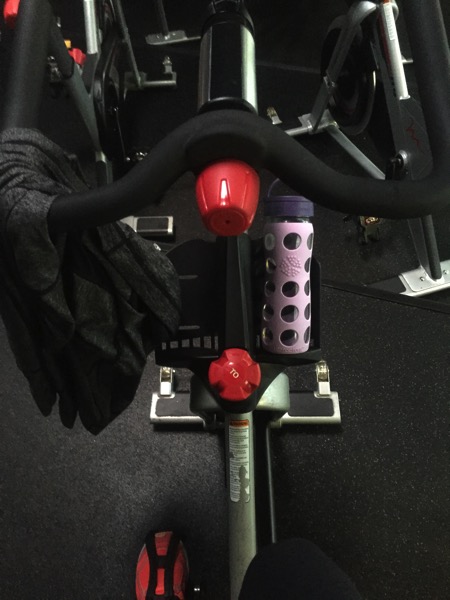 3) Gentle yoga. Yoga is fantastic for relaxation, mind-body awareness, core strength, posture and flexibility. Even if you enjoy the hardcore yoga classes, gentle yoga makes an ideal recovery option, as you'll spend time taking deep breaths, stretching (which may help prevent injury by maintaining full range of motions in your joints), and gently stabilizing/strengthening. Find a gentle yoga class and use it as a guided stretchy nap. We all need more of those in our lives, yes?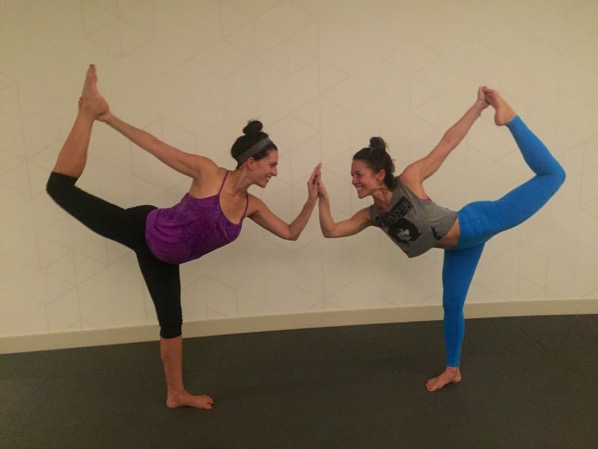 4) Dance cardio! Even though I think Zumba is dying a slow death, there are plentiful dance cardio options in the sea. Why I like it: it takes the "work" out of working out. Also, dance cardio encourages lateral movement. So often in life, we move forwards and backwards. That's it. It's good for your body to move side to side, challenge balance and change directions. Also, dance cardio is great for your brain. I love the results of this study, and it's one of the many reasons why I want to dance as long as I possibly can. Check out and see if there's a Masala Bhangra, Werq, U-Jam, Jazzercise, dance cardio, or LaBlast class in your area!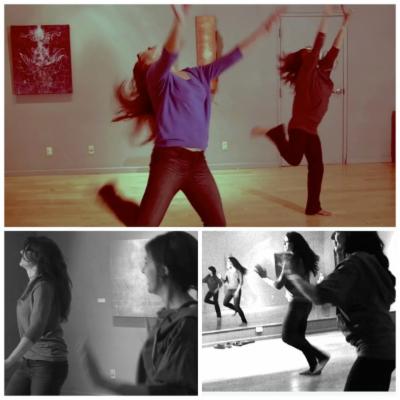 Are there any workouts you love and would recommend to anyone? Any fitness dates gone awry? I'll never forget when the Pilot and my brother Trevor took my Zumba class. The best.
xoxo
Gina