Latest post on the family page here! I'll be picking a winner for this post tonight, too.
Thank you Victoria's Secret
for sponsoring this post. While this was a sponsored opportunity from Victoria's Secret all content and opinions expressed here are my own.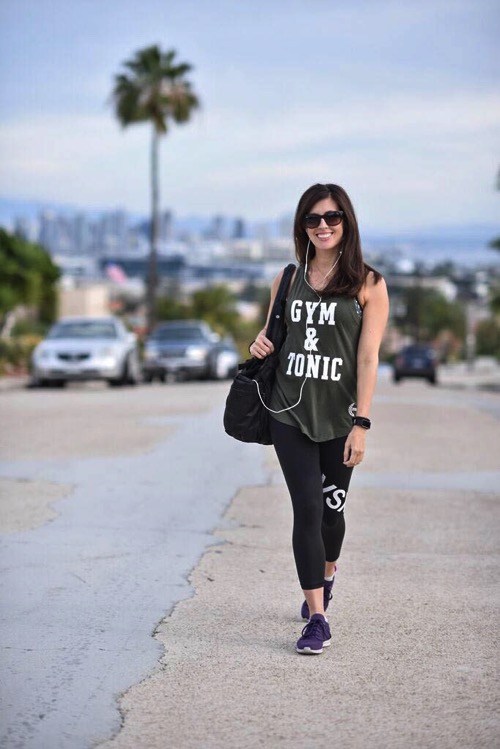 Is anyone else excited about revamping their workout wardrobe in the new year?!
I've been kind of in a funk with the workout wardrobe lately. Even though I lost the "baby weight," things fit verrryyyyy differently. Many of my beloved workout clothes pinch in weird places, and I was guilty of stretching out some of my favorite tanks with my gigantic pregnant belly. I was excited when I ventured into Victoria's Secret on a mission for supportive sports bras and comfy leggings.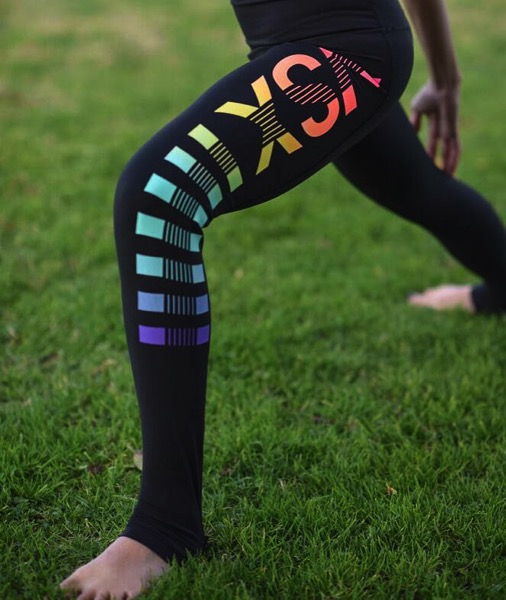 While I've been a fan of their bras forever, their leggings fell off my radar, even though they were the only kind of pants I used to wear back in my dance days. A random bit of trivia: I worked at Victoria's Secret for quite a few years in high school and college, and I loved it so much. (I was also guilty of spending most of my paycheck using our discount haha.) Their bras are so supportive and comfortable, and they really work to be "best at bras." This transcends to their sport category, as they use the same technology to ensure that they're well-constructed with breathable fabrics and an accurate fit. Their athletic pants are incredible quality; not see-through in the least and I've noticed that they don't fade the same way many of my others pants have.
Here are some of the things I picked up on my latest trip:
The Angel sports bra, which fits like a dream and has an awesome crisscross detail in addition to the fun print: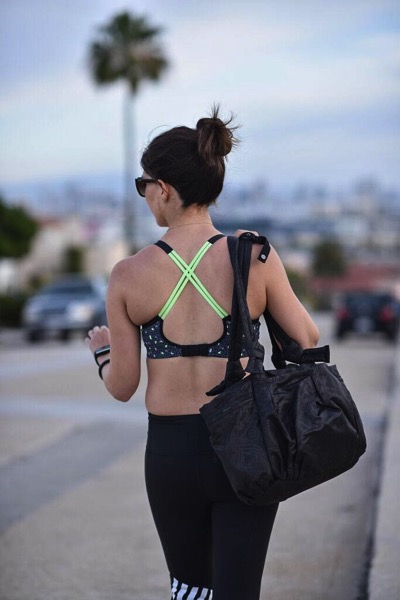 their Incredible sports bra, which I love for sweaty workouts; it keeps everything in place!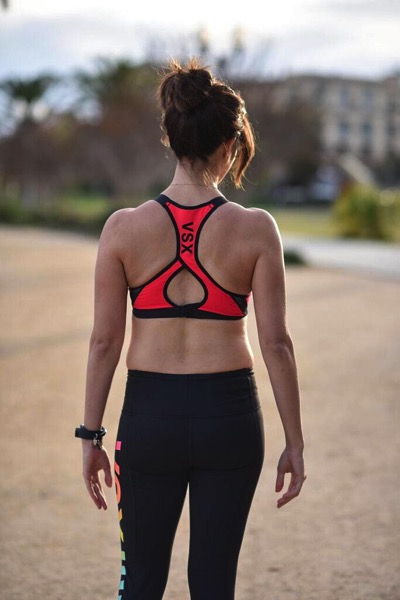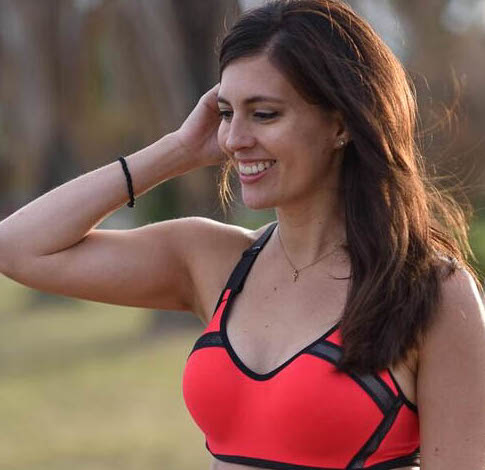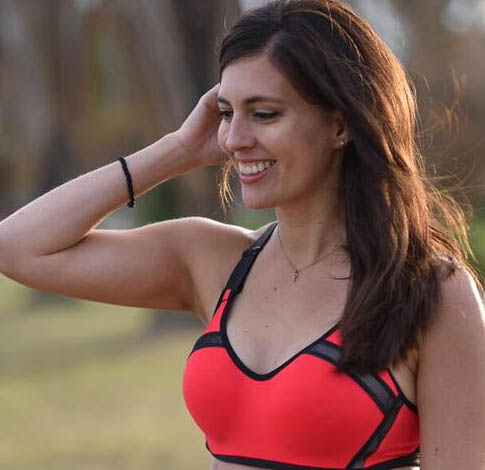 and two pairs of their knockout leggings (a crop and a full-length).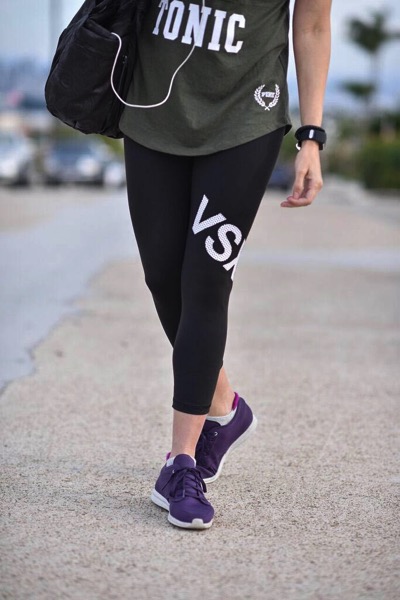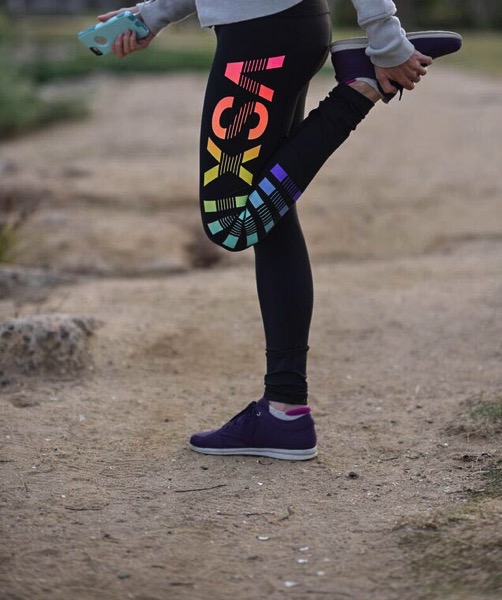 I also picked up this cheeky tank because I needed it. 😉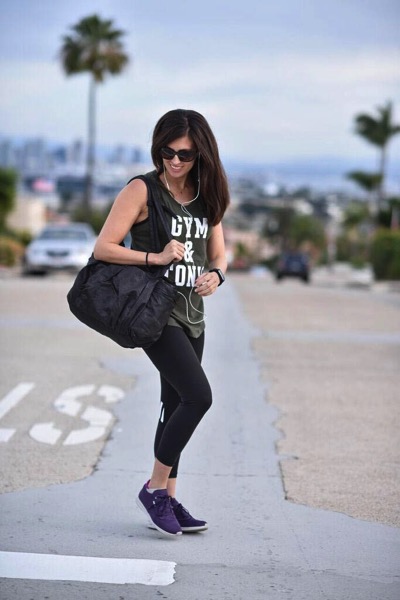 (They offer free shipping on orders over $100 with the code FREESHIP100)
Well, my friends at VS have an exciting little Secret, and it's on the way.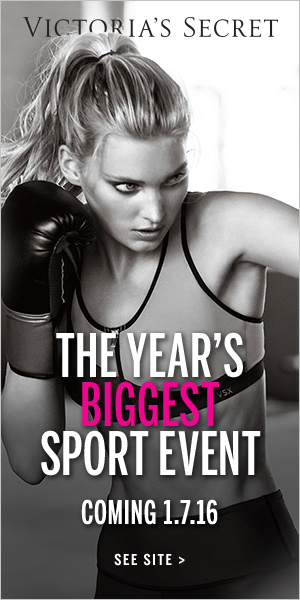 All I can say for now is that it is an AMAZING deal. I'm excited to stock up myself. 😉
Have you tried VS's sport line?
xoxo
Gina
Photos: Henry Young