5 Things to Do This Friday
Hi friends 😀 Happy weekend! Hope your morning is treating you well. Thank you so much for your sweet comments on my last post <3
So what are you up to this weekend?
If you're not sure where the night will take you,
here are 5 fit, fun, foodie, fab, feel-good ways to take your Friday:
1. Fit: After work today, meet up with a workout buddy and try a new fitness class. Rock climbing, pole dancing, kettlebells, Dance Trance (!), hot yoga, Zumba and spin are all great options.

Already worked out this morning? Take a walk after dinner 🙂

2. Fun: movie night! Something about going to the movies on a Friday night feels sooooooo good. I still kinda want to the see the Justin Beiber movie. Any takers? Haha.

3. Foodie: try a new recipe for dinner, or plan a legendary weekend meal.

 

Here are some recipes that are on my radar:

Butternut squash mac n' cheese

Or, just make a legendary dessert… like a pizookie 😀

3. Fab: LOTS of online shopping deals this weekend!

30% off sale + free shipping at J Crew

Free shipping on Nordstrom shoes

Free shipping deals at Saks and Banana

Coupon codes at VS (Spring11)

I'm still trying to convince the Pilot that I NEED this tote:

It's reversible, so it's really like two purses 😉

Feel-good: Book a massage, manicure/pedicure or facial. It will give you a spring treat to look forward to, and I promise you won't regret it.

Try a slow and restorative yoga class (like Yin Yoga)

Or, you can always just take a lovely nap.

(surrounded by all of your favorite toys)
I just munched a bowl of b-fast cookie dough cereal: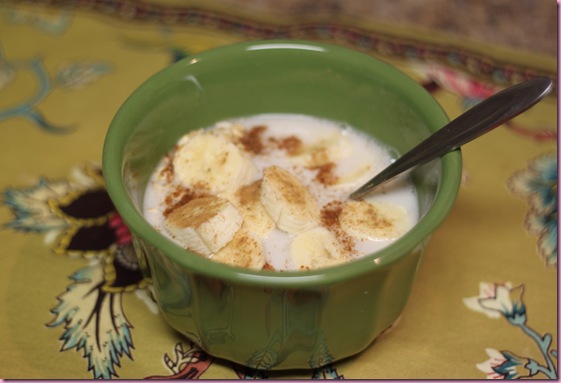 and am going to take Bell for a walk before work.
See ya later today, lovelies <3
xoxo
Gina
Sending love and prayers to my friends in Japan today <3