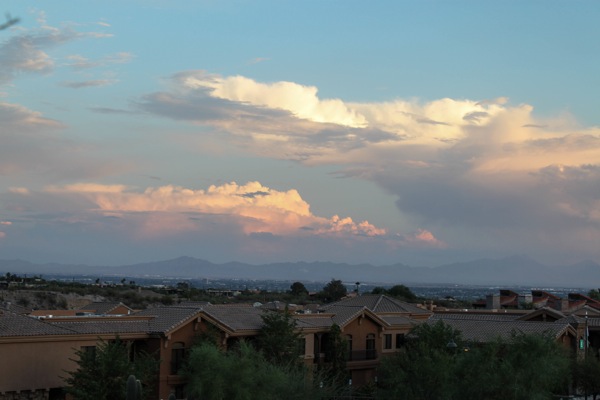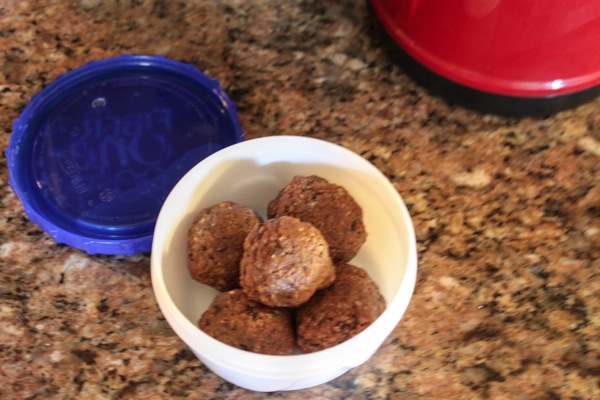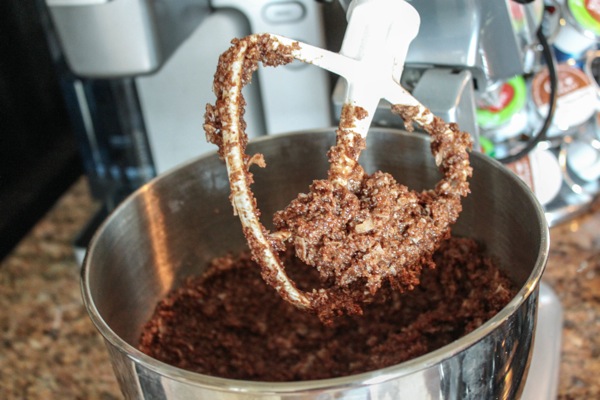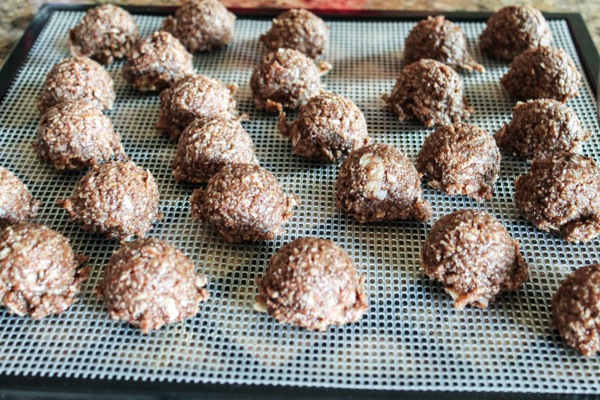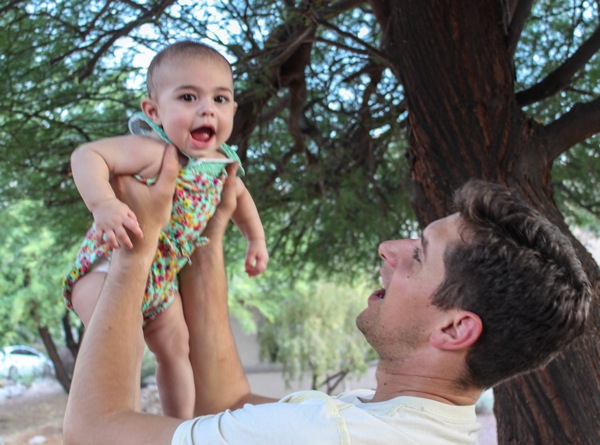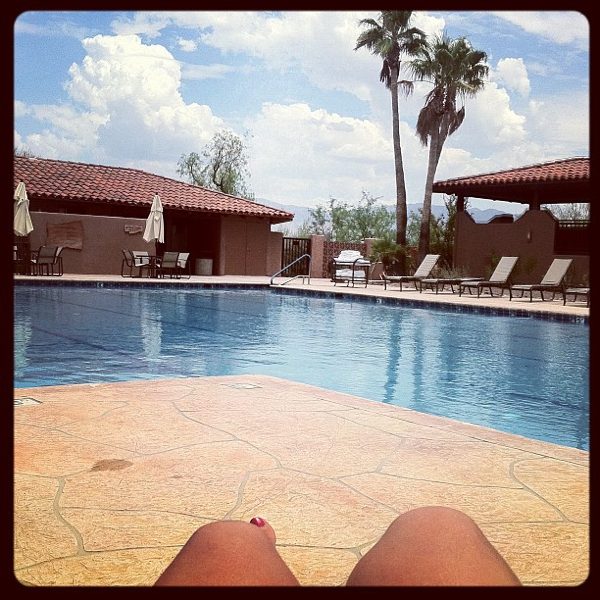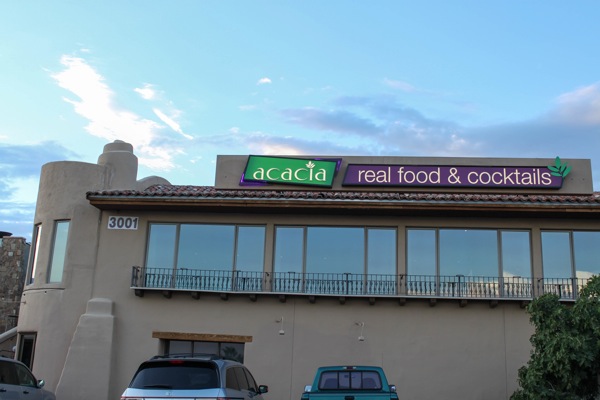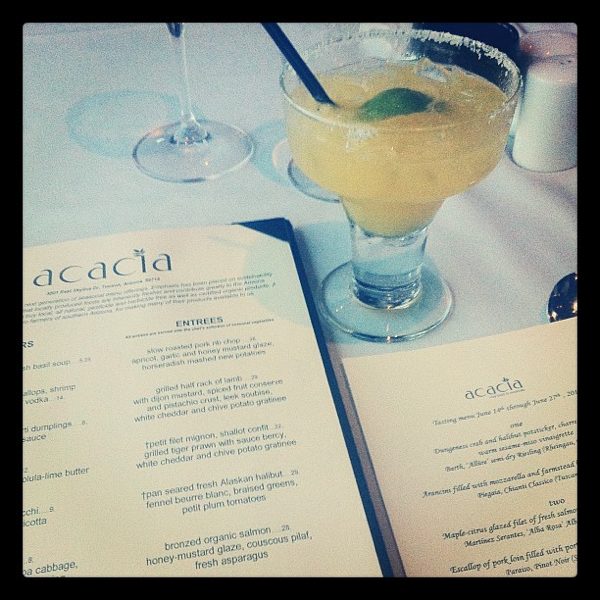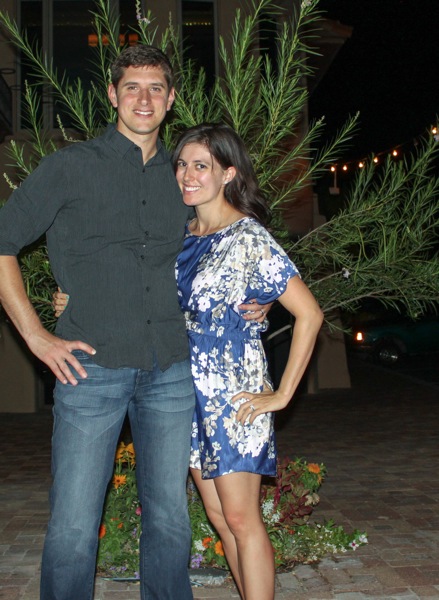 Hope you all had an amazing weekend, too <3
Head's up: Summer Shape Up week 3 workout is here!
Tomorrow's challenge: 30 minutes of HIIT! You choose the intervals, but I'll recommend 1:30 easy, 30 seconds hard (as fast as you can), repeat for 30 minutes total. If you need to adjust the intervals from there, go for it. Make sure to warm-up and cool down appropriately, and check in for tomorrow's am post to let me know how it goes!