I've always thought the Pilot and I make a pretty good team, but it's even more apparent now with a little one in the house. We don't have to ask or say anything -we just  help each other out. He stays home with Livi on Saturday while I go to work,
I'll get to see them on my lunch break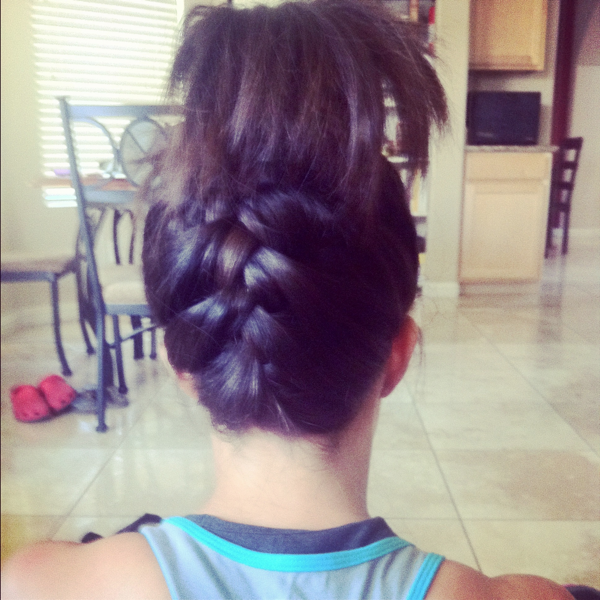 (Zumba hair! Or as someone pointed out on Instagram = Dr Seuss hair. Haha)
and then I come home, he'll start making dinner while I take Livi upstairs to give her a bath, feed her and put her to bed. If I'm making dinner, he watches Livi, or she'll sit in the bouncy seat and hang out with us while we cook together.
Yesterday, when I got home from work, we went to grab some groceries for dinner, and shared this bag of Popchips on the way home: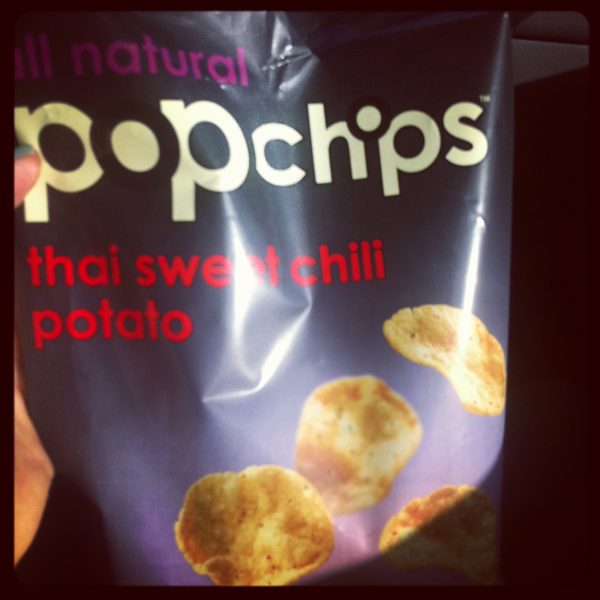 (new favorite flavor alert!)
and the Pilot served us some wine and ceviche while we he prepped dinner.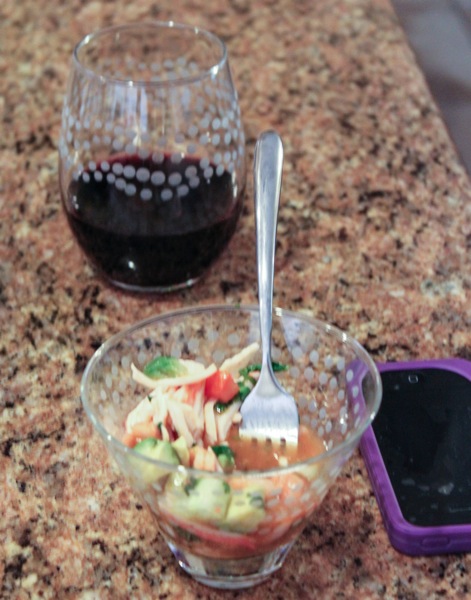 I've been trying to only have wine once a week, but when a handsome man pours you a glass of red, you can't really say no 😉
I went upstairs to do the bath/bedtime routine, and came down to an amazing feast: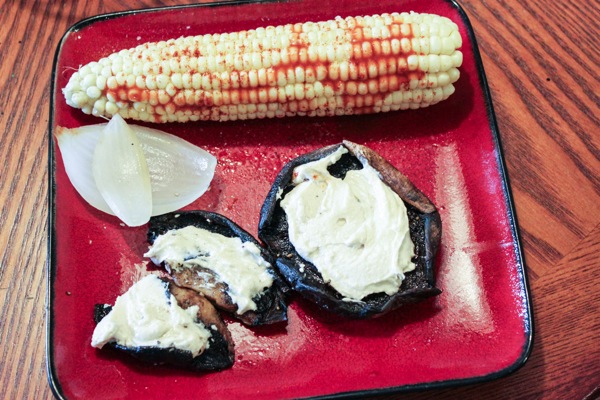 I've been hankering for grilled corn on the cob lately, so the Pilot made corn, steak for himself, mushrooms (for my "meat") and a giant, grilled sweet onion. I had a couple slices of the onion to try it, enjoyed some tahini sauce on my mushrooms, and LOVED the corn. It's funny because I used to hate corn, and now, off the grill in the summer, I love it.
I think it has something to do with this: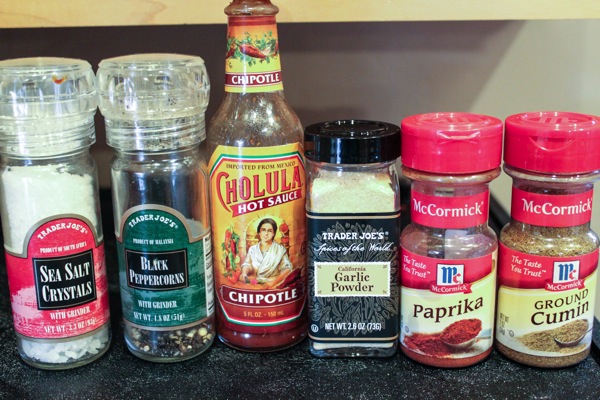 A squeeze of lime juice + some butter
So good.
After dinner, I went to the gym to take the video and pics for this week's Summer Shape Up workout.
Holy jump squat shuffles…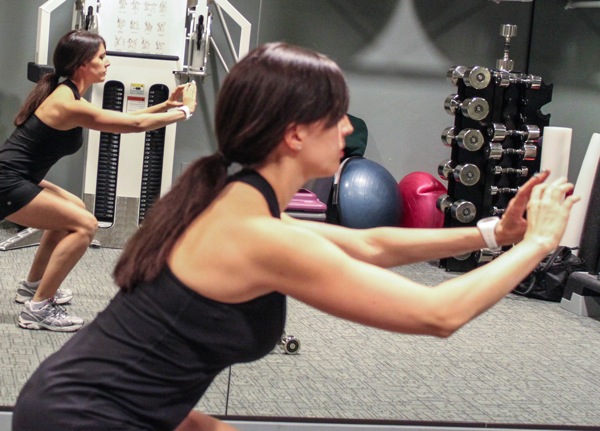 I hope you love it! The entire workout will be up tonight on the Intro Page, where the Week 3 grocery list and meal plans are also located.
Who's grocery shopping and planning for the week? What's on the menu?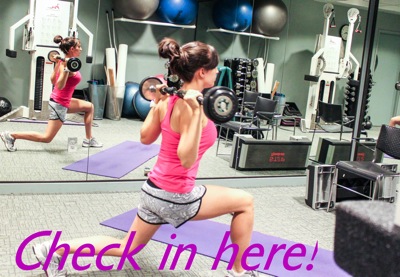 Hope you have a very happy and restful Sunday!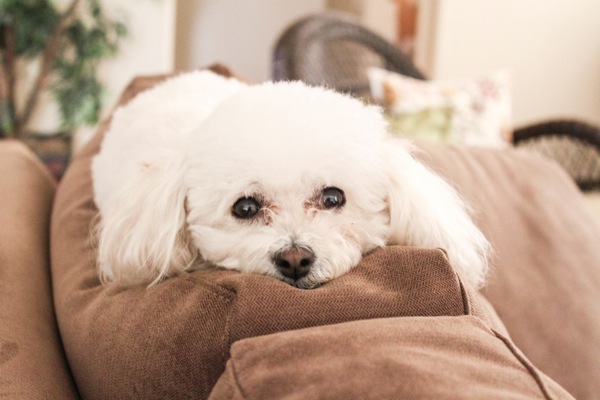 See ya later with pics from the day <3
xoxo
Gina
Last chance to enter the healthy snacks giveaway!