9/18: Meals and Fitness for the Week
Hi friends! Happy Sunday! Hope you're having a wonderful weekend. <3 I'm popping in with a quick post because P and Liv's BFFs (who are the exact same age as them!) are coming over to play for a while. For a few hours, we'll have 4 kids in the house haha.
Last week, we crushed it on meal planning and cooking at home. Even on a night where I was so tired from teaching and takeout would have been easier, we rallied and made dinner at home since all of the ingredients were here waiting. I'm excited to keep up the momentum and do the same thing this week.
Here's what last week's fitness schedule looked like + our meal plan for the upcoming week: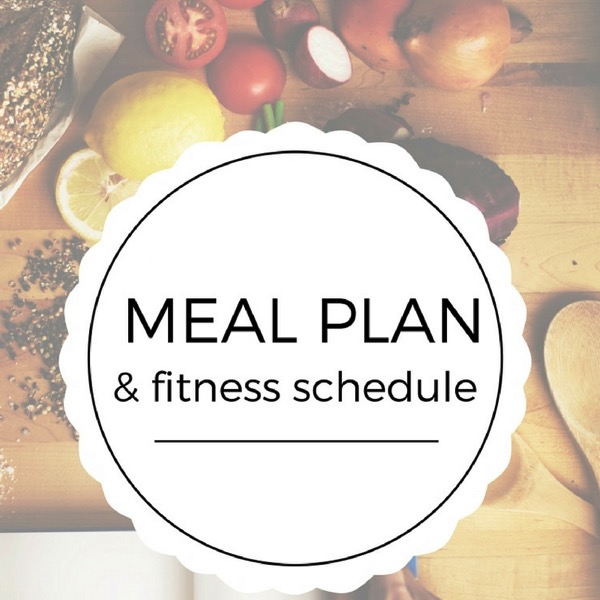 Workouts from last week
Sunday: Orangetheory
Monday: Teach Spin
Tuesday: Upper body workout (20 minutes) + teach barre
Wednesday: Teach Spin
Thursday: Teach hot barre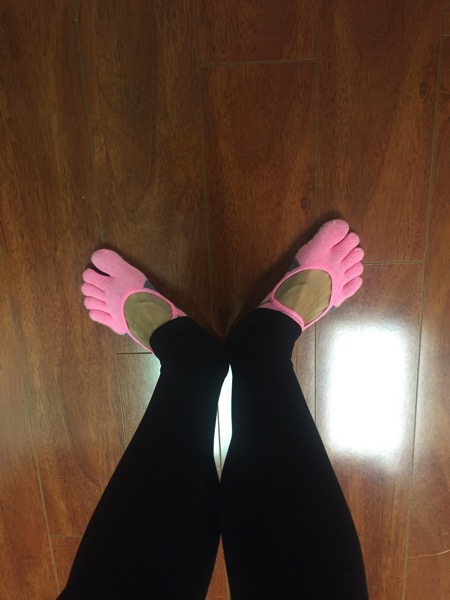 Friday: Lower body workout (a mix of the latest BODYPUMP release + some 21dayfix lower fix)
Saturday: Jazzercise!! (I'll have a post up all about it tomorrow)
What I liked about it:
I feel like it was a good mix of workouts. I like doing barre, OTF and Spin each week in addition to my own thing. I mentioned before that I want to get yoga back in there but it's just a matter of finding a time that will fit, or missing that week's OTF to do yoga instead, which I might do this week. I think it definitely included some great variety.
What could have been better:
Last week, I didn't have the energy or mojo to get in very many of my own strength workouts. I didn't get in Squatember, and usually took a walk with P in the stroller instead of taking her to Kids Club at the gym to get in a short strength workout. She usually doesn't mind at all being in gym childcare, but she's cried a couple of times when I've dropped her off. I always tell them if she keeps crying to come and get me; it's not worth it to me, and I can always work out at home. Good news is that when I took her on Tuesday, she didn't cry at all.
Also, I didn't really get an official off day which is a fail on my part. Since some days were easier (Jazzercise was easy cardio and on Thursday, I coached most of class), it was NBD, but usually I like to have at least one full off day each week.
As usual, we're getting our Sunday Trader Joe's list together and prepping as much as possible. We did really well with the plan last week, and I have to give a huge shout out to these chicken fajita rolls. I was not expecting them to be as awesome as they were. The chicken was super tender and they were so easy to make.
Meal Plan for the Week
Here are the eats we have planned for the upcoming week.
Breakfasts:
Green chile breakfast casserole
Egg scramble with oats
Pumpkin protein oats
Lunches:
Big salads with tuna or chicken and sweet potato
Avocado toast and salad
Protein smoothie (with goat whey, Shakeology, banana, frozen berries, cocoa powder, almond butter, almond milk, and ice)
Dinners:
Turkey lentil loaf (and muffins for P!) with roasted potatoes
Pan-seared salmon with Mediterranean salsa fresca and cauliflower rice (or brown rice)
Mustard herb crusted chicken breast with salads
Garlic shrimp with roasted veggies and sweet potatoes
OUT: Tender Greens night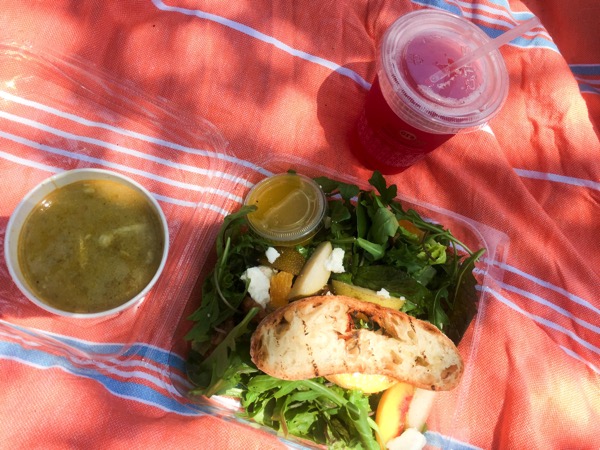 OUT: Camping 🙂
Snacks:
Flourless pumpkin bars (can't stop, won't stop)
Homemade hummus with veggies
Egg scramble
Chicken and cauliflower rice bowls
So, tell me friends: are you planning and prepping for the week?
What's on the menu? Any new fitness classes?
xoxo
Gina