9/9: Weekly Meal and Fitness plan
Most nights of the week, especially if the Pilot is home, I look forward to making dinner. It's a nice way to unwind from the day, and I'm usually excited to try out a new recipe. After a full day of work yesterday, and a fun afternoon with friends over watching the football game, I just wasn't feelin' it. 
"You want Mexican?"
"Is the Pope Catholic?"
Sometimes it's nice to have someone else do the cooking… and the salsa made at the table to your spiciness preference, while the mariachis sing away.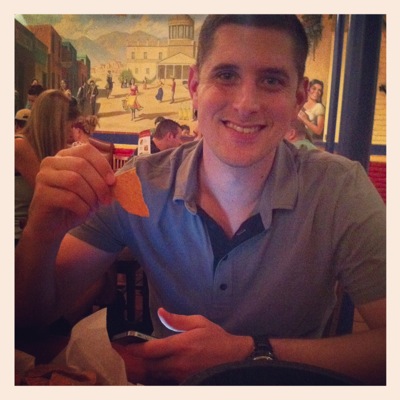 "Hey girl, want a chip?" haha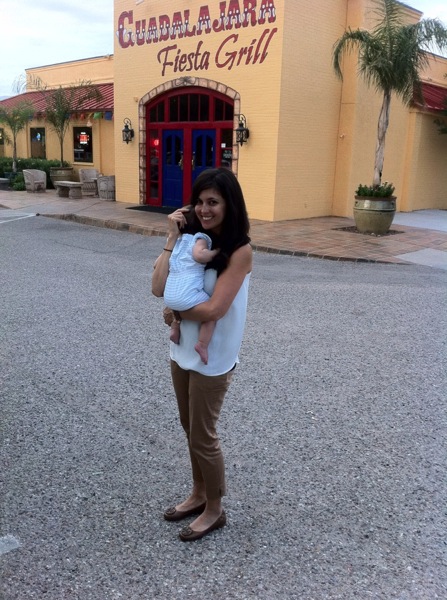 I'm really excited about this week's meal ideas, because I ended up eating a ton of sugar last week. After days past of dieting roller coasters (and a metabolism that finally recovered, thank goodness), it's not a big deal when days/weeks don't go as planned. I know that in the grand scheme of things, I eat the foods that make me feel good, whether it's a salad or a brownie at that time.
I'll have a few days each week when I eat extra treats, but it 's been a little excessive lately. I've been a little more tired, and a lot more stressed out than usual. Sometimes I'll write about stuff like that, but this is a positive space and good distraction for me when things are going on. For energy or comfort, I sometimes jump on the sugar bus. The funny this is that it sometimes makes me feel even less energized than I did before. There's a nice high, but then there's an awful crash.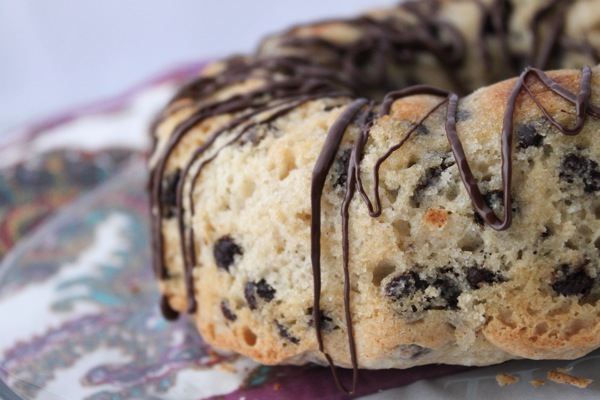 I'm a big believer in moderation, but too much of anything isn't a good thing and my body's saying "uncle." We're off to brunch at my nana's, so I know I'll have dessert there, but am ready to dial back the sugar and up the veggies this week.
Here are some of the recipes we'll be trying out:
 -BBQ pulled chicken with spinach and homemade baked beans
-Warm fall salads
-Sweet potato and black bean bake
-Miso salmon with stir-fried veggies and quinoa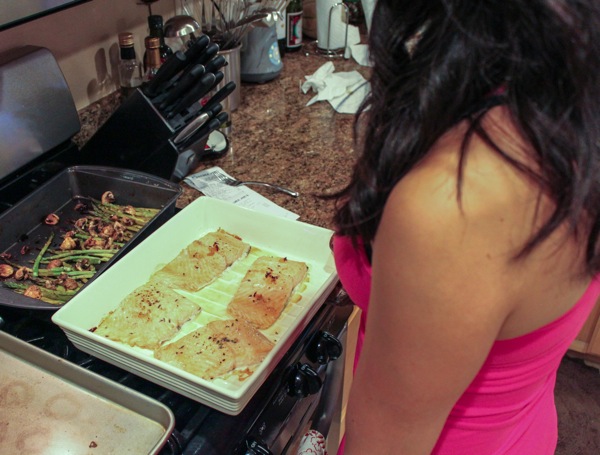 Prep:
-Buy groceries for the week
–Steam eggs, make amazeballs, banana-almond muffins, chop veggies
-Make baby food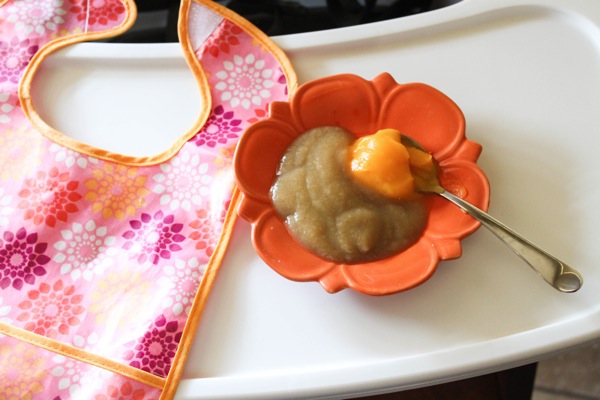 The tentative fitness plan:
Sun: OFF 
Mon: Runday (practice 10k- it's gotta happen)
Tues: 1st Crossfit?! <– just typing it made me nervous
Wed: Teach Zumba
Thurs: OFF
Fri: Weights 
Sat: Teach World Beat and Zumba
How are you prepping for success this week? Anyone want to join me for some extra clean eats?
See ya later on the Family page!
xoxo
Gina