A Dilemma [Giveaway Time]
Hi friends! How's your morning going? The weekend is in sight!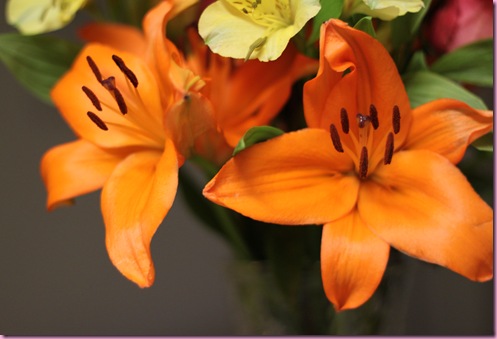 (LOVE love lilies)
Sorry to those of ya who wanted a better shot of my shoes yesterday! I'm new at posting fashion-y stuff, so I appreciate your feedback… I'm a work in progress 😉 Here ya go: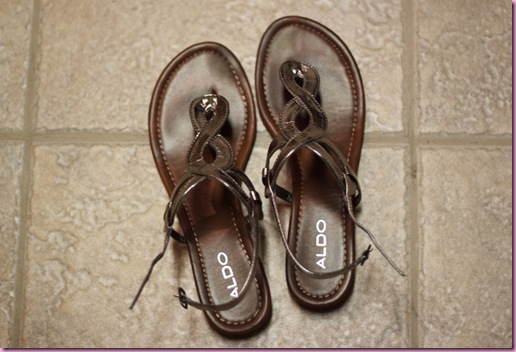 So, I wasn't quite sure what I was going to blog about today.
It's been challenging to get back in the routine after being away, and I've been munching omelets for dinner.
So delicious, so easy.
After last night's omelet, I got inspired…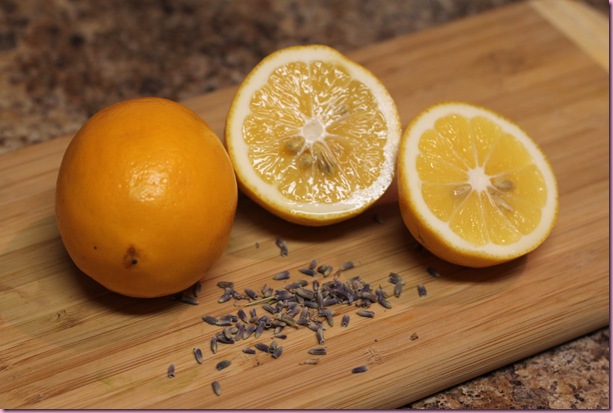 and made some Meyer Lemon Lavender Macaroons 🙂
They're just like my classic blonde macaroons, with refreshing, sweet citrus, and a fragrant lavender aroma.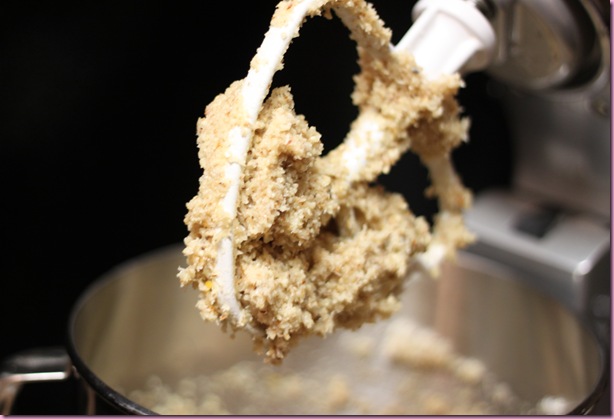 But the thing is, there are way too many of them.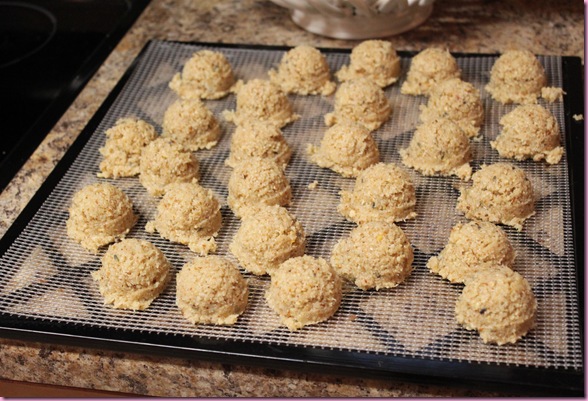 My roomies and I could eat them all, but that would be no fun 😉
Want some?
Just leave a comment with your spring fitness goal and I'll be happy to send some along to one lucky winner. I'll choose the future roon-holder tomorrow (Friday) am when I wake up 🙂 [Everyone can enter- one of my last giveaway winners was in England!]
Off to work I go. See ya this afternoon! <3
xoxo
Gina
Something to do: Open Sky followers, the Honey Stinger promo is today! Check your email if you'd like the sweet deal 🙂 Want VIP access to our promos? Just enter your email *here*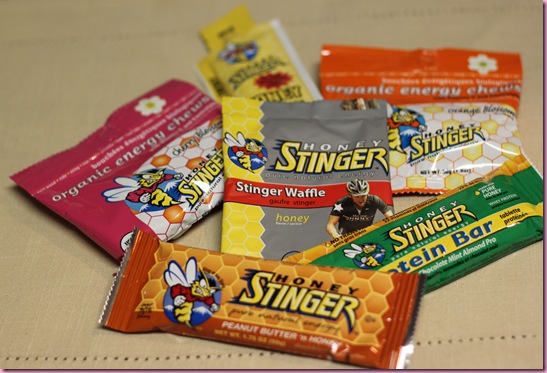 *This contest has ended as of 3/4 7:58am. Stay tuned for the next one!