-Who needs house fragrance when you have Meyer Lemon Lavender macaroons?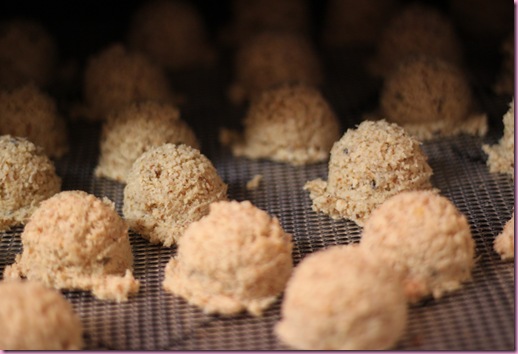 (Keep those giveaway entries coming!)
-I bought cereal, which is a rarity, because I could eat half a bowl or the entire box and feel the same. It IS delicious, though.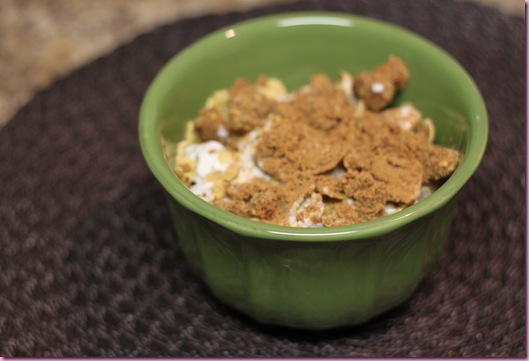 I chose this type because it's gluten-free and has the word "Mesa" on the packaging. Mesa is in Arizona so I figured it was logical.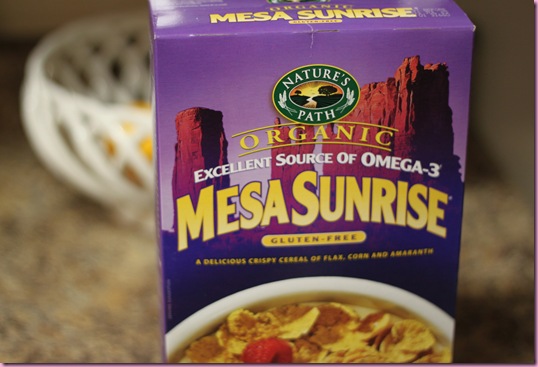 It's almost gone.
-Every time I'm on campus passing out DT fliers and free passes, the urge to go back to school is more intense than ever.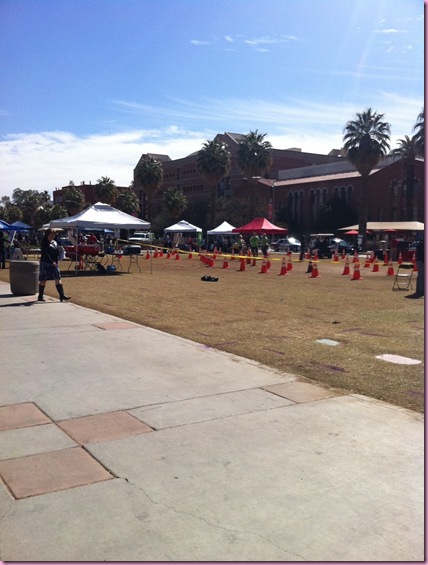 I still can't decide if I want to finish my MBA to actually use it, or just so that I *have* it.
While I'm there, people often ask me how classes are going. It's nice to pretend I'm still a student 😉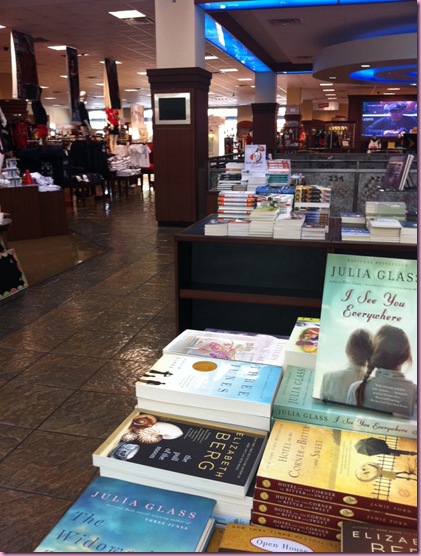 -They say you don't really fall in love until you have children,
but I don't think it's possible to love a small thing more than Bella.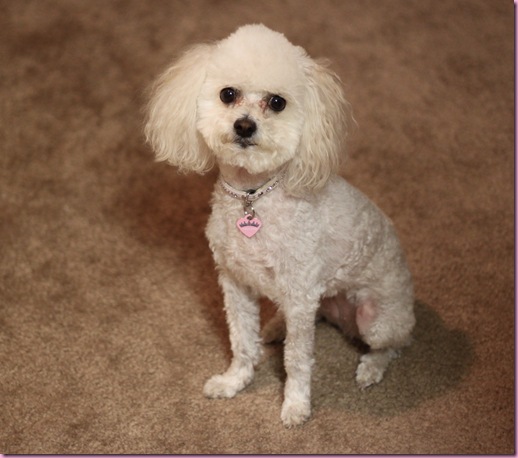 -The fact that I'm going to see the Pilot again soon is making me nervous.
I've been dealing with my emotions by buying shoes.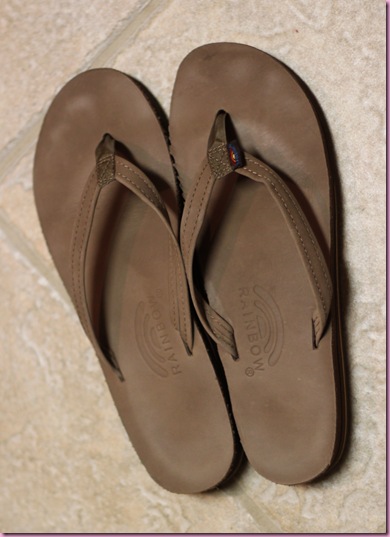 (I'll wear them ALL summer!)
Please check me in to the Stress Shopping Clinic.
-The thought of the "I haven't seen you in more than 6 months" hug is already giving me butterflies…