Hi friends! How's your day going? Hope it's been lovely.
One haircut later, and I feel like a new girl 🙂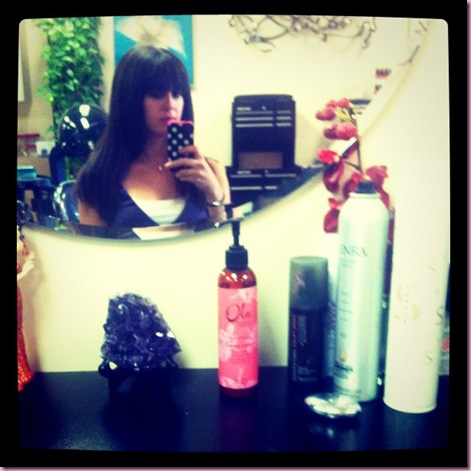 Props to the madre for taming my unruly mane <3
Today has been a little all over the place, busy and productive per usual. I had a glorious breakfast with a good friend before ninja-kicking the to-do list, but started to majorly drag this afternoon.
As tempted as I was to go to Ike's for a rice milk latte, I went next door to Whole Paycheck for a green juice instead.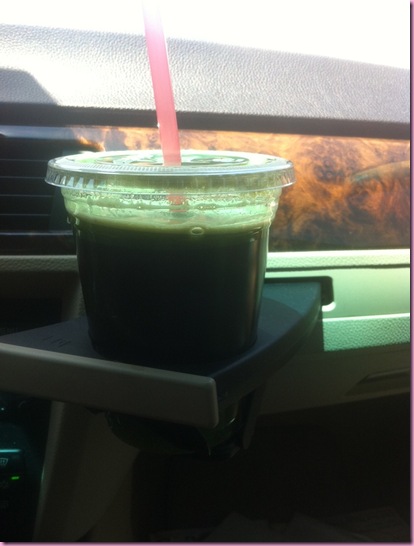 [green giant: spinach, parsley, cucumber, celery, apple, kale, ginger]
With some dark chocolate –I had to help save endangered species, right?- it was the perfect afternoon pick-me-up 😀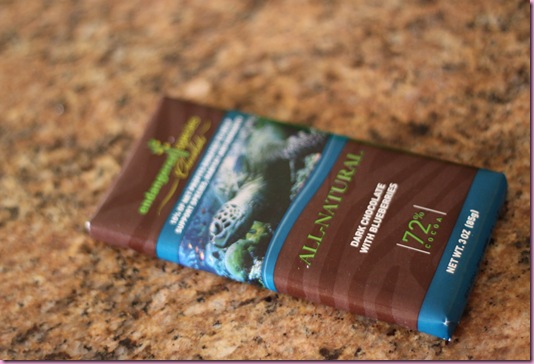 Since I'm going to be Zumba-shaking my booty when the Pilot gets home from work, I wanted dinner to be waiting for him.
Salad in the fridge
Alexia fries in the freezer (all he has to do is put them on a cookie sheet and bake)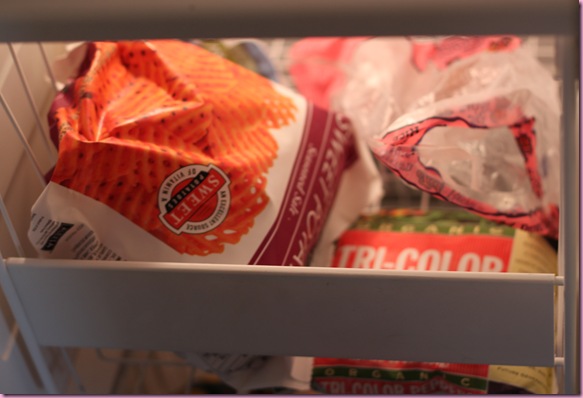 fresh rolls from Whole Paycheck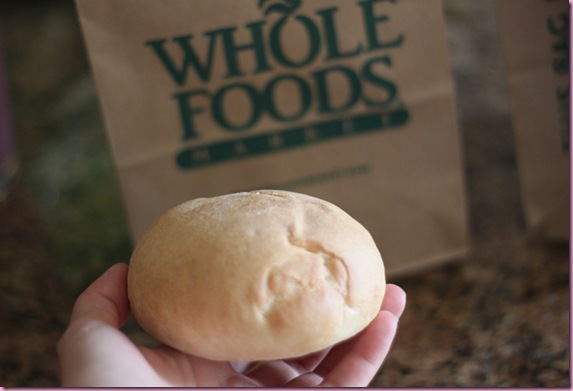 and pulled chicken in the slow cooker.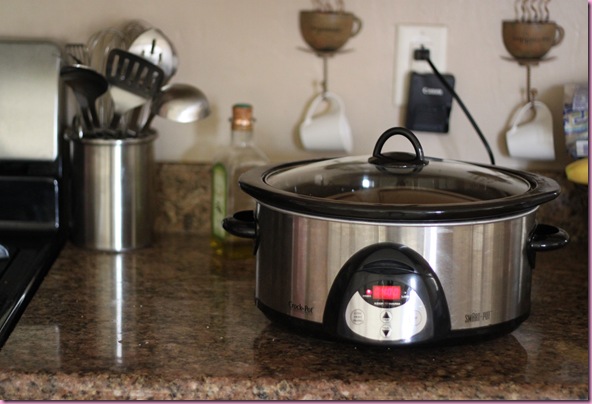 (If the recipe comes out as great as it smells, I'll post it in the am)
Snack time: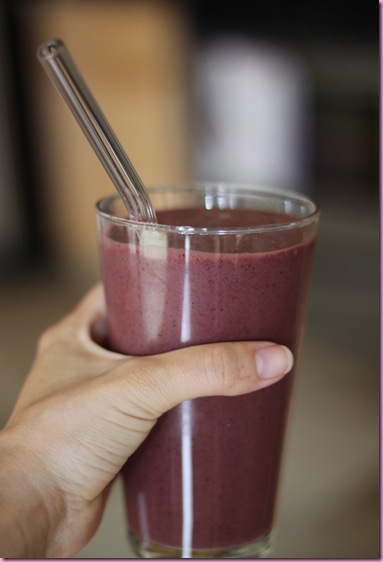 I'm off to do the Zumba thang, but I'll see ya in the morning 🙂
xoxo
Gina
Something to talk about: What's your favorite afternoon pick-me-up?
Usually for me, a small snack (with carbs and protein), power nap or square of dark chocolate will do the trick 🙂