2016 Holiday Gift Guide: for your BFF
Aka the easiest person on your list, because usually you can buy something you'd like for yourself! Anyone else LOVE shopping for their best friends and the ladies in the family? I feel like it's so much fun, and so much easier than shopping for the dudes. (We'll get to that gift guide tomorrow.)
I thought I'd share some ideas for your BFF if you're shopping or participating in a Secret Santa this year. These gifts are a mix of fun, fancy, and functional; perfect for so many of the ladies on your holiday shopping list! (and easy subtle ways to drop hints to partners and hubbies for yourself!)
2016 Holiday Gift Guide for hostesses
2016 Holiday Gift Guide for your BFF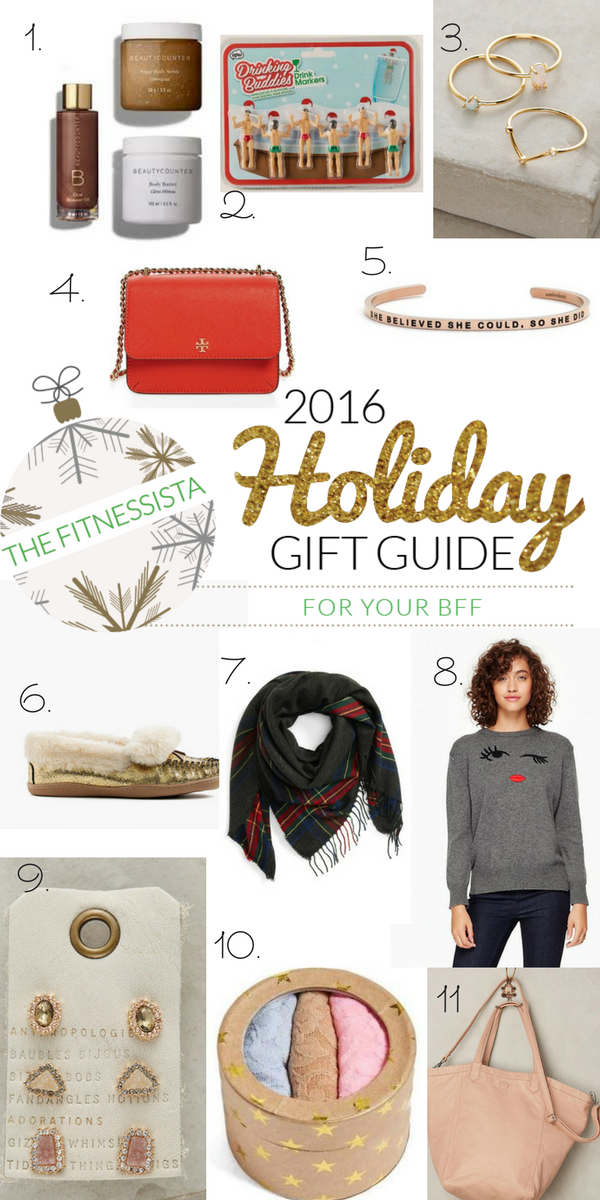 1 // 2 // 3 // 4 // 5 // 6 // 7 // 8 // 9 // 10 // 11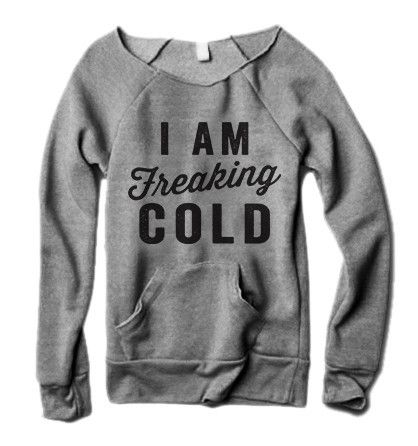 Cute sweater or top:
I feel like these are such great gifts because you can pick something you know they've had their eye on, or something a little difference or festive for the season.
Winking eye (LOVE this sweater but couldn't justify the price)
Trendy velvet top (Is it weird that I'm obsessed with the fact that velvet is back in style? I haven't worn it since like 6th grade, and many of the 90s trends that are back are freaking me out, but velvet? Yes. Yes yes yes.)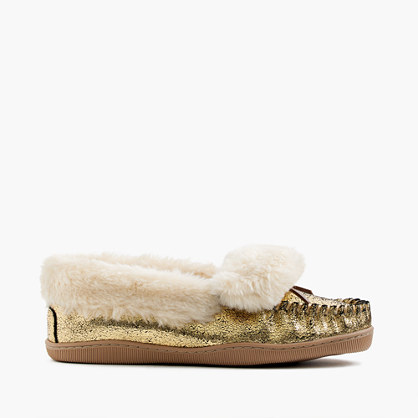 Slippers:
The perfect comfy winter hanging out shoe (even though I'm guilty of wearing them as real-life shoes.)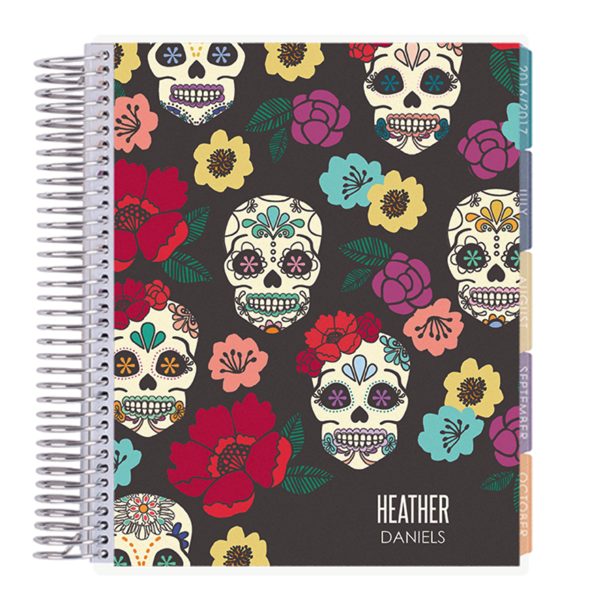 Personalized planner or stationary:
Erin Condren. I've been using an EC planner for years and it helps me keep my life (kind of) in order. You can customize the layout + bonus options -I'll usually get extra stickers to indicate when the Pilot will be gone, if Liv has a school event, or I'm subbing a class- and they're extremely well-made.
Kitlife Planner. The girls at Kitlife sent me a planner to check out, and it would likely be my #1 planner if I hadn't already ordered a sugar skull one above. (I'm gifting it to a friend that I know would love it.) The planners are BEAUTIFUL, well-made (they seem sturdier than my EC planner) and they have additional spots for health and wellness goals + doodle breaks.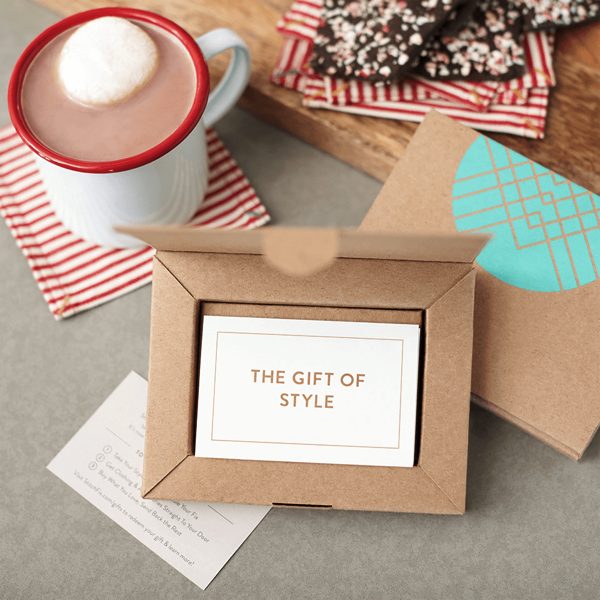 Gift card:
Fitness studio she loves. Buy her a class pack to her favorite studio or an opportunity to try something new that you could do together!
Spa treatment or Zeel massage. We're HUGE fans of Zeel in our house, and will often get Zeel massages when we travel. The massage therapist comes to your home or hotel and brings everything along with them. I highly recommend it. (You can check out a full review I did in this post.)
Stitch Fix
! I've been using Stitch Fix
for years now and absolutely love the convenience and excitement factor. It still feels like Christmas when I get a box! A stylist hand-picks clothes to suit your style profile and preferences, and I'm always blown away by the fit. It's a great gift for women in the family (especially since it's personalized but still gives them the ability to decide what they keep/request). It's always been a huge hit, and a few people on my list are getting Stitch Fix gift cards this year.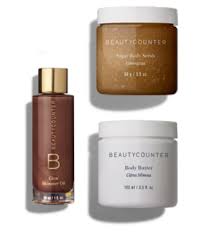 Beauty products:
Shimmer and Shine gift set. This gift set contains body oil (with a light bronze and shimmer; it smells like the beach), sugar body scrub (with real sugar) and luxurious body butter. The charcoal gift set is another really popular one, since it has the cleansing bar and the famous charcoal mask.
Tarte palette (<— I have that one and LOVE it)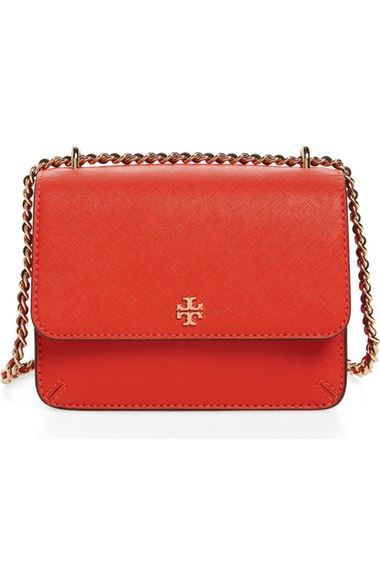 Jewelry and accessories:
Perfect opportunity to pick up something gorgeous she may not buy for herself. Here are some of my faves:
Mantra band. Love that these provide a little bit of inspiration and encouragement.
Letter necklace (only $22 right now)
Pave earring set (look expensive but awesome price point)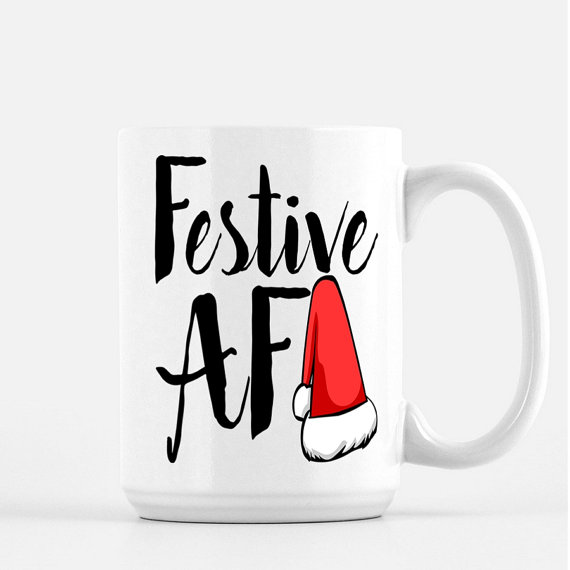 Stocking stuffers:
Festive drinking buddies drink markers
Hanky Panky 3-pack (you know you're BFFs when it's not weird to buy each other underwear haha)
Super cute sunnies (these ones are up to 30% off right now with the code SPLURGE)
Hair ties (where oh where do the lost ones go?)
Nail polish (The Sally Hansen gel is my current fave, or I'll use Essie with the Sally Hansen gel clear on top)
So, tell me friends: what are you getting for your best friends, or the girls in your family? What's on your personal wish list this year?
Leave a comment below and I'll pick a lucky winner for a I Am Freaking Cold sweatshirt + a couple of surprise stocking stuffers from this list. All gift guide giveaway winners will be announced in next week's Friday Faves. For an extra entry, follow me on Instagram and leave an extra comment to let me know!
xoxo
Gina
Everything on this gift guide was curated by yours truly, and companies are not able to purchase spots on my annual guides. The giveaway is sponsored by Liv and Penelope. Affiliate links are included, and do not affect purchase price. Thank you so much for supporting this blog!